Promotion – Move to Office 365 for Free!
*Terms and Conditions: (Offer Expires May 31, 2017)
Client must purchase a qualified Microsoft Office 365 subscription as well as enroll in CNS's Managed-IT Support Services.
Migration includes the following: Creation of O365 E-Mail accounts and the addition of all email domains.
Import of all mailbox, calendar & contact information
Configuration of Outlook client on all mail enabled devices
Post migration onsite end user support.
This offer is valid with the purchase of one of the following qualified annual subscriptions: Microsoft Office 365 Business Essentials, Business Premium, E1, E3 or E5.
Must have a minimum of 10 mailboxes to qualify.
Migrations of Public Folders, SharePoint and OneDrive do not qualify as a part of the offering.
Must sign a 1-year agreement for CNS Managed-IT Support Services with a 90 day trial period.
All devices must meet or exceed the minimum system requirements for the chosen the Microsoft product.
Office 365 is designed to work with the latest version of Office; 2016, 2013, and Office 2011 for Mac. Previous versions of Office, such as Office 2010 and Office 2007 will not be supported. For more information on System requirements please Click Here Offer ends 6/30/17. Contact Sales@cns-service.com for more details.
Other restrictions and additional charges may apply. Services are not available in all areas. All other trademarks are the property of their respective owners. All Right Reserved. Office 365 Business Essentials, Business Premium, E1, E3 or E5, Windows, Outlook, Skype for Business, Exchange, SharePoint are Trademarks of Microsoft Corporation.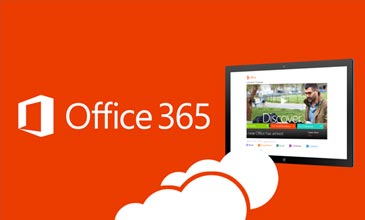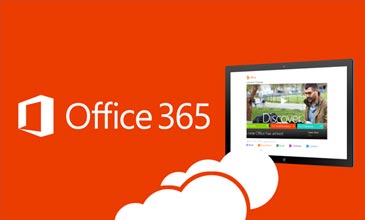 Office 365
Create polished documents with the full Office applications you know and trust, save them to the cloud, and then edit and collaborate with your team in real time using Office Online. Office 365 follows you across your PC, tablet, phone, or the web.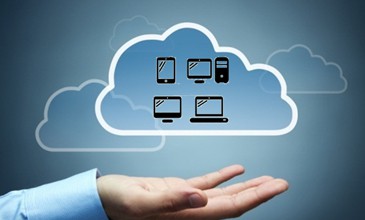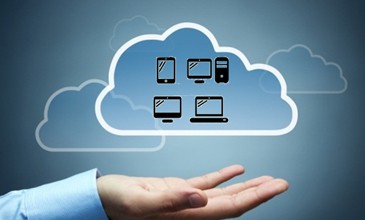 D.A.A.S.
Desktops-as-a-Service give secure access to the specialized apps and data needed to run the business. Maintain a beautiful user experience on any device, with high performance over any network – even for 3D professional graphics applications and workstations.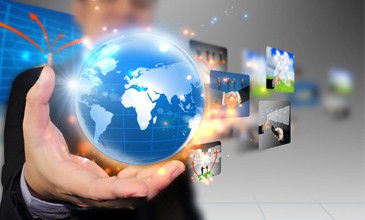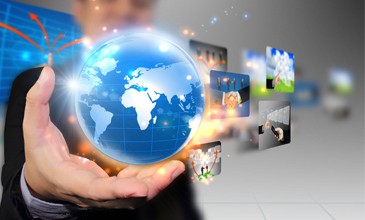 Cloud Servers & Storage
New to cloud storage? Backing up online is the latest way to store your personal files and folders without copying the data to disc or usb drive. Files saved to the internet are more secure; there's a lesser risk of losing your data while saving you time and money.