Partners
We have partnered with the industry's top vendors for seamless integration.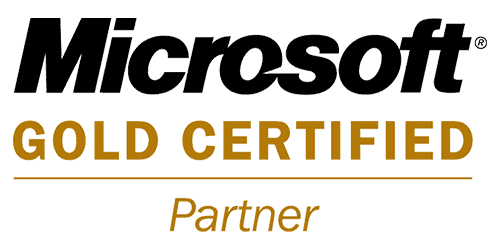 Microsoft
Microsoft Gold Certified Partners are the elite Microsoft Business Partners who earn the highest customer endorsement. They have the knowledge, skills, and commitment to help implement technology solutions that match your exact business needs. Microsoft Gold Certified Partners have passed the highest level of requirements from Microsoft and have demonstrated the most robust, efficient and scalable implementations of Microsoft technologies in demonstrated enterprise customer deployments or an on-site Microsoft assessment.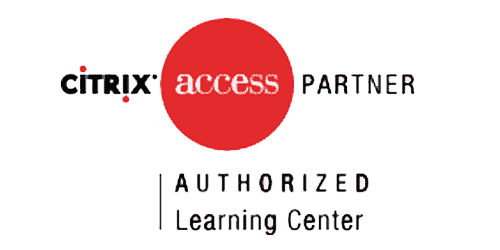 Citrix
Capital Network Solutions, Inc. clearly demonstrates complementary and proven solution capability with the Citrix Application Delivery Infrastructure. We have met specific requirements, and participation is by invitation only. Citrix works closely with us to embrace and extend the Citrix Application Delivery through integration testing and joint go-to-market activities designed to promote the benefits of on-demand access.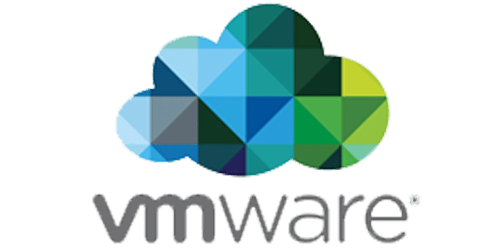 VMWare
Capital Network Solutions, Inc. has partnered with VMWare to provide our clients with a best of breed virtualization solution that is cost effective and allows them to better leverage their existing storage, network and server resources.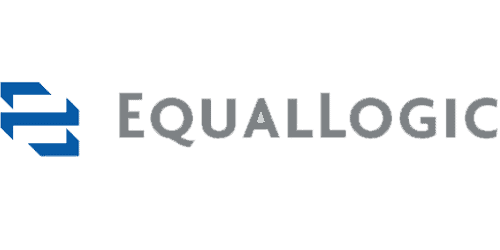 EqualLogic
EqualLogic is fundamentally changing the way customers think about purchasing and managing storage. Built on the company's patented peer storage architecture, the PS Series combines an intelligent, automated framework with a fault-tolerant hardware architecture to offer rapid deployment, enterprise-quality performance and reliability, simplified storage management, and transparent SAN expansion.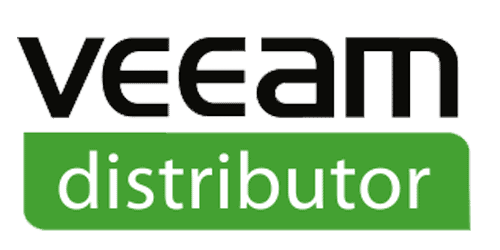 Veeam
Veeam recognizes the challenges in keeping a business up and running at all times and addresses them with solutions that provide high-speed recovery, data loss avoidance, verified protection, leveraged data and complete visibility. Veeam® Software, an Elite VMware Technology Alliance partner and a Microsoft managed partner, develops innovative products for virtual infrastructure management and data protection. Customers can reduce costs, minimize risks and fully realize the promise of virtualization with Veeam.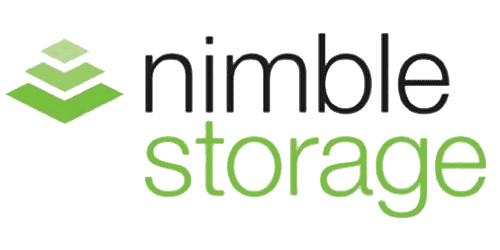 Nimble Storage
Nimble Storage is the leading provider of flash-optimized data storage solutions. Nimble Storage's Adaptive Flash platform dynamically and intelligently deploys storage resources to meet the growing demands of business-critical applications, and is the first storage solution to eliminate the flash performance and capacity tradeoff.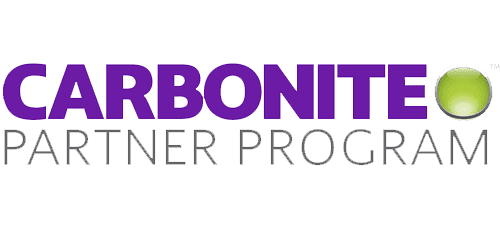 Carbonite
Carbonite keeps small businesses and home offices running smoothly. CNS works with Carbonite to offer a comprehensive suite of affordable services for data protection, recovery and anytime, anywhere accessibility. From running your small business to running your corporation, our goal is to provide secure and affordable cloud backup for all your files.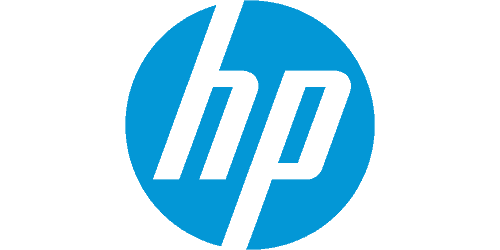 HP
Many factors go into the decision to buy a high-performance, dedicated server, regardless of whether it's your first server, a replacement for aging equipment or an addition to meet growing business needs. That is exactly why CNS partners with HP for a complete server solutions based upon the needs of your company. With various servers types and sizes, HP has a server for your ever-changing company.