Sacramento IT Services and IT Support
Sacramento is one of the fastest-growing regions in the state of California.  If you want your small business to grow, you need reliable and cost-effective IT support.  At Capital Network Solutions, we have over 30 years of experience helping all types of Northern California businesses manage and secure their networks.  We offer on-site support, managed IT services, small business cyber security, cloud solutions and a 24/7 help desk.  If you need help managing your IT network, call CNS at (916) 366-6566 to set up a free consultation.
Cities We Serve:
CNS serves most cities and neighborhoods in Northern California. If you don't see your locale above, call CNS at (916) 366-6566 and learn about more cities we serve.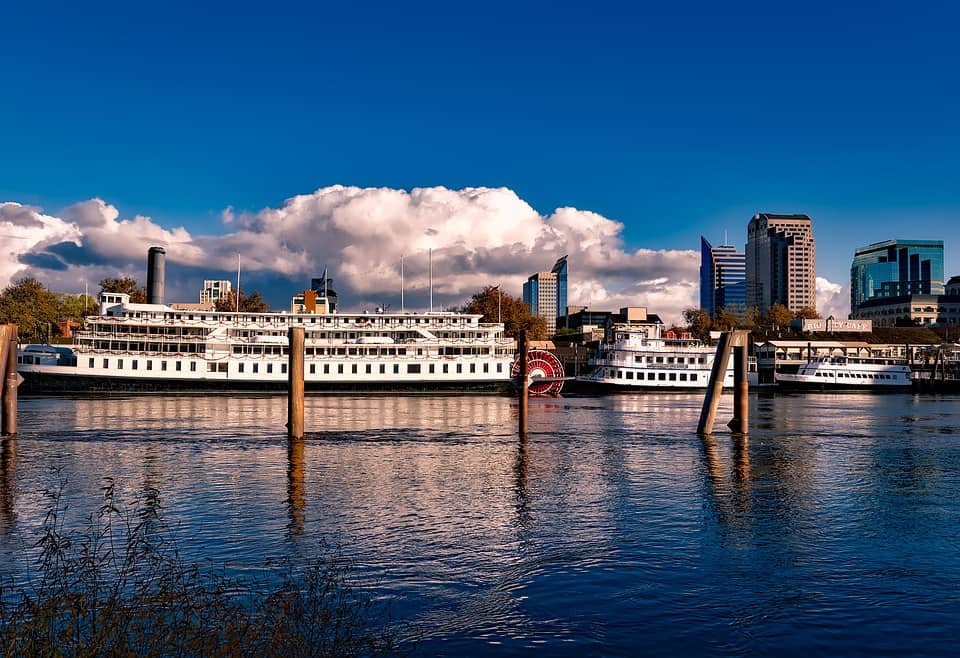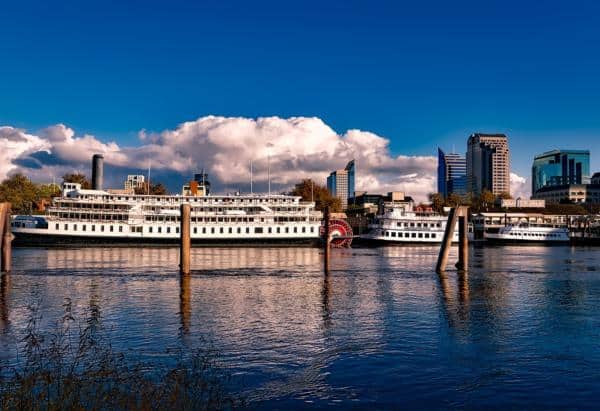 For Help Desk or On-site Support in the Greater Sacramento Area
Call Us Today at 916-366-6566
Why Sacramento Businesses Choose CNS:
At Capital Network Solutions, we tailor our IT services and support to fit the size and needs of your small to medium-sized business.  Through a variety of cutting-edge and cost-effective solutions, we work together to achieve your business goals.  CNS specializes in proactive network monitoring, infrastructure maintenance and cloud computing.  We also offer remote assistance, on-site visits, C-level consultation and application support.
When you work with CNS, you get…
Unlimited Help Desk and On-site Support

Workstation Setup for Existing and New Employees

Procurement Management

Virtual CIO Consulting

Antivirus & SPAM Filter Subscriptions

Security Patch Management

Server and Network Monitoring

Local and Cloud Data Backups