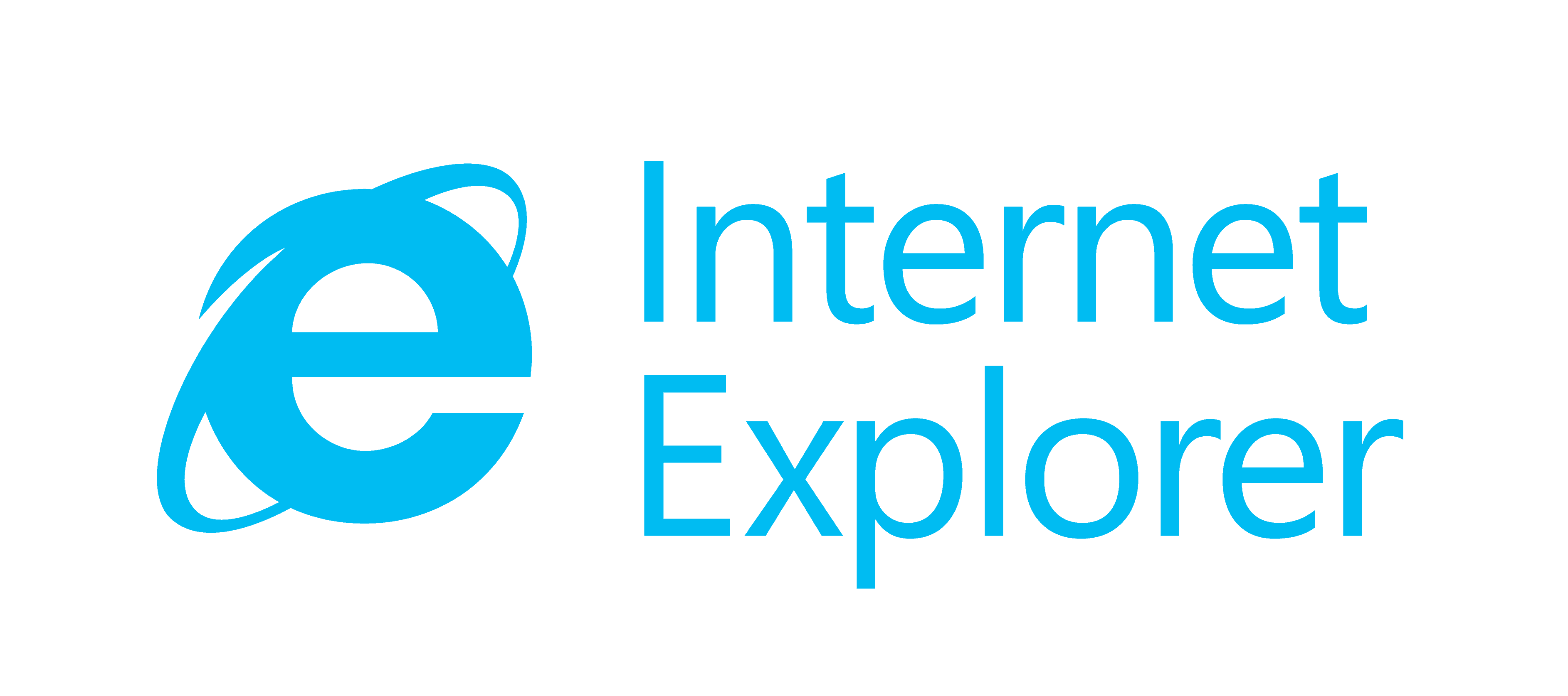 Microsoft recently took bold action to contain a security vulnerability found in their Internet Explorer browser. Recent targeted attacks on their browser forced the company to release a patch aimed at protecting users from attempts to exploit zero-day vulnerabilities in their popular software.
The company extended the patch to users of Windows XP as well, even though the company stopped supporting that operating system on April 8. Despite this, they still urge users to migrate to more recent operating systems, such as Windows 7 or 8.1. In addition, they also encourage IE users to make sure they're using the most recent version of the browser, IE 11.
These events underscore how critical it is for the modern business to take steps to ensure the security of their servers. Without near constant vigilance, your information is vulnerable to attack, which could cripple your entire business.
Microsoft took the initiative to patch up their software before too many users were affected, but oftentimes action like this comes too late for the small business. This is why more and more companies are turning towards managed IT service companies, so that they have someone watching out for them around the clock.
CNS has positioned itself as the leader in managed IT service, and this recent Microsoft episode is no exception. They handled the patching for their clients, ensuring they were protected without having to stay up to date on all the developments in software security. Simply put, the demands of IT management and server security can be too much for the average small business to tackle, in addition to their regular daily operations. This is where a managed IT service like CNS becomes invaluable, as it allows you to focus on what you do best (your business), while giving you the peace of mind that comes from knowing your critical information is safely managed.
Many companies make the mistake of thinking that their servers aren't likely to be targeted. However, the recent Microsoft action makes it clear that this isn't the case. Sophisticated criminal groups have become adept at targeting any vulnerabilities in IT, and the more complex your system, the more likely it is to have an exploitable weakness.
This is why "set and forget" solutions so rarely work. You need a dedicated team working continually to stay up to date on developments within the industry, so any new threats are quickly neutralized.
CNS offers more than just security, however. Data storage and backup, 24/7 network monitoring, and software updating are also part of their managed IT best practices. This all combines to give you the maximum efficiency from your technology with a minimum of headaches.
By freeing yourself from the hassles of day-to-day IT management and security concerns, you also free your employees to work more efficiently than ever. In addition, CNS can also help remotely shadow your employees should a problem arise. This gives you all the support of a dedicated, in-house IT support service, but at a fraction of the price.
If you've been holding off from addressing your IT needs due to fear of the costs, Microsoft's recent actions make it clear that inaction can be much more expensive. Besides, by charging a flat monthly fee, CNS takes the financial sting out of protecting your information.
Don't wait for the next vulnerability to be exploited before you take a serious look at protecting your business data. After all, by the time you realize you have a weak point in your security apparatus, it could be too late. Let CNS manage your IT security instead, so that you never have to worry about the next big network or server threat again.