Need IT Services and Support Near Davis?
The quaint college town of Davis remains one of the gems of the region.  That said, the population of Davis still expanded by over 1 percent in the last year.  This continues a gradual uptick that should only increase in the coming years.  If you want your business to keep growing every year, you need reliable and affordable IT services and support.
At Capital Network Solutions, we have over 30 years of experience helping all types of Northern California businesses manage and secure their networks.  When you work with CNS, you gain a locally staffed IT department for less than the salary of a single employee.  While we keep your IT network healthy and safe, you gain peace of mind, allowing you to focus on the future of your business.
Our Sacramento office sits less than a half hour away from Davis, so give us a call at (916) 366-6566 to set up a free on-site consultation.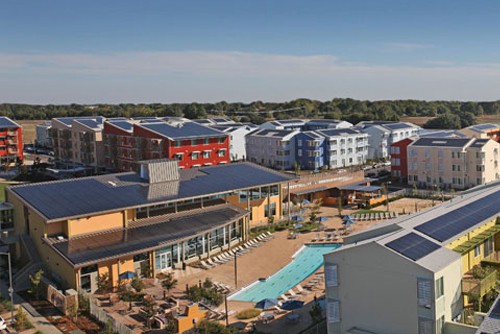 For Help Desk or On-site Support in Davis
Call Us Today at 916-366-6566
Why Davis Businesses Choose CNS:
At Capital Network Solutions, we tailor our IT services and support to fit the size and needs of your small to medium-sized business.  Through a variety of cutting-edge and cost-effective solutions, we work together to achieve your business goals.  CNS specializes in proactive network monitoring, infrastructure maintenance and cloud computing.  We also offer remote assistance, on-site visits, C-level consultation and application support.
When you work with CNS, you get…
Unlimited Help Desk and On-site Support

Workstation Setup for Existing and New Employees

Procurement Management

Virtual CIO Consulting

Antivirus & SPAM Filter Subscriptions

Security Patch Management

Server and Network Monitoring

Local and Cloud Data Backups