Need IT Services and Support Near Lincoln?
Lincoln has come a long way since it was a townsite established alongside the Central California Railroad in 1859.  According to census data, the population of the city of Lincoln grew over 280 percent between 2000 and 2010.  During that time,  Lincoln became the fastest growing city over 10,000 people in the entire United States.
Of course, if you want your small or medium-sized business to keep growing, you need dependable IT support and cost-effective managed IT services near Lincoln.
At Capital Network Solutions, we have over three decades of experience helping Northern California businesses manage and secure their IT infrastructure.  CNS provides 24/7 on-site support, managed IT service plans and small business cyber security solutions.  We never outsource our help desk, so if you ever need our help, we can arrive at your door within minutes.
When you work with CNS, you gain a locally staffed IT department for less than the salary of one in-house employee.  While we keep your network healthy and safe, you gain peace of mind, letting you focus on the future of your business.  For worry-free IT, call Capital Network Solutions at (916) 366-6566.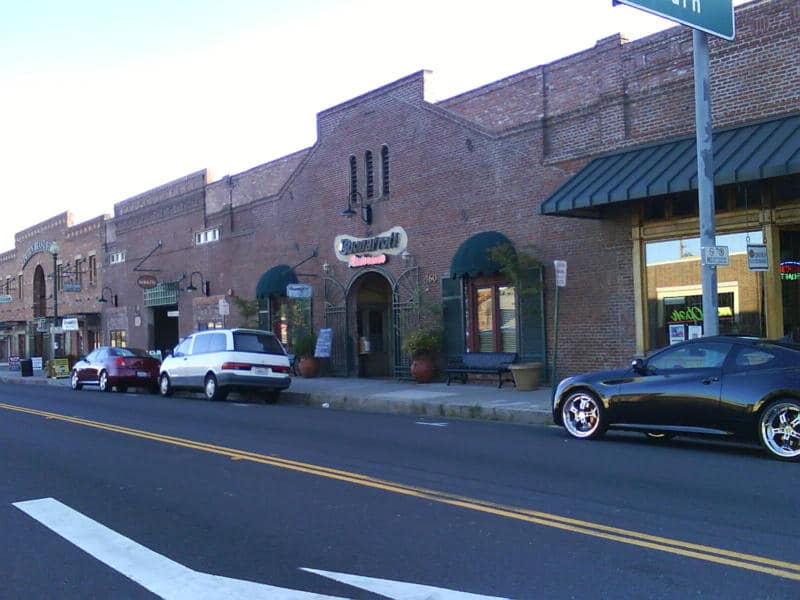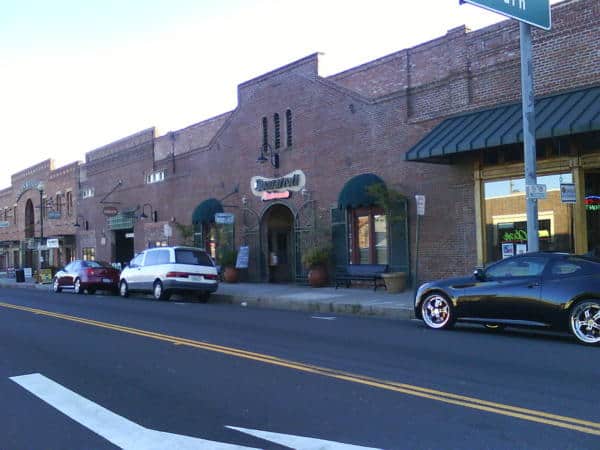 For Help Desk or On-site Support in Lincoln, CA
Call Us Today at 916-366-6566
Why Lincoln Businesses Choose CNS:
At Capital Network Solutions, we tailor our IT services and support to fit the size and needs of your small to medium-sized business.  Through a variety of cutting-edge and cost-effective solutions, we work together to achieve your business goals.  CNS specializes in proactive network monitoring, infrastructure maintenance and cloud computing.  We also offer remote assistance, on-site visits, C-level consultation and application support.
When you work with CNS, you get…
Unlimited Help Desk and On-site Support

Workstation Setup for Existing and New Employees

Procurement Management

Virtual CIO Consulting

Antivirus & SPAM Filter Subscriptions

Security Patch Management

Server and Network Monitoring

Local and Cloud Data Backups