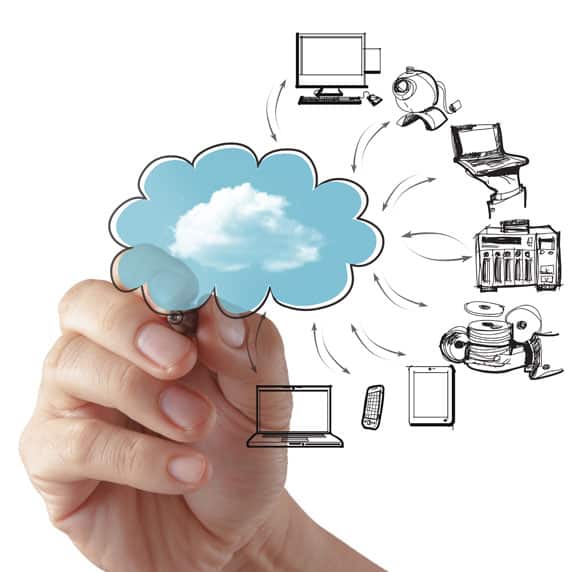 Cost-effective IT Cloud Services for your Sacramento business?
If your Sacramento business is ready to move to the cloud, CNS can help! This is becoming one of the most effective ways to manage your business infrastructure and being able to access company assets from anywhere is increasingly essential. As more and more companies move most of their staffing to remote work, the cloud can also streamline and secure communications, documentation, and more.
CNS can offer your company all of the cloud IT services that you need to make sure that your teams can work anywhere and still connect to business assets safely and securely. From cloud hosting to cloud servers and storage, to D.A.A.S. services, we can take care of all of your cloud IT service needs with ease. The cloud is the way that all businesses and personal storage will someday be handled and you can set your business up for success by making the shift today!
If you are ready to make the change to a modern and streamlined cloud reality for your business, you need to check out the services that CNS can offer your company!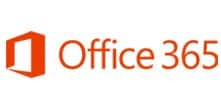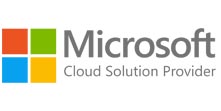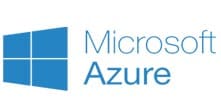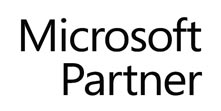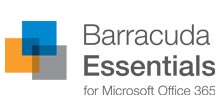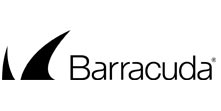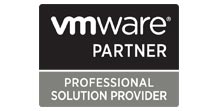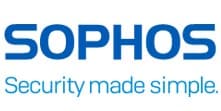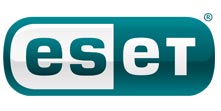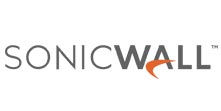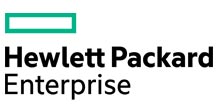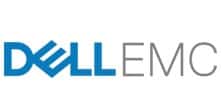 For immediate support with a technical issue or inquire about new services, please contact us at (916) 366-6566
Cloud Hosting
Our cloud IT services can help your organization to deliver all of your business needs from the security of the cloud. You can pick and choose from flexible design plans and options to create the cloud hosting that your business needs to grow, thrive, and work more efficiently every day. Cloud services are so affordable and flexible that you will probably wonder how your Sacramento-based company got by before the cloud was invented.
We have more than 25 years of experience supporting businesses in the Sacramento area and we know how to create IT systems that work effectively and work hard for your business needs. We offer the right cloud IT services for your company's benefit and we can help you to learn more about what these services can do for your needs.
Office 365
Does your business need to create polished documents that can be accessed with ease? Are you looking to make sure that all of your Office documentation is always stored securely and that no changes or alterations to important documentation are lost during day-to-day work processes? Office 365 was made to take care of this need and CNS can help your company to set up this important tool for your business needs.
Office 365 can be used on a phone, web, tablet, or PC, which makes it a great option for businesses that have people on the go at all times. This is an affordable and effective office solution that we can help your business to capitalize on.
Desktops as a Service (DAAS)
The D.A.A.S. model helps businesses to offer access that is secure to the right specialized applications and data. These desktops will offer a smooth and seamless user experience on any device and they can work effectively over any network. This is truly the future of desktop use and your business can adopt this solution with ease for your company workstations.
If you are ready to make it easier for your teams to work effectively on any device and from any location, you need to consider D.A.A.S. a key part of your Cloud IT service selections. We can help you to craft the right D.A.A.S. profiles to make your business more efficient, effective, and productive on a daily basis. Being ahead of the curve with regard to the delivery of this kind of user experience will give your business an advantage when this becomes the normal operation style of all companies everywhere.
Cloud Servers & Storage
If you have not yet converted your business storage or business servers to the cloud, now is the time! The team at CNS can help you to move all of your personal files and all of your company assets to virtual assets in the cloud. This will allow you to free your teams from saving information on personal machines and it will protect company data and processes from being interrupted by back actors or hackers.
The process of creating cloud servers and cloud storage is so much easier than using physical devices to handle this task on-site. You will save money and time when you use the cloud for your servers and for your storage and you will be able to manage all of the needs of your network far more effectively. Being free of worries over data centers and the performance of cooling fans and other solutions for server health is important and you will be relieved to get back the hours that you have been spending on server and storage-based issues.
Any company that wants to protect company data from damage, loss, or theft in a highly effective way needs to make the move to the cloud. CNS can help your company to make this important shift and you will be thrilled with the results when you see how much more effective this method of storing important information can be.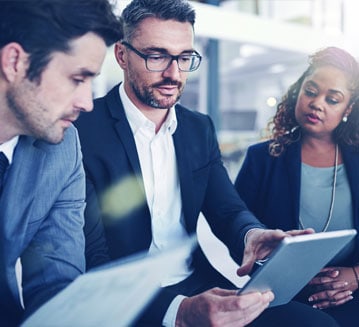 Cloud Services Are Affordable and Effective
If you are ready to move your Sacramento business' processes and information into secure storage in the cloud, we can help! Businesses of all sizes can benefit from making this change and you will love that your teams can access and share information so easily and that your company assets will be so much more secure. No more worries over managing physical equipment and no more stress about security for devices. There are so many kinds of cloud services that you can use to make your business more effective, and we can help you with all of them.
If you are ready to make the shift from physical servers and storage to cloud-based server management, or you are looking for a complete cloud IT services makeover for your business, we are here for your needs. We can offer you the kind of support that will give you the right cloud-based solutions for your business. If you are ready to convert your business to cloud-based solutions, you need to reach out to us at CNS today!
Contact Us to Book a Meeting!
In our thirty-plus years in the industry, we have onboarded all types and sizes of businesses to our managed IT plans. Never worry about the health and security of your network again.