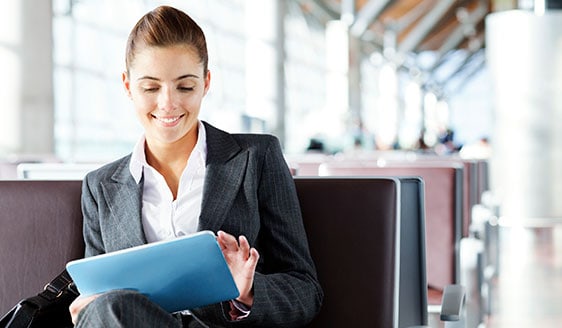 Move Your Business to the Microsoft Cloud.  CNS is a Microsoft Partner and Certified Cloud Solution Provider.
CNS provides solutions for a smooth transition to Office 365 and the cloud for Sacramento and Northern California businesses. There is little question that organizations can save money by moving to the Microsoft Office 365 Suite.  Meanwhile, tools like Microsoft Teams enable communication and collaboration within your organization, no matter where your employees work. Best of all: Microsoft keeps your data safe with built-in, end-to-end security features. CNS provides complete migration solutions and robust IT support, including a 24/7 help desk operated by our Microsoft-certified staff.
We Manage Your Technology So You Can Focus On Your Business

IT Support for Small to Medium-Sized Businesses
Modernize your workforce.
These days, people want to stay productive wherever they go. They want to work faster and smarter across their favorite devices while staying current and connected. However, they also don't want to pay an arm and a leg. In other words, they want to have affordable business tools that work as hard as they do.
Once customers sign up for a Managed IT Services plan, CNS immediately starts planning for the migration to Office 365. Here's how we do it:
We set up the new Office 365 account and migrate your email-related data, including calendars, contacts, tasks and settings.
Then we will migrate your business email service and configure Outlook clients for your employees.
We get your team set up to communicate and collaborate on Microsoft Teams.
We also provide post-migration onsite support for your staff.
Microsoft Teams and Office 365: Good for Business
Office 365 fits the way you work today and tomorrow. Beginning with Word, Excel, PowerPoint and Outlook, Office 365 provides all the familiar Office applications you know. Meanwhile, your employees can access cloud-connected tools like Microsoft Teams, helping them communicate, collaborate, and get more done. And it keeps itself up to date, so you have the tools you need to do what you do best.
With Microsoft Office 365, you can:
Deliver your best work with the latest version of Office 365.
Use and access Office on virtually any device.
Store, sync and share your files with OneDrive for Business.
Stay connected and communicate with business-class email.
Work better together with online meetings and conferencing.
Trust a financially-backed 99.9% uptime guarantee.
Get the most from your investment with an affordable monthly subscription. With Office 365 Business Premium, you can work smarter from anywhere, with up-to-date Office tools and collaboration services.
What Our Clients Are Saying:
"Moving to the cloud was painless for our office because of the professionals at CNS. They helped us move to the right cloud solution by identifying our technical and business requirements. I recommend using them for cloud solutions and IT support."
Karen Ross
Damore, Hamric & Schneider, Inc.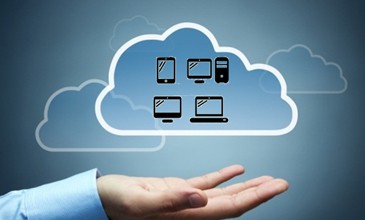 D.A.A.S.
Desktop-as-a-Service gives secure access to the specialized apps and data needed to run your business. Maintain a beautiful user experience on any device, with high performance over any network, even for 3-D graphics applications and workstations.
Telephone Support
(916) 366-6566
Office Hours
CNS's Regular Business Hours are Monday to Friday, 7 a.m. to 5 p.m.
We are closed on all major US holidays. Emergency after-hours support is available by calling our support line.
Email Support
If you have a support request, please email us at help@cns-service.com
Please note that this mailbox is only for support requests and only gets monitored during regular business hours.
Remote Assistance
If you are an existing client, please submit your support requests through our Client Login Portal. If this is an emergency that cannot wait until the next business day, we do offer after-hours support for existing clients. Many after-hours needs are simple or can be worked around until the next business day. However, if there is a situation regarding your network that is an emergency and cannot wait until the following business day, Capital Network Solutions, Inc. is here for you.
Need immediate network or server support?
Please call (916) 366-6566.
We strategically partner with the industry's top vendors for computer networking and network security. Through our alliances, we can leverage vast amounts of knowledge, enabling us to quickly get to the root of all your network and server support needs.