Sacramento Search Engine Optimization
It's All About the Leads!
When we started over three decades ago, SEO was in its infancy.  At the time, CNS was one of the first IT consulting firms to realize the potential that SEO offered. If you want to work with a website services company that employs strategic thinking, doesn't pull gimmicks, and provides the transparency that other firms lack, call CNS at (916) 366-6566. We take pleasure in helping clients of all shapes and sizes increase website traffic and acquire new leads.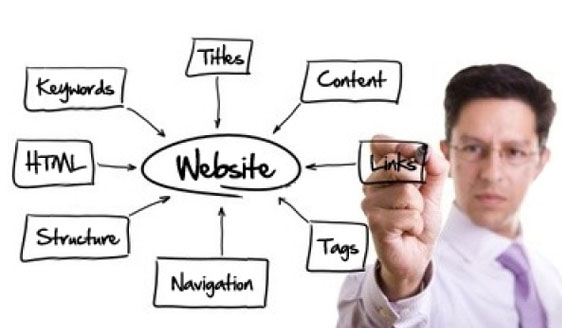 More Leads, More Calls, More Sales!
To set up your free online marketing consultation, call CNS at (916) 365-4718.