Website Audits
A website audit will show you what you need to do to grow your website to generate more targeted traffic, more leads and sell more products.
When we perform website audits, we take a look over your site with a fresh pair of eyes.  We find elements of your website that are holding it back from its full potential.  Meanwhile, we also find where untapped opportunities exist in your niche.
The audit itself will outline a straightforward plan to fix your site, improve your traffic and beat your competitors.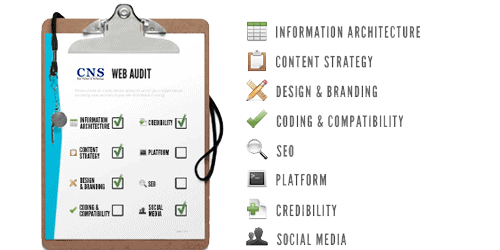 More Leads, More Calls, More Sales.
Set up your free online marketing consultation, Call Us at 916-365-4718