Why Capital Network Solutions?
Capital Network Solutions, Inc. (CNS) is the leading IT services, support and security company in the Sacramento area.  CNS delivers network and cloud-based solutions tailored to fit the demands of your small to medium-sized business.
Over the last 30 years, CNS supported the technology needs of hundreds of Northern California organizations.  We offer remote and on-site support, a 24-hour help desk, cyber security, data protection and more.
Our strategic IT solutions help companies achieve a higher level of security, efficiency, reliability and productivity.  Working with CNS enables your Sacramento area SMB to receive enterprise‑class IT at an affordable rate.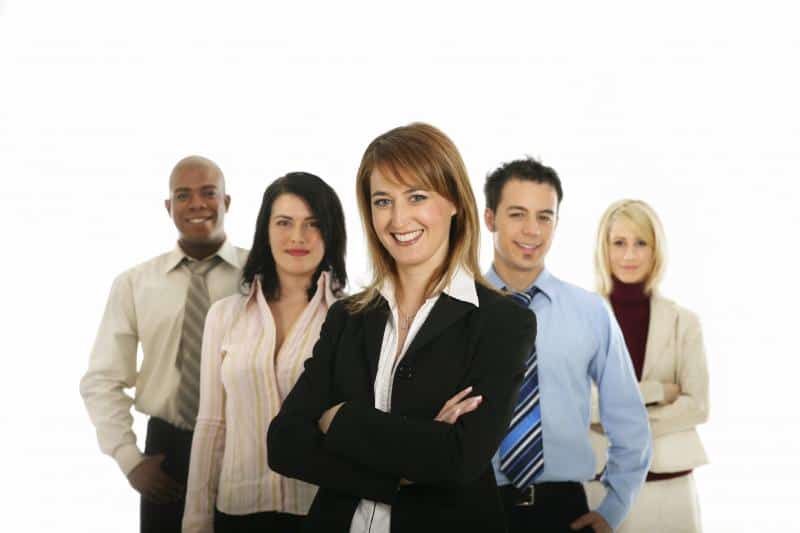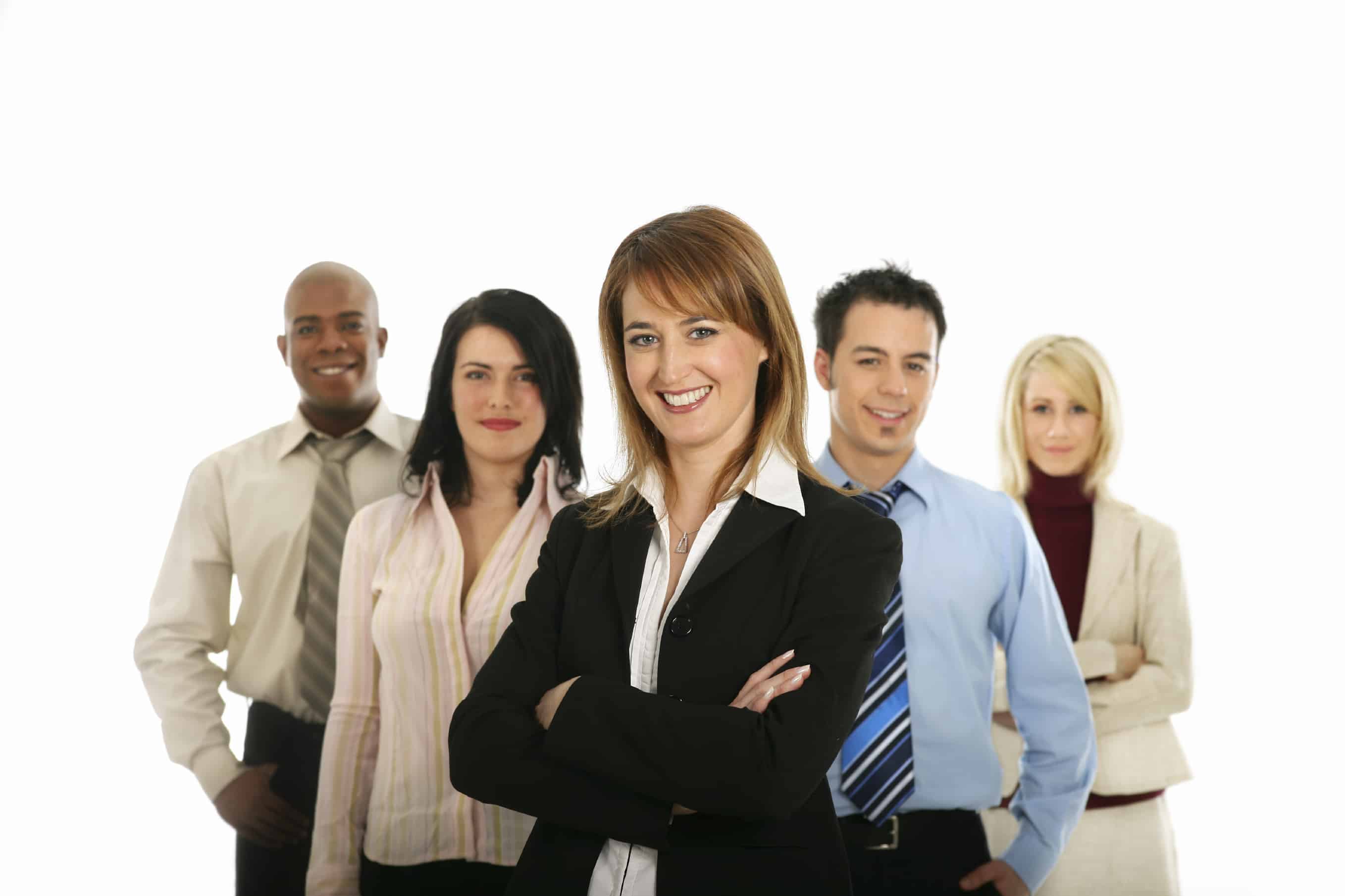 For Help Desk or On-site Support in the Sacramento area,
Call CNS Today at 916-366-6566.

Why CNS?
Capital Network Solutions' remote, on-site and after-hours support services fit all the requirements of your small business. In addition to supplying a collection of reliable and cost-effective IT solutions, we also work with you to use technology in a way that helps you achieve your goals. We specialize in maintenance and support and offer regular on-site visits, complimentary consultation services and business application support.
Unlimited Help Desk and On-site Support

Workstation Setup for Existing and New Employees

Virtual CIO Consulting

Antivirus and SPAM Subscriptions

Security Patch Management

Server and Network Monitoring

Local and Cloud Data Backups