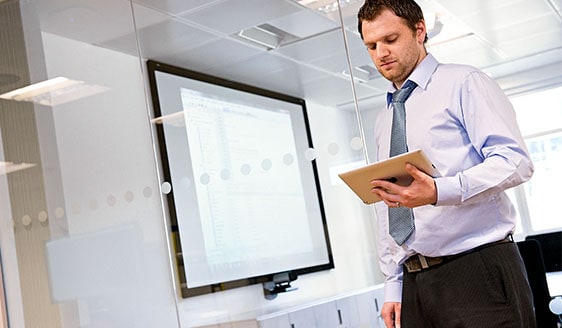 Need assistance with network monitoring? CNS can help.
Capital Network Solutions is the premier cybersecurity and network monitoring company in the Sacramento area.  Our trained technicians proactively monitor our clients' IT systems and carry out maintenance in the background without causing disruption. This allows us to preempt many issues and address them before they become a problem for your business and employees. A proactive approach to IT Support keeps productivity high as it prevents downtime, which can be very costly for your business in terms of lost revenue, loss of reputation and labor costs while employees cannot work.
Transfer the day-to-day management of your technology to us. Enjoy greater efficiency and improved performance.
For immediate support with a technical issue or inquire about new services, please contact us at (916) 366-6566
Telephone Support
916-366-6566
Office Hours
CNS's Regular Business Hours are Monday to Friday, 7 a.m. to 5 p.m.
We are closed on all major US holidays. Emergency after-hours support is available by calling our support line.
Email Support
If you have a support request, please email us at help@cns-service.com
Please note that this mailbox is only for support requests and only gets monitored during regular business hours.
Remote Assistance
If you are an existing client, please submit your support requests through our Client Login Portal. If this is an emergency that cannot wait until the next business day, we do offer after-hours support for existing clients. Many after-hours needs are simple or can be worked around until the next business day. If there is a situation regarding your network that is an emergency and cannot wait until the following business day, Capital Network Solutions, Inc. is here for you.
Need immediate network or server support?
Please call 916-366-6566 or fill out a Help Desk ticket.
In addition, we have strategically partnered with the industry's top vendors for computer networking and network security. Through our strategic alliances we can leverage vast amounts of knowledge, enabling us to quickly get to the root of all your network and server support needs.