CNS Website Services
Are you interested in increasing sales as well as acquiring new clientele based on the performance of your website? That's where we come in. We believe that every website should be a creative sales vehicle driving revenue to the appropriate destinations.
In our web services department, we believe our clients come first. Our goal is to increase your web traffic and online visibility, ultimately bringing you more leads and customers.
It is a fact that high search engine rankings result in more traffic and more leads. Users tend to look no further than the top three pages of primary search engine results pages. With 80% of online consumers searching for information on the web, it is of utmost importance that your website ranks high in the most popular search engines.
We begin by performing a comprehensive analysis of your website and SEO performance. Our website services team will identify what makes your business unique, including existing marketing material, client testimonials and competition analysis. The result gives us an idea of which approach will best suit your business.
Whether you are looking to design a new website or optimize your existing website, CNS Website Services can help.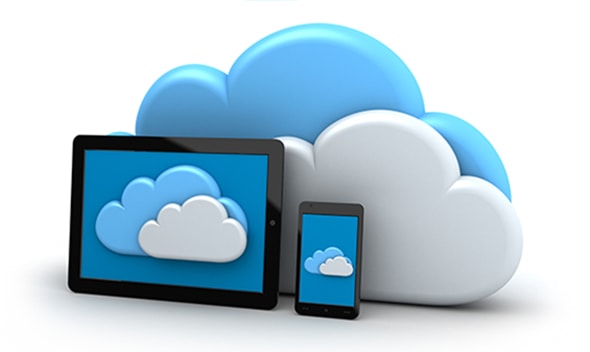 For immediate support with a technical issue or inquire about new services, please contact us at (916) 366-6566
Telephone Support
916-366-6566
Office Hours
CNS's Regular Business Hours are Monday to Friday, 7 a.m. to 5 p.m.
We are closed on all major US holidays. Emergency after-hours support is available by calling our support line.
Email Support
If you have a support request, please email us at help@cns-service.com
Please note that this mailbox is only for support requests and only gets monitored during regular business hours.
Remote Assistance
If you are an existing client, please submit your support requests through our Client Login Portal. If this is an emergency that cannot wait until the next business day, we do offer after-hours support for existing clients. Many after-hours needs are simple or can be worked around until the next business day. If there is a situation regarding your network that is an emergency and cannot wait until the following business day, Capital Network Solutions, Inc. is here for you.
Need immediate network or server support?
Call CNS at (916) 366-6566.
We strategically partner with the industry's top vendors for computer networking and network security. These alliances allow us to leverage vast amounts of knowledge to fulfill your IT support needs quickly.