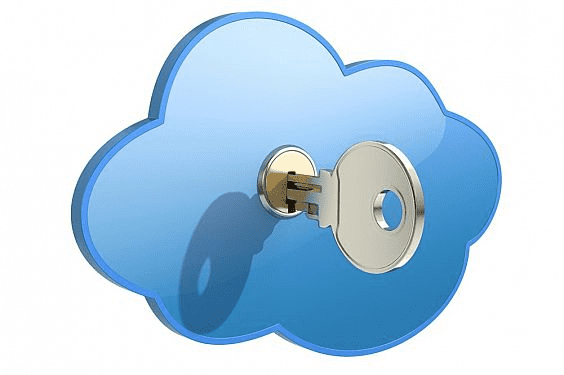 Looking to move to the Cloud? CNS can help.
If you're ready to take the plunge into storing your files, photos, and more in the cloud but need help deciding which service is right for your needs and wallet, we've got you covered. Use a durable and highly available object storage service. With global edge-caching, your users have fast access to your app's data from any location.
Features:
Secure and Safe
Competitive and Flexible Pricing
Flexible Access
API Access
For immediate support with a technical issue or inquire about new services, please contact us at (916) 366-6566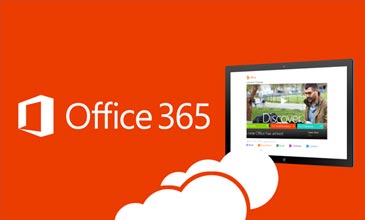 Office 365
Create polished documents with the full Office applications you know and trust, save them to the cloud, and then edit and collaborate with your team in real time using Office Online. Office 365 follows you across your PC, tablet, phone, or the web, so you can always pick up where you left off.
Telephone Support
916-366-6566
Office Hours
CNS's Regular Business Hours are Monday to Friday, 7 a.m. to 5 p.m.
We are closed on all major US holidays. Emergency after-hours support is available by calling our support line.
Email Support
If you have a support request, please email us at help@cns-service.com
Please note that this mailbox is only for support requests and only gets monitored during regular business hours.
Remote Assistance
If you are an existing client, please submit your support requests through our Client Login Portal. If this is an emergency that cannot wait until the next business day, we do offer after-hours support for existing clients. Many after-hours needs are simple or can be worked around until the next business day. If there is a situation regarding your network that is an emergency and cannot wait until the following business day, Capital Network Solutions, Inc. is here for you.
Need immediate network or server support?
Please call 916-366-6566, or fill out a Help Desk ticket.
In addition, we have strategically partnered with the industry's top vendors for computer networking and network security. Through our strategic alliances we can leverage vast amounts of knowledge, enabling us to quickly get to the root of all your network and server support needs.