CNS Website Services Pay Per Click Marketing
Paid search is just like any other type of advertising: communicate to the wrong audience and success is limited, but communicate with a well-researched, thoroughly relevant and wholly appropriate audience, and it is money well spent.
Whether you've heard a little about pay per click marketing (PPC) and are curious to learn more, or you already know that you want to use PPC to market your business, but aren't sure where to start, you've come to the right place! Let CNS manage your PPC campaign so that you can focus on your business!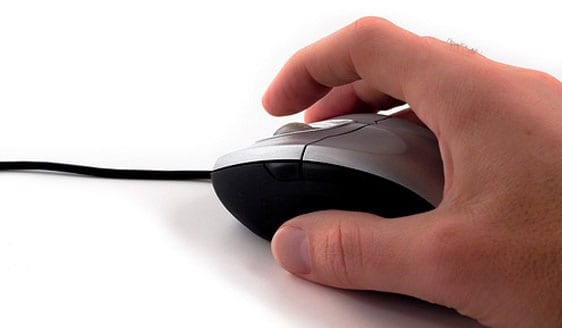 More Leads, More Calls, More Sales.
Set up your free online marketing consultation, Call Us at 916-365-4718