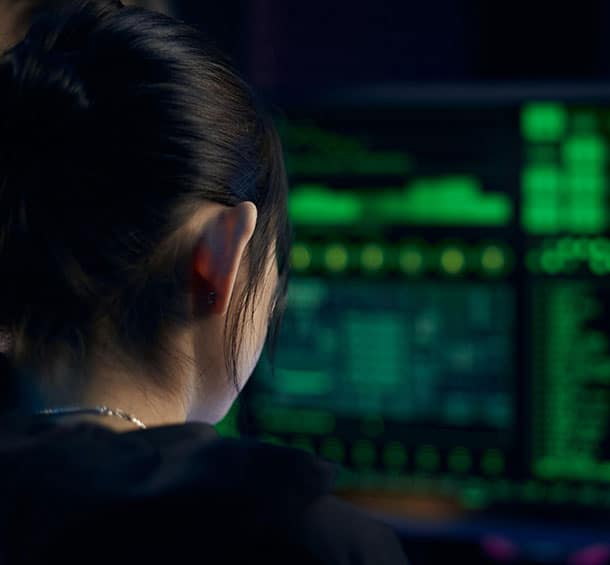 IT Security Services for Small Businesses That Deliver Big Results
IT security services are essential to the safe daily operation of your business. If you own a business, you know just how important IT security is for your operations on a daily basis. No matter what size company you are operating and managing, your employees and your vendors and partners need to be able to work securely all day long as they are accessing your network.
CNS has successfully supported the technology requirements and needs of many businesses of all sizes and types for over 30 years. You will get the benefits of remote and on-site support for your security needs, and the 24-hour help desk can take care of users at any time of the day. Data protection, cyber security upgrades and protocols, and strategic IT solutions are all part of the services that you can access when you work with CNS for your business needs.
If you need a network-based, cloud-based, or other tailored IT solution for your business, CNS can help. Getting access to a higher level of security, efficiency, and reliability, as well as productivity, is easy when you have CNS on your side. We make certain that we help you to have access to the best security for your network. We work hard to keep it protected from concerns with regard to hackers, bad actors, and data theft or loss. Best of all, these services are offered at affordable rates that will not break the bank.
Providing service for over 30 years to the Greater Sacramento area. If your business is located in the Sacramento, Roseville, Elk Grove, Folsom or Granite Bay area and are looking for premium IT support & security services contact us today.
Reasons that CNS IT Security Services Stand Out From the Crowd in Small Businesses
There are so many reasons that you should choose to work with CNS for your IT security service needs. There is no other company that will offer you the kind of flexible and custom-made services that we can to keep your business safe and secure on a daily basis. We are a leader in IT security services support, and you will see why as soon as you start looking at what we can do for your business. You will be able to have the peace of mind that your business is safe and secure every day when you choose CNS for your IT security service needs. These are some of the reasons that you need to choose CNS for your IT Security Services:
Experienced team members who know how to provide excellent customer service and real results.

A proactive attitude that does not treat any solution as too small for attention. We have undertaken the Soc2 certification process to keep up with the changing needs of security support.

Network assessments that look for weaknesses and provide fixes.

Protect your data with anti-virus software and malware.

Dedicated consultants who work just for you and know your business inside and out.

Contracts that you can cancel at any time.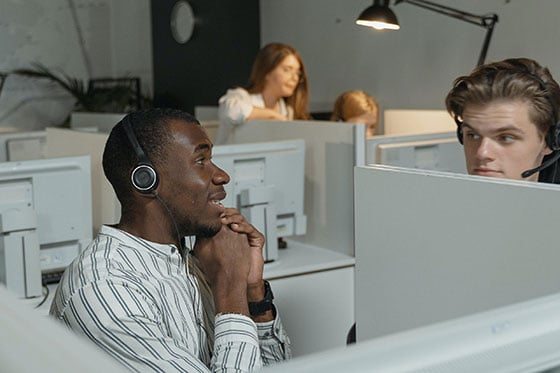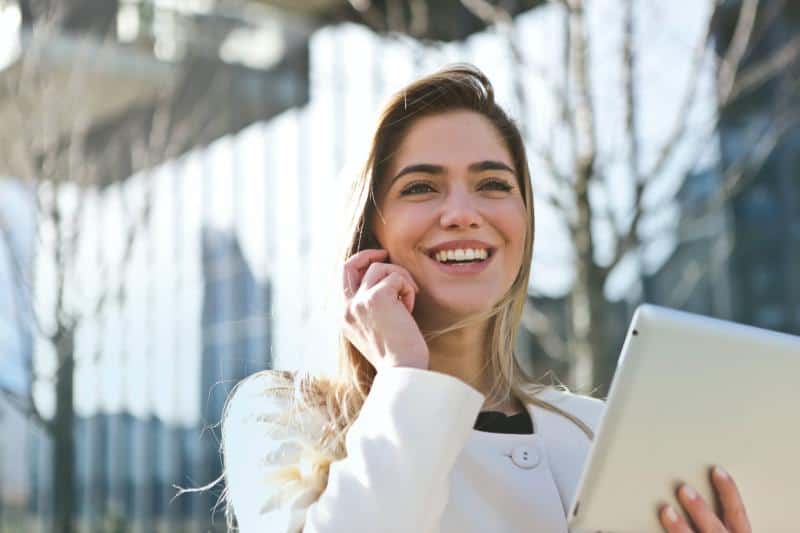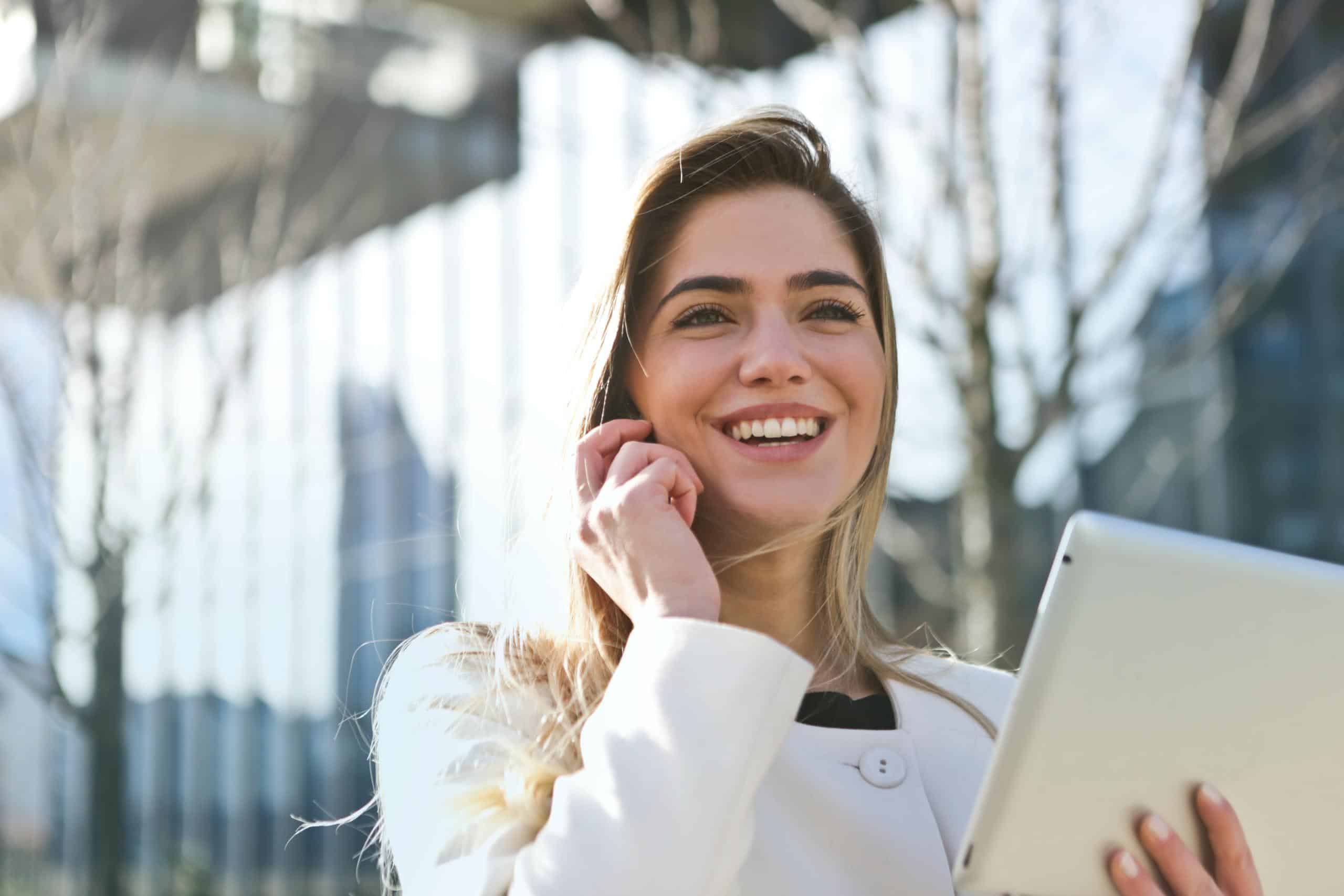 Updated and Current IT Security Processes For Small Businesses
Taking care of your own IT security processes can be daunting. There are updates to be done, changes to protocols, and lots of new threats cropping up every day. You need access to a dedicated team that can manage these needs without hiccups and without missing a beat.
You don't have time to be a network security expert, but CNS can take care of this need with ease. As the landscape of cyber security changes and makes adjustments for new kinds of threats and problems, CNS adjusts along with it. This means that your organization will not fall prey to new and more advanced cyber security risks. Protecting your business is easy with the right security team on your side, and you can trust CNS to take care of this need while you manage the other parts of your business that need your time and energy.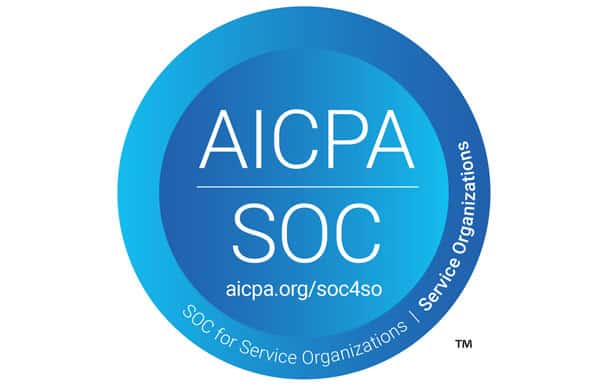 Maintain Your Small Business Compliance Perfectly With CNS IT Security Services
Our team at CNS can help you to maintain your compliance perfectly. You will save money when you are not missing regulatory changes and requirements as CNS stays abreast of industry requirements and adjustments. This is one of the key services that CNS offers, and keeping your business compliant is critical for most industries.
Being spared regulatory mistakes is not only going to save you money, but it will save your company from unnecessary downtimes and struggles with security risks that could have been prevented. There are many reasons to remain compliant, and CNS can take care of this business essential for you every single day.
We have made sure that we meet Soc 2 standards because we know that you deserve the best security protection for your business operations.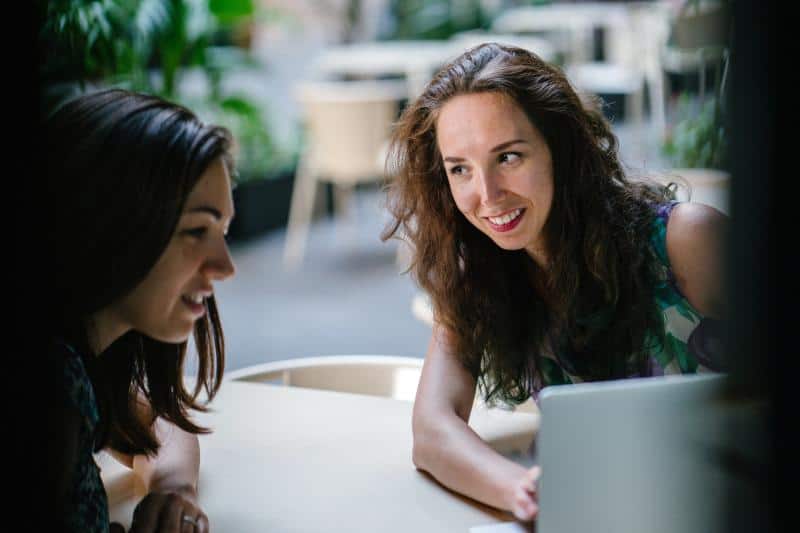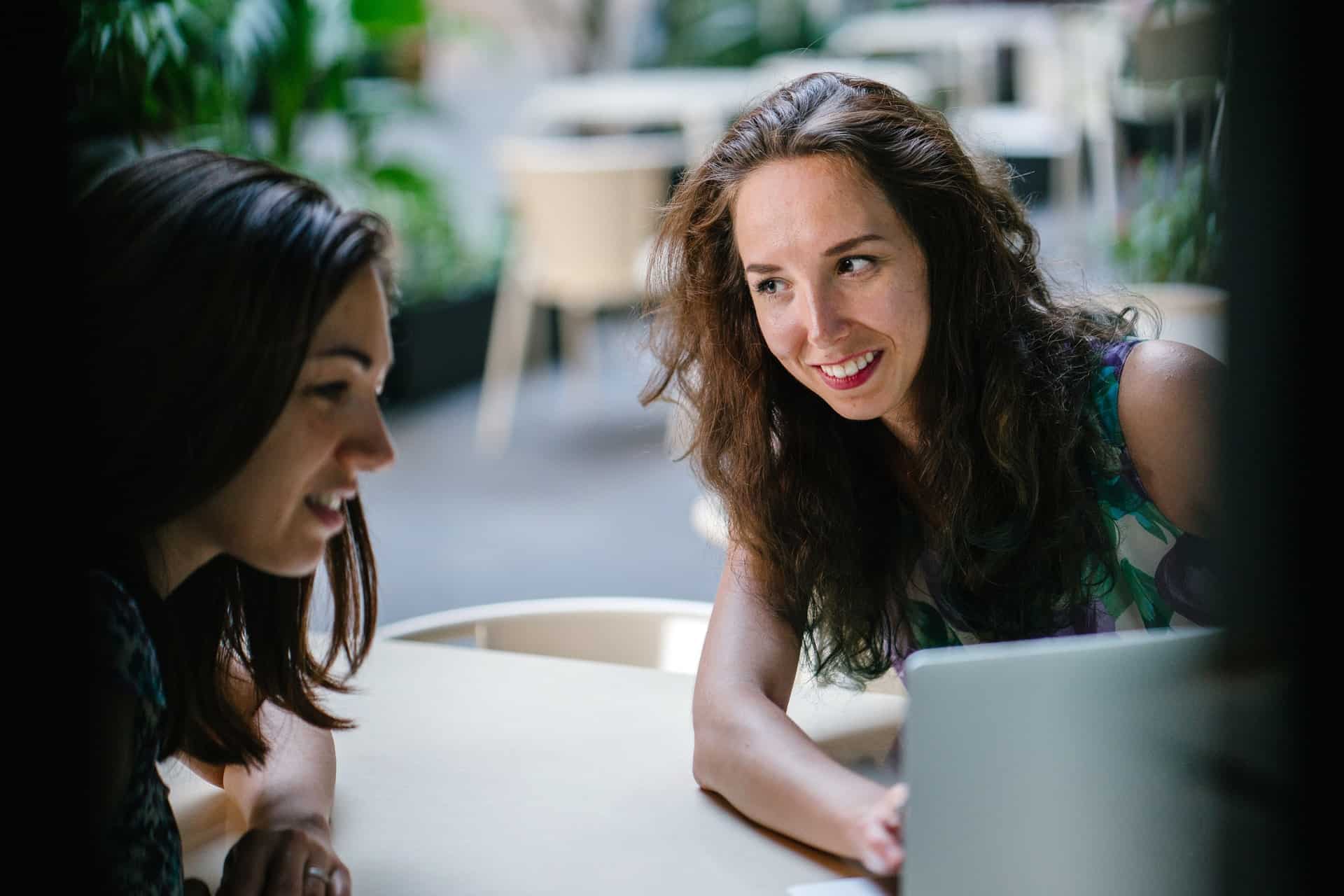 CNS IT Services Offer Cybersecurity Assessments for Small Businesses
Running assessments frequently is important to protecting your business. We take the time to look at places where your business security needs to be improved, and we offer you access to the results of your assessment so that we can make the best plan for your business to protect its network effectively. Looking for potential threats makes it easy to keep your business safe and stave off attacks before they can occur.
The landscape of cyber threats is always changing, and you need to be sure that you can find issues with your overall network security before they become serious concerns. Taking steps to identify potential weaknesses in your network is key to preventing problems with data theft and security breaches every day. Bad actors are always looking for weaknesses, and you need to be making sure that you find these issues before hackers can leverage them for access to your network.
Our CNS IT Security Services Will help You Setup The Right Firewall For Your Small Business
You will need the right firewall in place to take care of your IT security needs, and we can help you to monitor and set up your IT security structure for your business needs. A quality firewall that is enhanced for your protection is a key part of keeping your business from falling prey to cyber threats. You do not have to be an expert in this part of your business' network security with CNS on your side.
Without a firewall, your company would be primed for a cyberattack, so this is one of the most important benefits of working with CNS for your network security needs. You need to have a really effective firewall for your business needs, and we can provide this protection for your business with ease.
CNS IT Security Services Offers Data Loss Protection for Small Businesses
As part of our assessment process, we make sure that we check.stripe 3 times a day. Each night data is uploaded to the cloud as well. We can easily restore data that has been lost for one of many reasons, and we are the first phone call you should make if you think that you might have suffered a data breach.
Read our Customer Case Studies to learn about the ways that Capital Network Solutions supports the growth of Sacramento area businesses.
Personalized and Effective IT Support is Our Goal
At CNS, we take pride in offering you personalized IT support services that are designed correctly for your unique business needs. Our Sacramento-area customers will be able to get everything from on-site support to entirely managed care if they need it. You can trust us to have the most skilled team available to you for each of your needs, and we promise to provide responsive and effective support for all of your needs. Your teams cannot work effectively without skilled IT care, and we can deliver you a customized level of support for your daily needs.