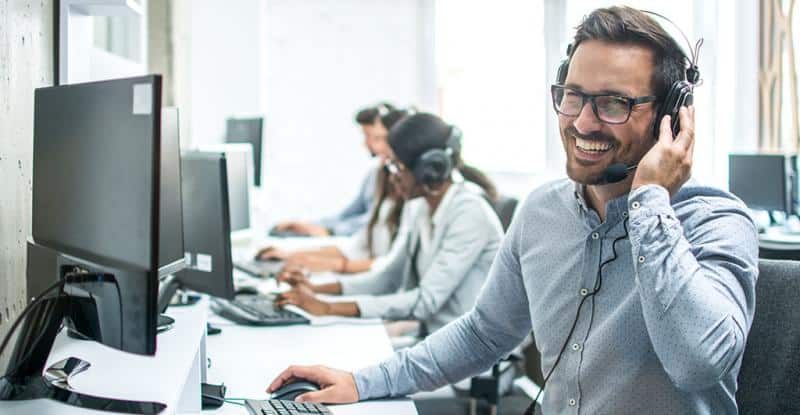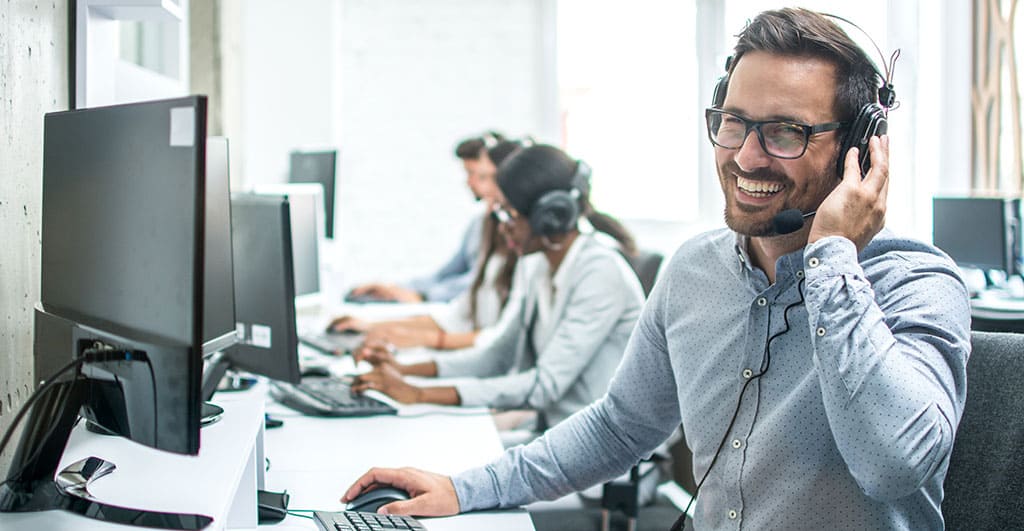 We Manage Your Technology So You Can Focus On Your Business

California IT Support Tailored Specifically for Small to Medium-Sized Businesses
Proven Results From Experienced California IT Professionals
120
SECONDS
Call Response Time
90%
TICKETS
Closed Within 24 Hours
98%
CLIENT
Positive Ticket Surveys
CNS Success Stories
CNS provides enterprise-level IT services and support for Sacramento area businesses. But don't take our word for it. Hear what our satisfied customers have to say.
Tech Tips and News
mindmatrix
Your guide to Office 365: Part-IILast week, we provided a brief introduction of what Office 365 is, and touched on some of the benefits it offers. This week we look at a few more pros [...]
mindmatrix
Your guide to Office 365: Part 1Are you considering investing in Microsoft Office 365? Whether you already use the Microsoft Office Suite and are now thinking of switching, or considering whether to opt for this [...]
mindmatrix
Internal threats: A new angle to email securityYou know how important your email system is to your business. Not only is email your core communication tool, but also bears a lot of weight from the [...]
In our thirty-plus years in the industry, we have onboarded all types and sizes of businesses to our managed IT plans. Never worry about the health and security of your network again.