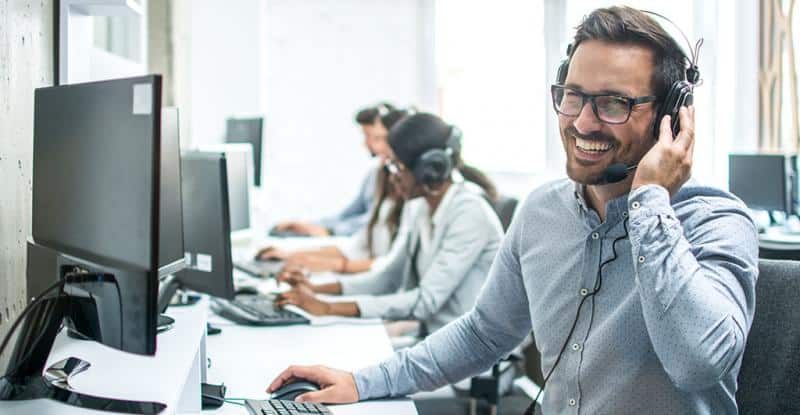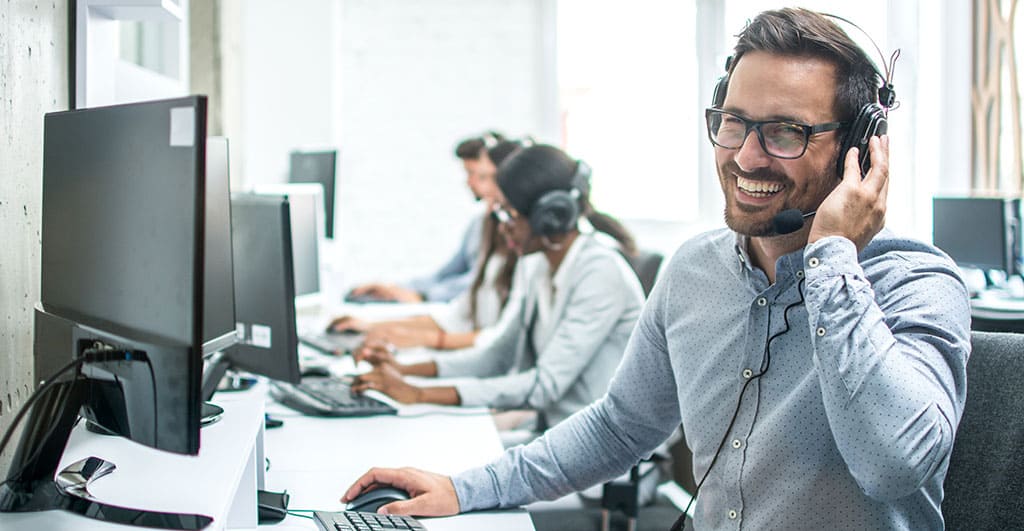 We Manage Your Technology So You Can Focus On Your Business

California IT Support Tailored Specifically for Small to Medium-Sized Businesses
Proven Results From Experienced California IT Professionals
120
SECONDS
Call Response Time
90%
TICKETS
Closed Within 24 Hours
98%
CLIENT
Positive Ticket Surveys
CNS Success Stories
CNS provides enterprise-level IT services and support for Sacramento area businesses. But don't take our word for it. Hear what our satisfied customers have to say.
Tech Tips and News
mindmatrix
Outsourcing: an overviewOutsourcing today simply involves using external entities to handle specific, specialized business functions so that organizations can focus on their core competencies. The idea of seeking outside support for areas that are not [...]
mindmatrix
Can you do this at home?Outsourcing HR, real estate portfolio management, tax audits, etc is fairly common nowadays. This whitepaper discusses another function which, when outsourced, can bring greater efficiency and effectiveness to your business's [...]
mindmatrix
MSPs save money. And you get stuff that matters.Outsourcing has become a fairly common element in business processes today. What started off as a means to cut business costs and take advantage of cheaper resources [...]
In our thirty-plus years in the industry, we have onboarded all types and sizes of businesses to our managed IT plans. Never worry about the health and security of your network again.