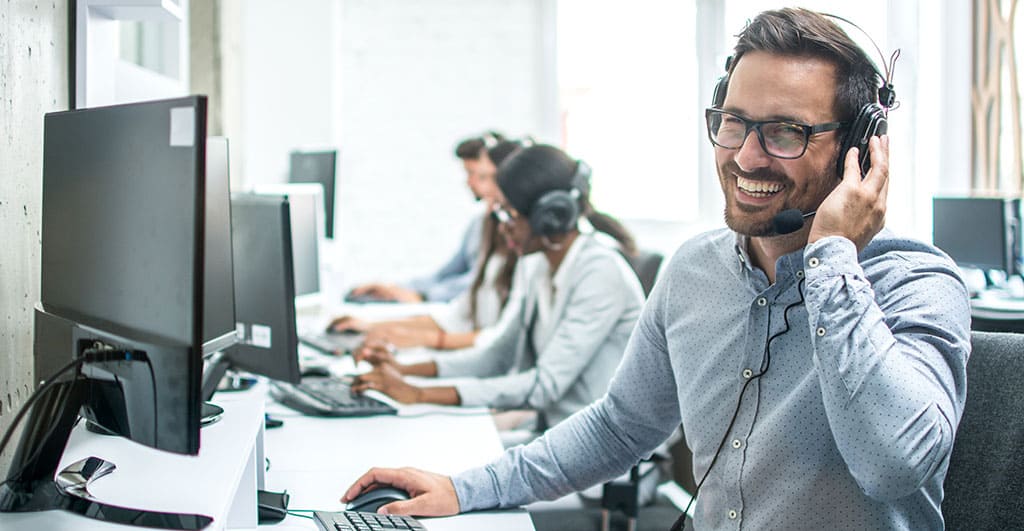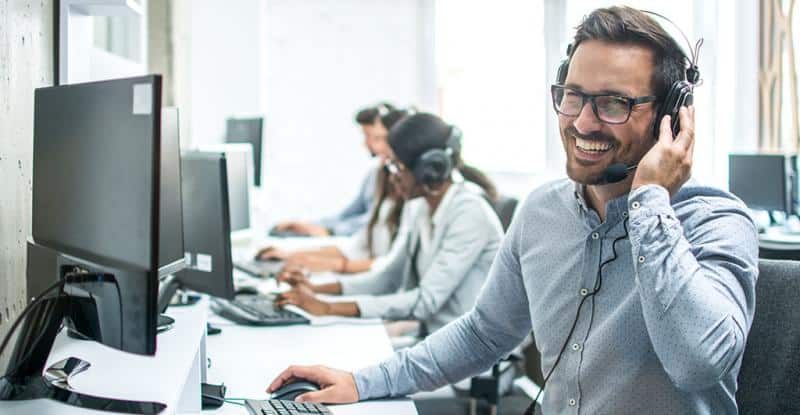 We Manage Your Technology So You Can Focus On Your Business

IT Support Tailored Specifically for Small to Medium Sized Businesses
Proven Results From Experienced IT Professionals
120
SECONDS
Call Response Time
90%
TICKETS
Closed Within 24 Hours
98%
CLIENT
Positive Ticket Surveys
CNS Success Stories
CNS provides enterprise-level IT services and support for Sacramento area businesses. But don't take our word for it. Hear what our satisfied customers have to say.
cnsweb
Enable unparalleled collaboration, innovation, and creativity capabilities for your team from anywhere with zero-touch deployment on #Microsoft #Surface devices. Contact Capital Network Solutions, Inc. to learn more!
cnsweb
Carhartt is making smarter decisions and streamlining its workflows with the Microsoft #SurfaceHub. See how they're using it to build stronger partnerships and forge new productivity connections in this article!
cnsweb
When Suffolk Construction needed to streamline their operations and empower intuitive, efficient teamwork, they turned to Microsoft. Now, they enjoy cutting-edge collaborative design capabilities and video-conference experiences never before possible. Watch this video and contact Capital Network Solutions, Inc. to learn more.
Contact Us to Book a Meeting!
In our thirty-plus years in the industry, we have onboarded all types and sizes of businesses to our managed IT plans. Never worry about the health and security of your network again.