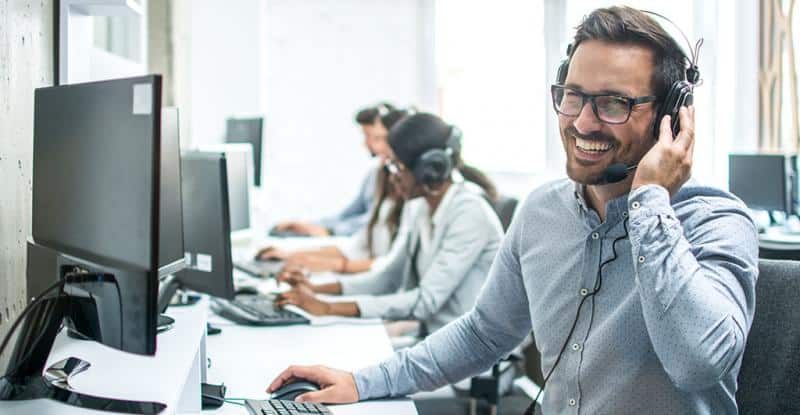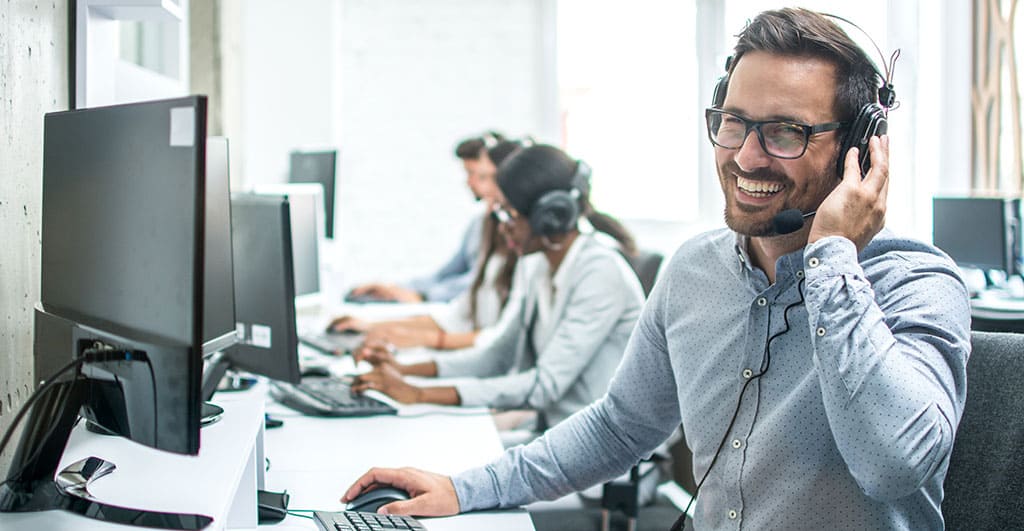 We Manage Your Technology So You Can Focus On Your Business

IT Support Tailored Specifically for Small to Medium Sized Businesses
Proven Results From Experienced IT Professionals
120
SECONDS
Call Response Time
90%
TICKETS
Closed Within 24 Hours
98%
CLIENT
Positive Ticket Surveys
CNS Success Stories
CNS provides enterprise-level IT services and support for Sacramento area businesses. But don't take our word for it. Hear what our satisfied customers have to say.
mindmatrix
Protecting yourself against poison attacksData poisoning by way of logic corruption, data manipulation and data injection happen when the attacker finds a way to access your data set. The kind of poison attack varies depending [...]
cnsweb
When your application relies on SQL Server or Windows Server, @MicrosoftAzure is the logical choice to ensure security, innovation, hybridity, and best cost. Read this whitepaper to learn why customers are choosing #Azure for their server workloads:
cnsweb
Microsoft provides all the tools you need in one location when you run your Windows Server and SQL Server workloads on @MicrosoftAzure, eliminating the need for complicated third parties. Learn how this law firm chose Azure for best accessibility and performance.
In our thirty-plus years in the industry, we have onboarded all types and sizes of businesses to our managed IT plans. Never worry about the health and security of your network again.