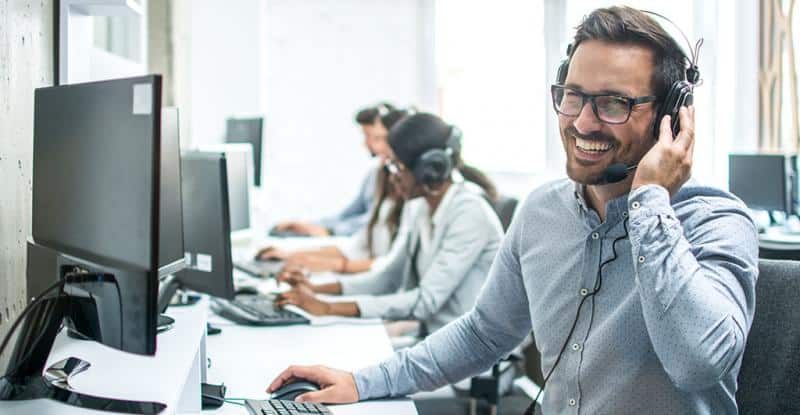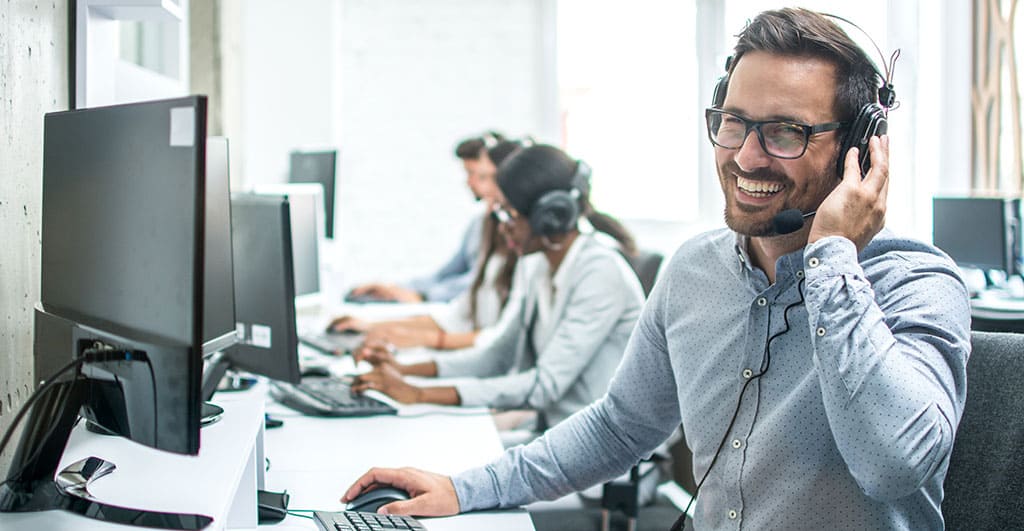 We Manage Your Technology So You Can Focus On Your Business

IT Support Tailored Specifically for Small to Medium Sized Businesses
Proven Results From Experienced IT Professionals
120
SECONDS
Call Response Time
90%
TICKETS
Closed Within 24 Hours
98%
CLIENT
Positive Ticket Surveys
CNS Success Stories
CNS provides enterprise-level IT services and support for Sacramento area businesses. But don't take our word for it. Hear what our satisfied customers have to say.
cnsweb
If you're a SMB and haven't migrated to the cloud yet, you've probably got questions, including why Microsoft Azure might best fit your needs. Unmatched security might be one reason. With built in protection for hybrid environments, the Azure Security Center lets you focus on driving your business priorities without the worry of whether your data is protected. We can answer your questions and help you get started—contact Capital Network Solutions, Inc. today.
mindmatrix
Don't make these IT mistakes as you grow!During the course of IT consultancy, we come across a lot of clients who are not happy with the way their IT shaped up over the years. They [...]
cnsweb
If you're investing in technology to provide immediate feedback, why not also invest in a platform that allows you to use the data for efficient decision-making? At oil and gas facilities, cameras and sensors output data at lightning speeds—and it must be managed in order to keep operations smoothly. Watch how a company could use Microsoft Azure to help meet its goal.
Contact Us to Book a Meeting!
In our thirty-plus years in the industry, we have onboarded all types and sizes of businesses to our managed IT plans. Never worry about the health and security of your network again.