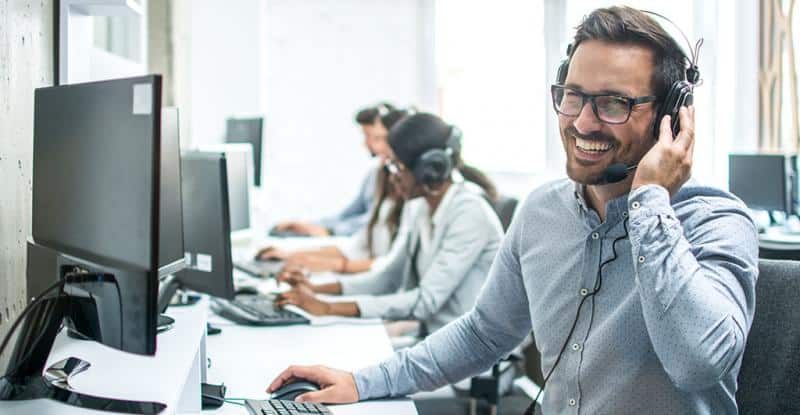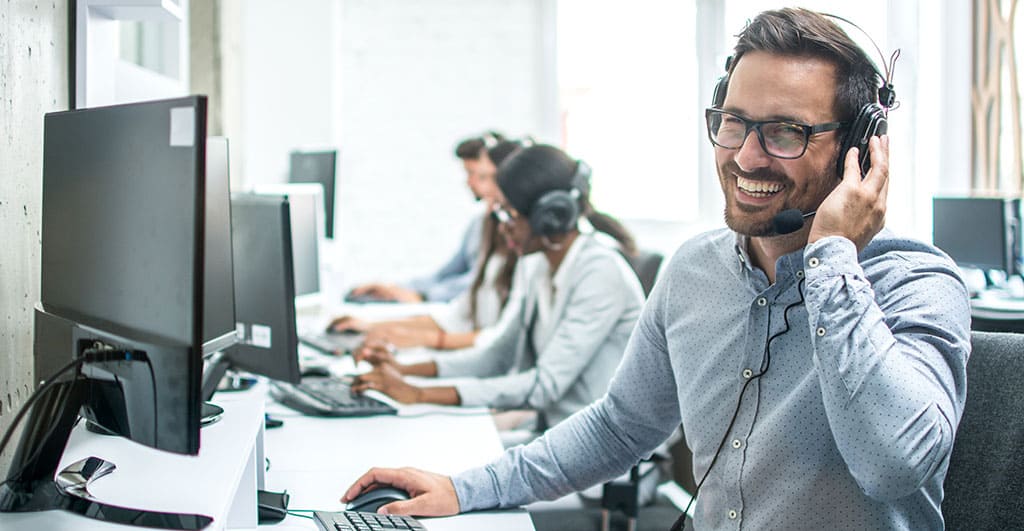 We Manage Your Technology So You Can Focus On Your Business

California IT Support Tailored Specifically for Small to Medium-Sized Businesses
Proven Results From Experienced California IT Professionals
120
SECONDS
Call Response Time
90%
TICKETS
Closed Within 24 Hours
98%
CLIENT
Positive Ticket Surveys
CNS Success Stories
CNS provides enterprise-level IT services and support for Sacramento area businesses. But don't take our word for it. Hear what our satisfied customers have to say.
Tech Tips and News
mindmatrix
How economies of scale make it hard for small firms to competeSmall and start up operations suffer from the problem of "economies of scale," making it hard for them to compete with larger firms. This [...]
mindmatrix
SD WAN - What's up with that?So what is this SD-WAN that you have been hearing about? SD-WAN, the acronym for Software Defined Wide Area Network is a new take on the traditional Wide Area [...]
mindmatrix
Good Fences Make for Secure DataInvesting in firewalls, anti-malware and data encryption softwareFirewalls and anti-malware tools can help you by keeping unwanted actors out of your IT network. These tools work by restricting access to [...]
In our thirty-plus years in the industry, we have onboarded all types and sizes of businesses to our managed IT plans. Never worry about the health and security of your network again.