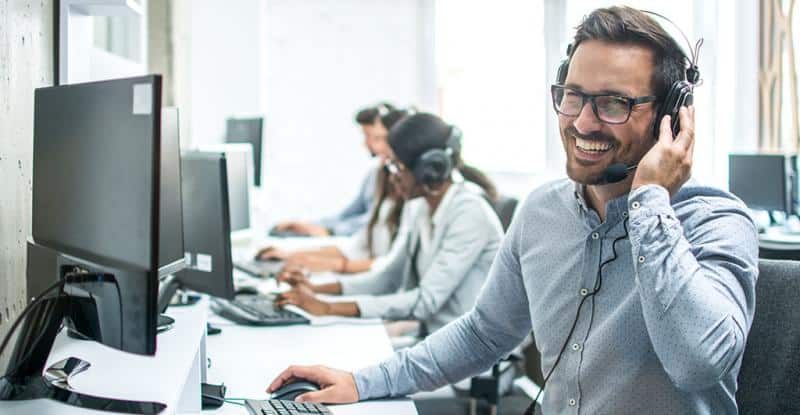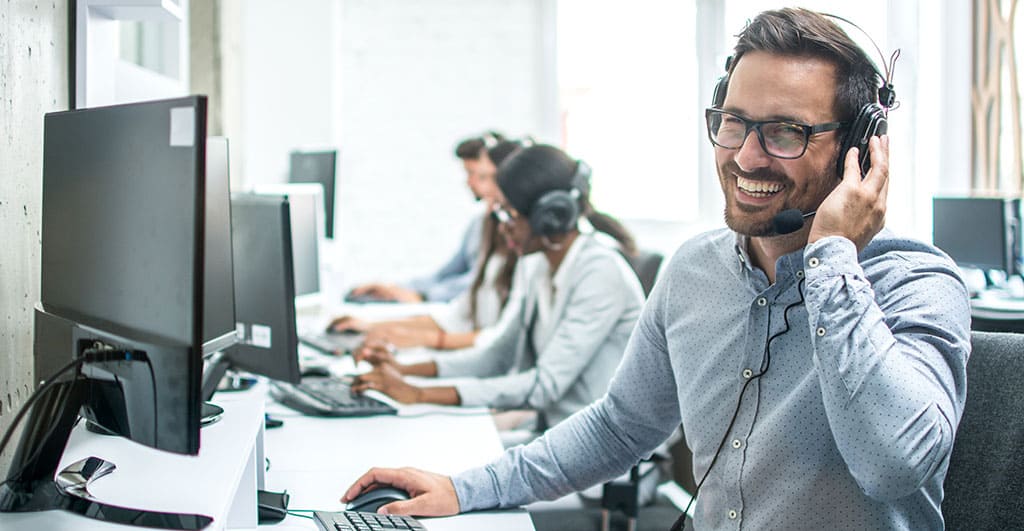 We Manage Your Technology So You Can Focus On Your Business

California IT Support Tailored Specifically for Small to Medium-Sized Businesses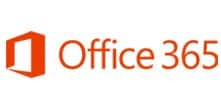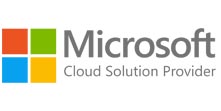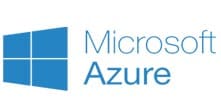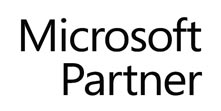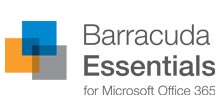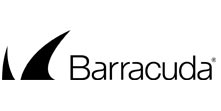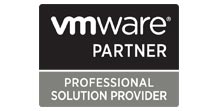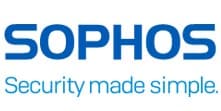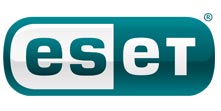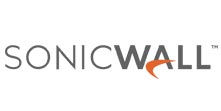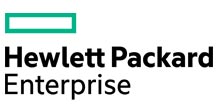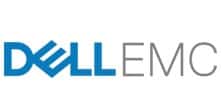 Proven Results From Experienced California IT Professionals
120
SECONDS
Call Response Time
90%
TICKETS
Closed Within 24 Hours
98%
CLIENT
Positive Ticket Surveys
CNS Success Stories
CNS provides enterprise-level IT services and support for Sacramento area businesses. But don't take our word for it. Hear what our satisfied customers have to say.
Tech Tips and News
mindmatrix
Demystifying Ransomware: Understanding its Impact on BusinessesIn today's interconnected digital landscape, cyber threats continue to evolve and pose significant risks to businesses of all sizes. Ransomware, in particular, has emerged as one of the most [...]
mindmatrix
What an MSP can do that you can't to protect yourself from RansomwareManaged Service Providers are experts in protecting against cybercrime, just as you are an expert in producing and selling a product or service. [...]
mindmatrix
Protecting Your Business: Safeguarding Against Ransomware AttacksIn today's digital age, businesses face an ever-increasing threat from cybercriminals, and one of the most prevalent and damaging forms of cyberattack is ransomware. Ransomware attacks can cripple an [...]
In our thirty-plus years in the industry, we have onboarded all types and sizes of businesses to our managed IT plans. Never worry about the health and security of your network again.