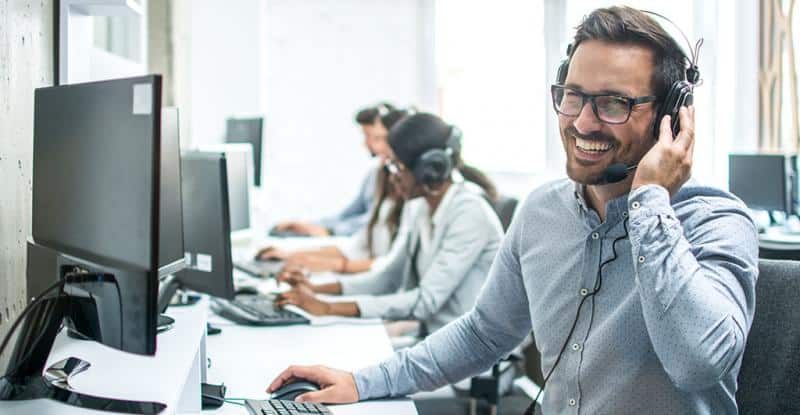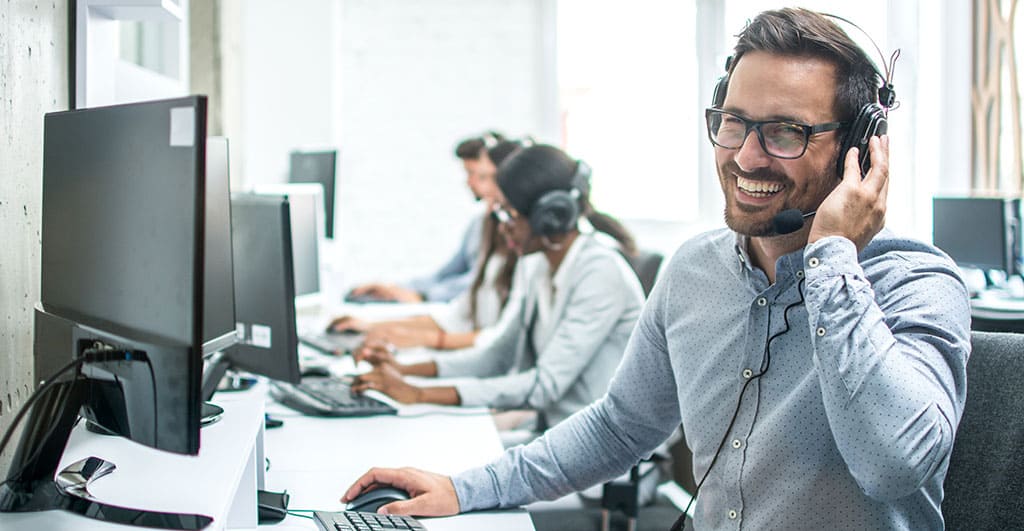 We Manage Your Technology So You Can Focus On Your Business

California IT Support Tailored Specifically for Small to Medium-Sized Businesses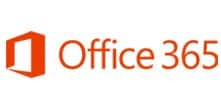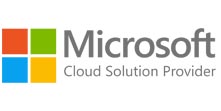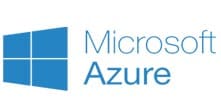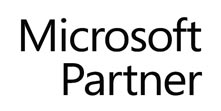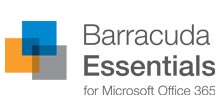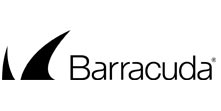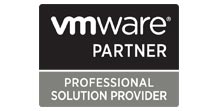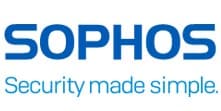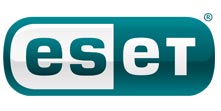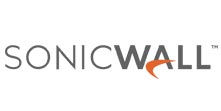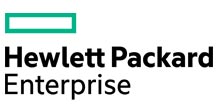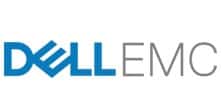 Proven Results From Experienced California IT Professionals
120
SECONDS
Call Response Time
90%
TICKETS
Closed Within 24 Hours
98%
CLIENT
Positive Ticket Surveys
CNS Success Stories
CNS provides enterprise-level IT services and support for Sacramento area businesses. But don't take our word for it. Hear what our satisfied customers have to say.
Tech Tips and News
mindmatrix
8 Ways an MSP can help implement an AI solutionAI has some real attractions, and now that it has become so advanced, it has gained the attention of the public and the media. However, just [...]
mindmatrix
Eight ways an MSP can help with an AI solutionAI, on its own, is a complex tool. It is also a tool that can be misapplied. Remember, the term artificial is key. To be used [...]
mindmatrix
AI: Marketing and other sample uses- A quick introduction As you are likely very aware, Artificial Intelligence has become a real attention getter in the business world, as well as public media. One cannot be [...]
In our thirty-plus years in the industry, we have onboarded all types and sizes of businesses to our managed IT plans. Never worry about the health and security of your network again.