mindmatrix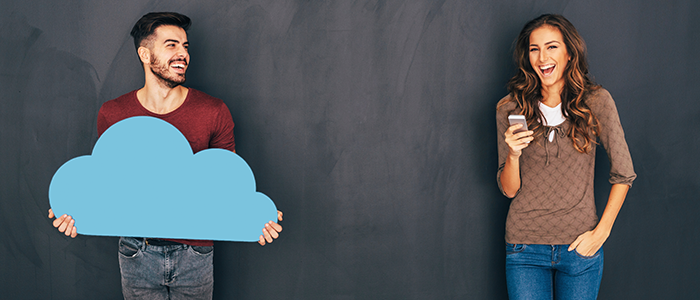 Things to consider before switching to the Cloud
More and more businesses are switching to the Cloud to store their data and rightly so. The Cloud offers numerous benefits […]
mindmatrix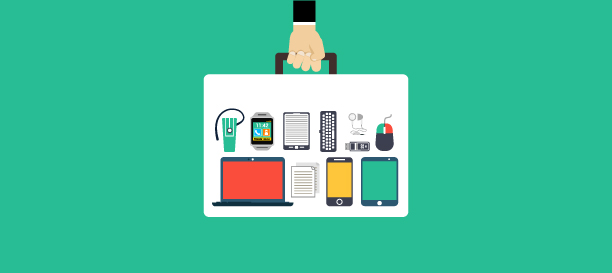 BYOD=Bring your own disaster?
Workplaces today have changed. They extend beyond the working hours, beyond the cubicles. Whether you are commuting to work or even vacationing, chances […]
cnsweb
Thinking about modernizing your business? As you research cloud-based services, know that Microsoft Azure has unbeatable offers. Customers are realizing significant savings by taking advantage of unique offers such as Extended Security Updates only offered through #Azure. The Azure Migration Program walks customers step-by-step through the journey to the cloud. Contact Capital Network Solutions, Inc. now for assistance!
cnsweb
Updating software and installing on-premises infrastructure takes time—time away from running your business. Microsoft Azure Cosmos DB processing time skips from weeks to a mere few minutes—something that only cloud technology can accomplish. Check out this video to watch how moving to the cloud allows a company to maximize the potential of their software and their business. Interested in what Azure could do for your business? Contact Capital Network Solutions, Inc. today.
cnsweb
Cloud service providers can play a key role in the modernization of app development simply by using open-source databases on the cloud, reducing time-to-market. This is helpful since more and more consumers are using apps not only for social networking, but for news, food, information, and more. Read "Bringing Apps and Start-ups Together" by Prabhakar Jayakumar, and connect with Capital Network Solutions, Inc. for more SMB content.
mindmatrix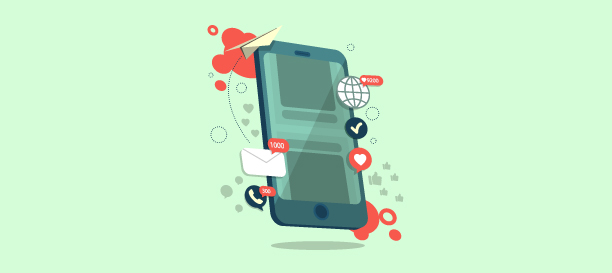 Get smart about smartphones
With flexible working schedules, remote teams and Bring Your Own Device (BYOD) policies in force, it is has become commonplace for employees […]
cnsweb
Switching from an on-premises server to Azure SQL Database Managed Instance can result in an ROI of 212% and post-migration payback within six months. How is this possible? The brilliance behind Azure SQL Database Managed Instance is its customizability. Choose and pay for exactly the space and computing power you need, while utilizing options like Azure Hybrid Benefit and reserving capacity to save you big dollars. Plus, the move from your on-premises server to the cloud is simple, with no need to reconfigure your applications. We're ready to help you get started.
cnsweb
Curious about financial results for companies that have migrated to the cloud with Microsoft Azure IaaS? Forrester Research interviewed six customers, aggregated data, and produced a report of the five-year Total Economic Impact of Microsoft Azure IaaS. For starters, the companies experienced a 73% reduction in data center footprints and costs, and an 83% reduction in IT outsourcing costs. To read the entire report, look here: The Total Economic Impact of Microsoft Azure IaaS Contact Capital Network Solutions, Inc. today for more information about Azure.
cnsweb
We know that for some businesses, real-time updates of their facilities and equipment is essential. Saving time is saving money, but it's just as important to maintain site safety. It's also known that cloud-based software can most efficiently manage large volumes of data. That's where Microsoft @Azure fits the bill. Watch how a company such as Lizo can meet all of their customer needs, including cost savings. Connect with Capital Network Solutions, Inc. today for more information about #Azure.