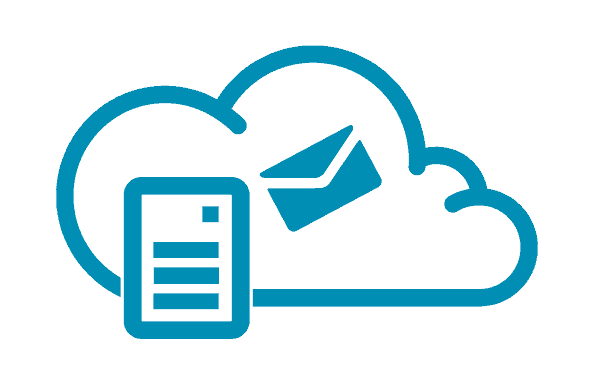 Are you still managing your Exchange Server? Let Us Help You!
Say yes to Exchange and no to the cost and headaches of managing it. Our deep Microsoft hosting knowledge is just one reason we're a leading Exchange provider. When your email is down, so is your business. We know how downtime impacts your productivity and your bottom line.
Hosted Exchange offers the security your business requires. Our fully managed data centers, along with three Anti-Spam and Anti-Virus scans and SSL encryption for all email transmissions, add more protection for your sensitive mail.
No one supports Exchange like CNS.
For immediate support with a technical issue or inquire about new services, please contact us at (916) 366-6566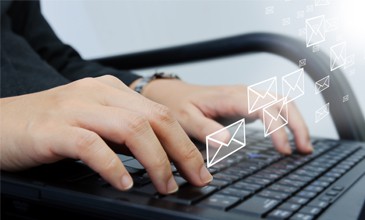 Hosted Exchange
Safe, secure, ultra-reliable, and budget friendly, our Cloud Hosted Exchange Services removes all of the support and maintenance worries your server may have and provides your business with a full featured Microsoft Exchange server without having any physical equipment.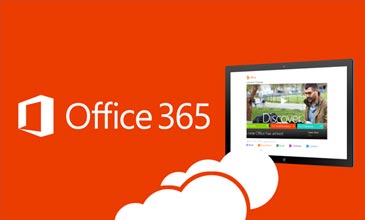 Office 365
Create polished documents with the full Office applications you know and trust, save them to the cloud, and then edit and collaborate with your team in real time using Office Online. Office 365 follows you across your PC, tablet, phone, or the web, so you can always pick up where you left off.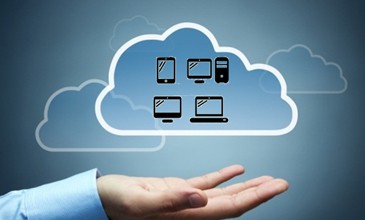 D.A.A.S.
Desktops-as-a-Service give secure access to the specialized apps and data needed to run the business. Maintain a beautiful user experience on any device, with high performance over any network – even for 3D professional graphics applications and workstations.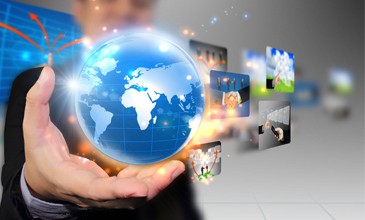 Cloud Servers & Storage
New to cloud storage? Backing up online is the latest way to store your personal files and folders without copying the data to disc or usb dongle. Files saved to the internet are more secure.  There's less risk of losing your data while you also save time and money.
Telephone Support
916-366-6566
Office Hours
CNS's Regular Business Hours are Monday to Friday, 7 a.m. to 5 p.m.
We are closed on all major US holidays. Emergency after-hours support is available by calling our support line.
Email Support
If you have a support request, please email us at help@cns-service.com
Please note that this mailbox is only for support requests and only gets monitored during regular business hours.
Remote Assistance
If you are an existing client, please submit your support requests through our Client Login Portal. If this is an emergency that cannot wait until the next business day, we do offer after-hours support for existing clients. Many after-hours needs are simple or can be worked around until the next business day. If there is a situation regarding your network that is an emergency and cannot wait until the following business day, Capital Network Solutions, Inc. is here for you.
Need immediate network or server support?
Please call 916-366-6566, or fill out a Help Desk ticket.
In addition, we have strategically partnered with the industry's top vendors for computer networking and network security. Through our strategic alliances we can leverage vast amounts of knowledge, enabling us to quickly get to the root of all your network and server support needs.