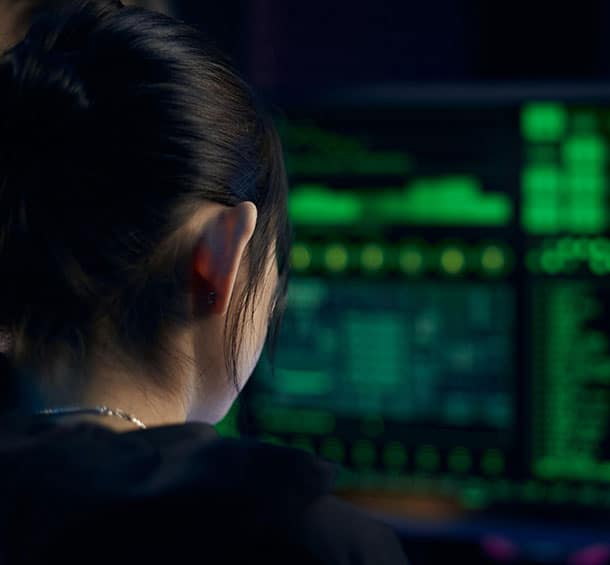 IT Security Services in Elk Grove, CA
Security for your network is of primary importance to the health of your business. There is no business, big or small, that can get by without a quality IT network support structure. It can be expensive to build this kind of in-house security team, and if you are not versed in network security, you will likely not know what is needed for this kind of support. Cyberthreats have never been more complex and sophisticated, and businesses need to take care to protect themselves against data theft and breaches each day.
CNS has more than thirty years of experience with security support for businesses of various sizes and functions. You will be able to access both on-site and remote support for your business needs when you work with us. We can give you access to a 24-hour help desk team as well as antivirus and firewall support that will protect your business from breaches and data theft every day. Cyber security measures and upgrades, as well as strategic IT solutions, are all part of our offerings to our customers.
CNS can handle network-based and cloud-based tailored solutions for your business network. Getting access to these high levels of security can be difficult without working with a company like CNS. We employ fully certified and highly skilled teams that will make sure that bad actors, hackers, and data theft attempts are managed and detected before they can actually harm your network.
Benefits of Working with CNS for All of Your IT Security Service Needs in Elk Grove
CNS offers more than just simple security support. We take pride in being capable of delivering flexible and customized services that meet your specific business needs. You will never have to worry about whether or not security protocols and updates are being done behind the scenes, and you will get access to superior network assessment processes as well when you work with us.
CNS employs skilled and certified teams of technicians who provide excellent customer service for all of your security needs. You can count on CNS to take a proactive attitude about your network support and to make sure that your network is secure, we are always scanning for threats and potential for a breach. We take the time to stay abreast of the latest security risks, and we make sure that your network is prepared to meet and defeat these attacks.
The dedicated consultants who manage your account will know all about the specific design of your network as well as the needs of your business. You will never have to explain how your network is utilized or waste time delivering specifications about your network to the team at CNS. Your dedicated support team will know everything about your business and its network infrastructure so that risks or issues can be resolved and attended to without delay.
Experienced team members who know how to provide excellent customer service and real results.

A proactive attitude that does not treat any solution as too small for attention. We have undertaken the Soc2 certification process to keep up with the changing needs of security support.

Network assessments that look for weaknesses and provide fixes.

Protect your data with anti-virus software and malware.

Dedicated consultants who work just for you and know your business inside and out.

Contracts that you can cancel at any time.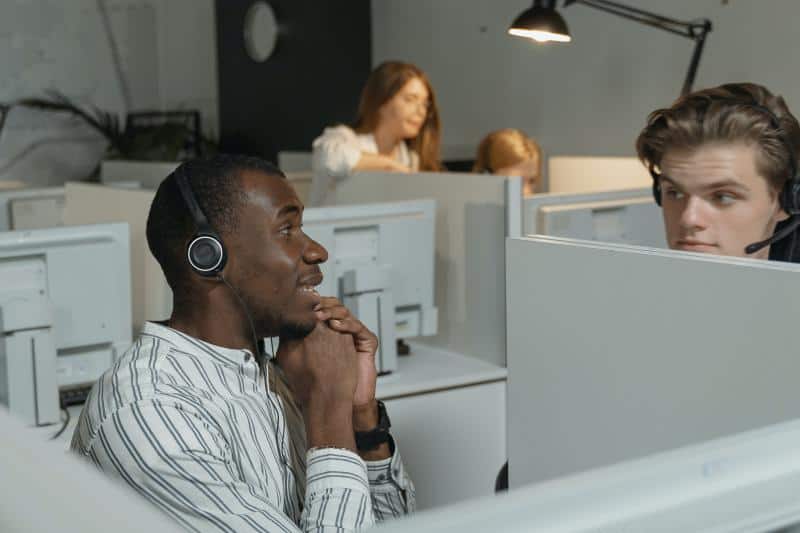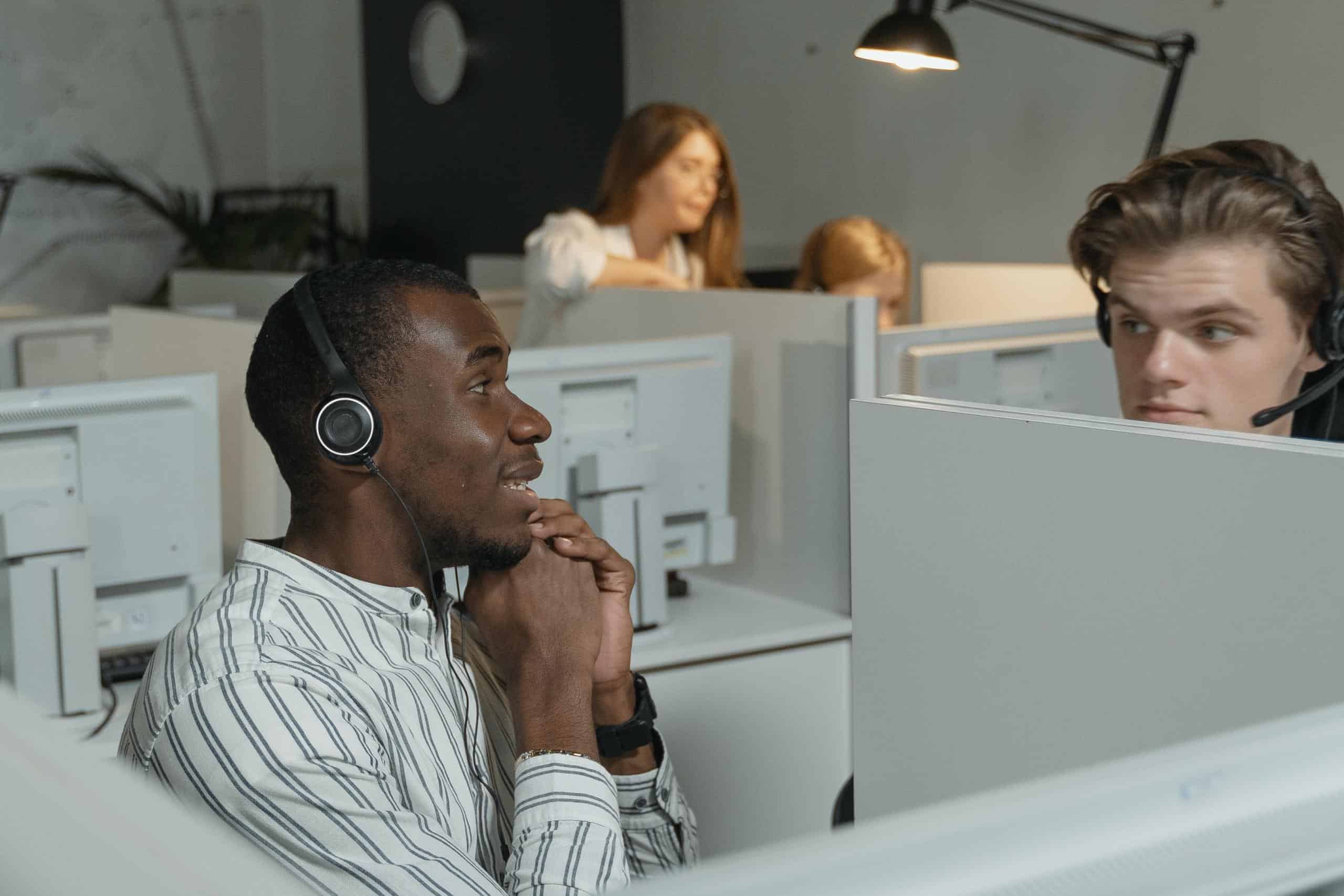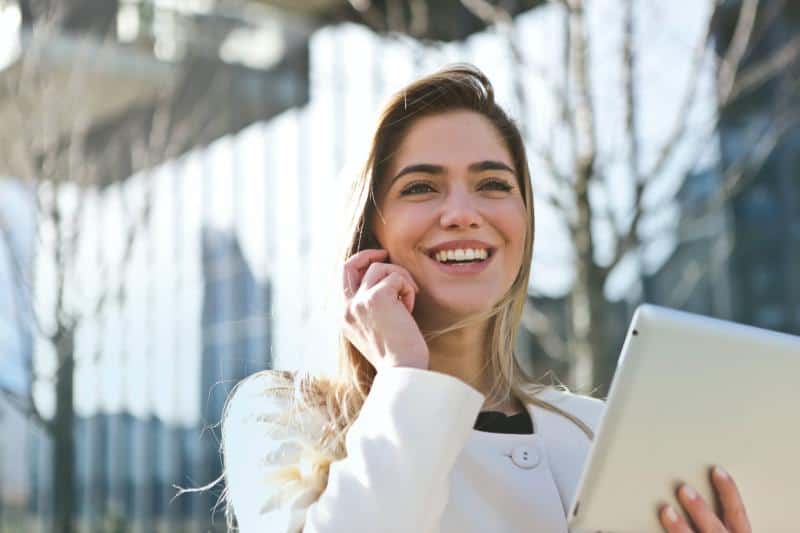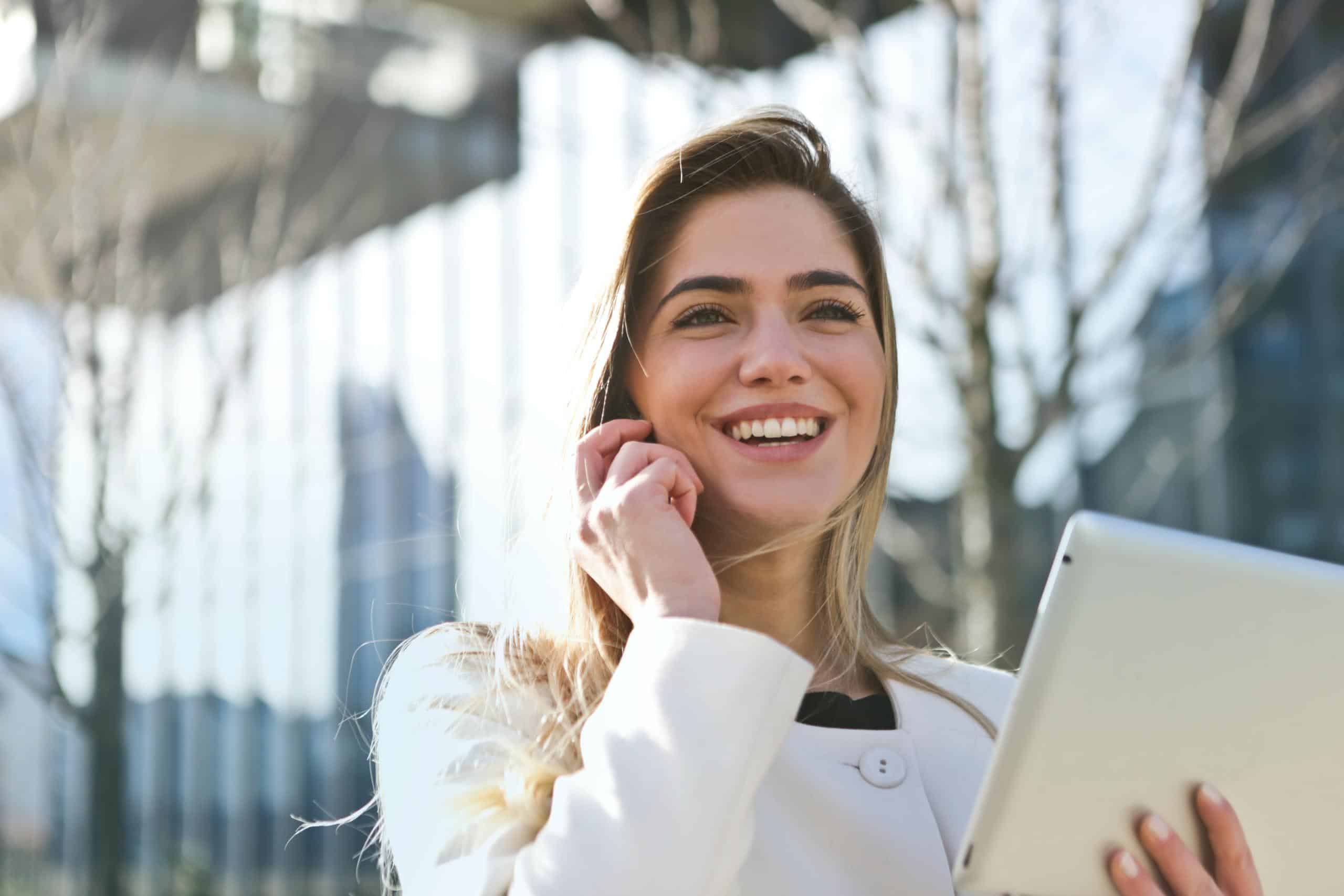 Updated IT Security Processes and Assessments for Your Elk Grove Business
It can be difficult, if not impossible, to develop your own IT security team. For many companies, this is not a realistic undertaking due to time and cost. This is why CNS has created fully managed IT security support contracts for those companies who want to hand off the process of security support to us. You have a business to run, and we can take care of the important network support processes that are required while you attend to what your business needs.
You can also count on us to run network assessments regularly to be sure that your network will withstand attacks of various kinds. A proactive approach is much more effective than a reactive approach when it comes to network security. We are constantly working hard to test your network and make sure that it has all the right protections in place. Being unaware of risks or weak points in the network is an unnecessary blind spot that we can help your business to avoid.
In addition to these services, we check the stripe three times a day, and we can easily restore data that might have been lost. We can also take care of your firewall and antivirus software and make sure that you have access to the most up-to-date versions of these products as well. We don't miss a beat when it comes to protecting our customers from data theft and breaches.
If you have compliance and regulatory processes that need to be maintained, you can count on our teams to meet and exceed these requirements. Regulatory and compliance issues can cost your company money and can also lead to lost time and money. We will ensure that these risks are never a factor for your business when we are in charge of your network security needs.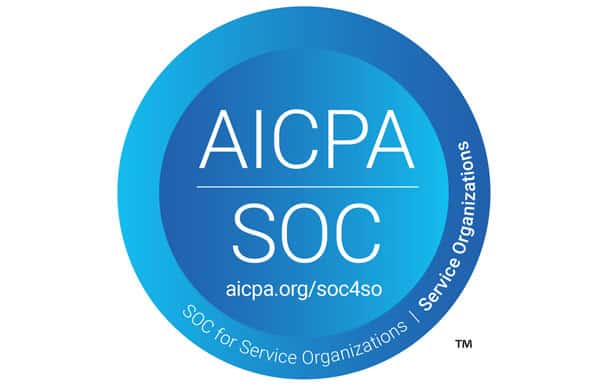 SOC2 Certification
CNS takes pride in delivering customized and effective security support services and with this in mind, we have secured an SOC2 certification for our business. The SOC2 certification process is rigorous, and it can only be granted by the decision of an external auditor. We take pride in delivering exceptional client data security, and you can trust us to be extremely careful with all of your company data.
There are not many companies that can say that they have earned the coveted SOC2 certification. This is an added layer of protection for your data that you will not be able to access when you work with standard IT support companies. We believe that the only responsible level of support to offer to our customers is the highest level of support. This is why we have taken the time to get our SOC2 certification. We stand behind our management of your company data, and you can enjoy peace of mind regarding our client data management processes due to this certification.
Read our Customer Case Studies to learn about the ways that Capital Network Solutions supports the growth of Sacramento area businesses.
Contact us Today for Customized It Security Support
If you have been trying to find the right IT security support service for your business, you need to reach out to us today. We offer SOC2 certified support that is designed for your unique business needs.