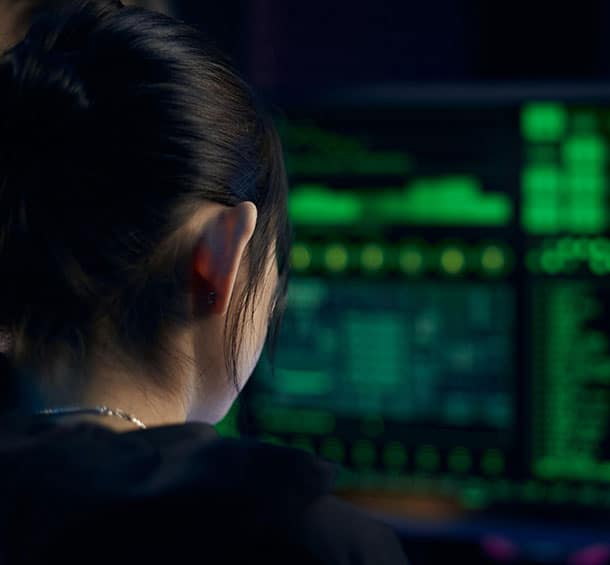 IT Security Services in Roseville, CA
Security services and support are critical to maintaining a successful business these days. No business, big or small, can avoid the need for a quality network that is well-protected against cyber security threats of all kinds. Security risks come in all shapes and sizes now, and hackers have become increasingly skilled in their attacks.
When you own or manage a business, you do not have time to maintain a network that is perfectly secure and to run your business. No matter if your team works remotely or in-office, you need to be able to get help with your IT security needs to be sure that your business is protected every day from data theft and data breaches.
CNS has more than thirty years of experience with security support for businesses of all sizes. You will get access to quality support for on-site teams as well as remote workers when you work with CNS in the Roseville area. If you need access to a 24-hour support team as well as a cybersecurity team to protect our network, CNS can provide both for your needs. Data protection and cyber security go hand in hand, and the CNS team can offer you access to all the various kinds of support that you need to maintain a secure network.
Getting a tailored network security support plan is easy when you choose CNS for your security needs. The highest level of security is ensured when you choose CNS for your business needs and we will keep hackers and bad actors at bay, as well as prevent data theft and breaches of various kinds.
Benefits of Choosing CNS for Your IT Security Service Needs in Roseville
CNS can deliver more than just simple security support for your business. We take pride in offering up customized and flexible services that keep your network safe and secure every day. When you work with us, you will be assigned your own security team that knows the design and needs of your network inside and out. This ensures seamless support and much less risk of processes necessary to maintaining security being overlooked.
CNS employs experienced and certified team members who provide superior customer service and skilled maintenance of your network every day. The proactive attitude that we bring to the process of managing your security needs. We believe that locating potential problems before they become a breach or an issue is important. We want your network to be tested and verified for security on a regular basis so that potential risks can be attended to promptly.
Our dedicated consultants work hard to make sure that you get the attention that you need when you call in with a concern. We make sure that we know all about your network's design so that we can get right to work on resolving potential issues as soon as we are aware of them. No matter what time of day an issue occurs, we are here to help you resolve the problem promptly and effectively.
Experienced team members who know how to provide excellent customer service and real results.

A proactive attitude that does not treat any solution as too small for attention. We have undertaken the Soc2 certification process to keep up with the changing needs of security support.

Network assessments that look for weaknesses and provide fixes.

Protect your data with anti-virus software and malware.

Dedicated consultants who work just for you and know your business inside and out.

Contracts that you can cancel at any time.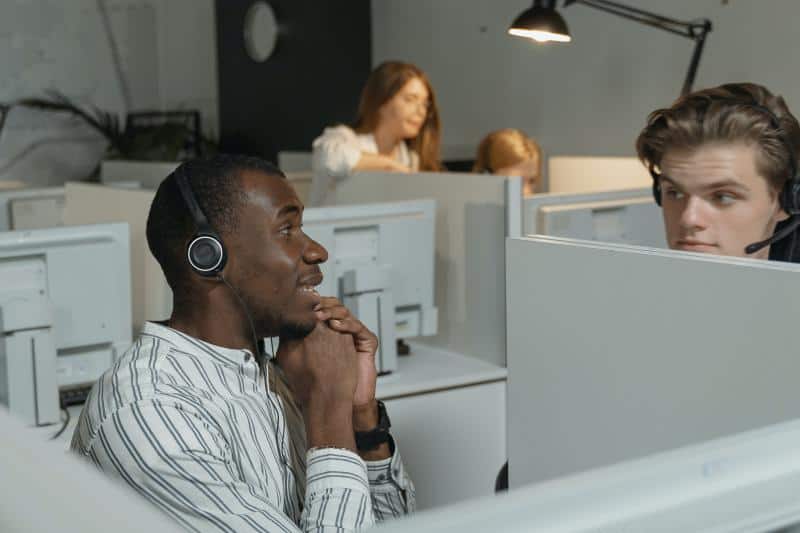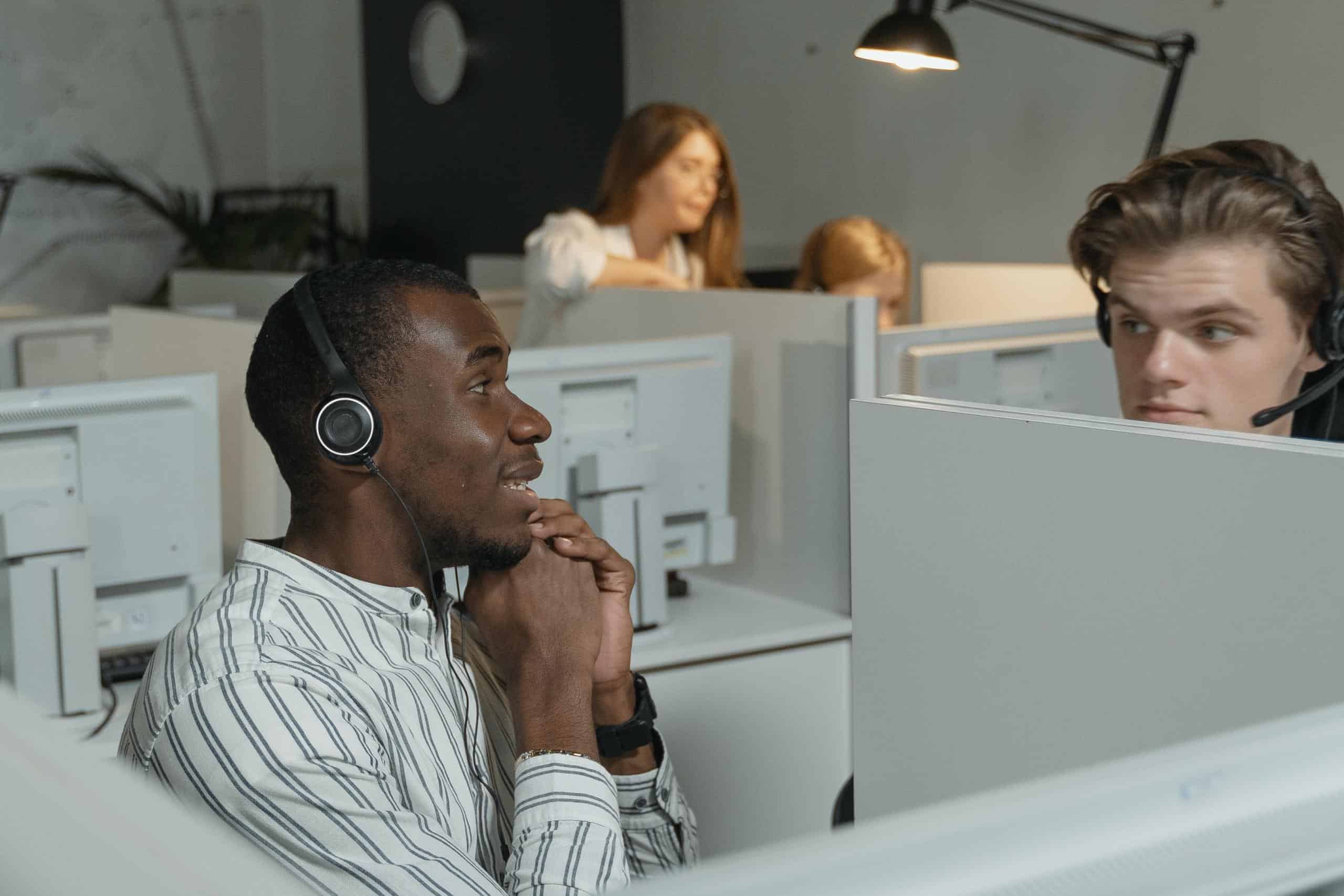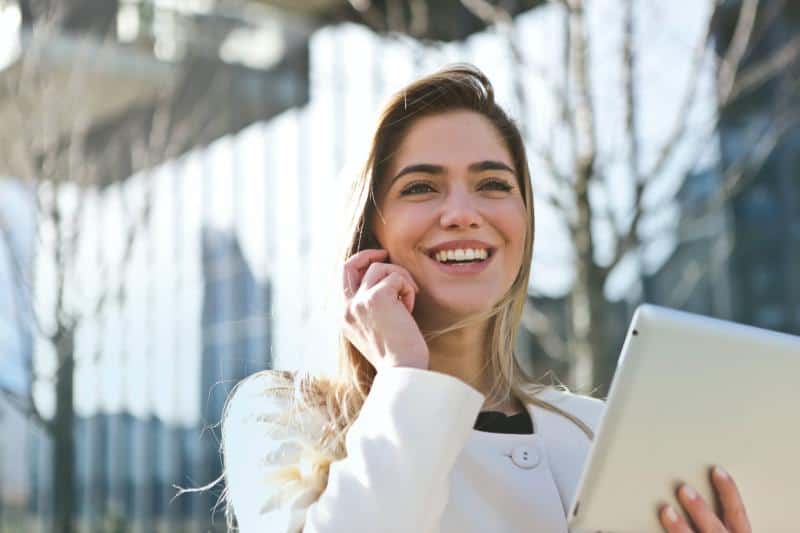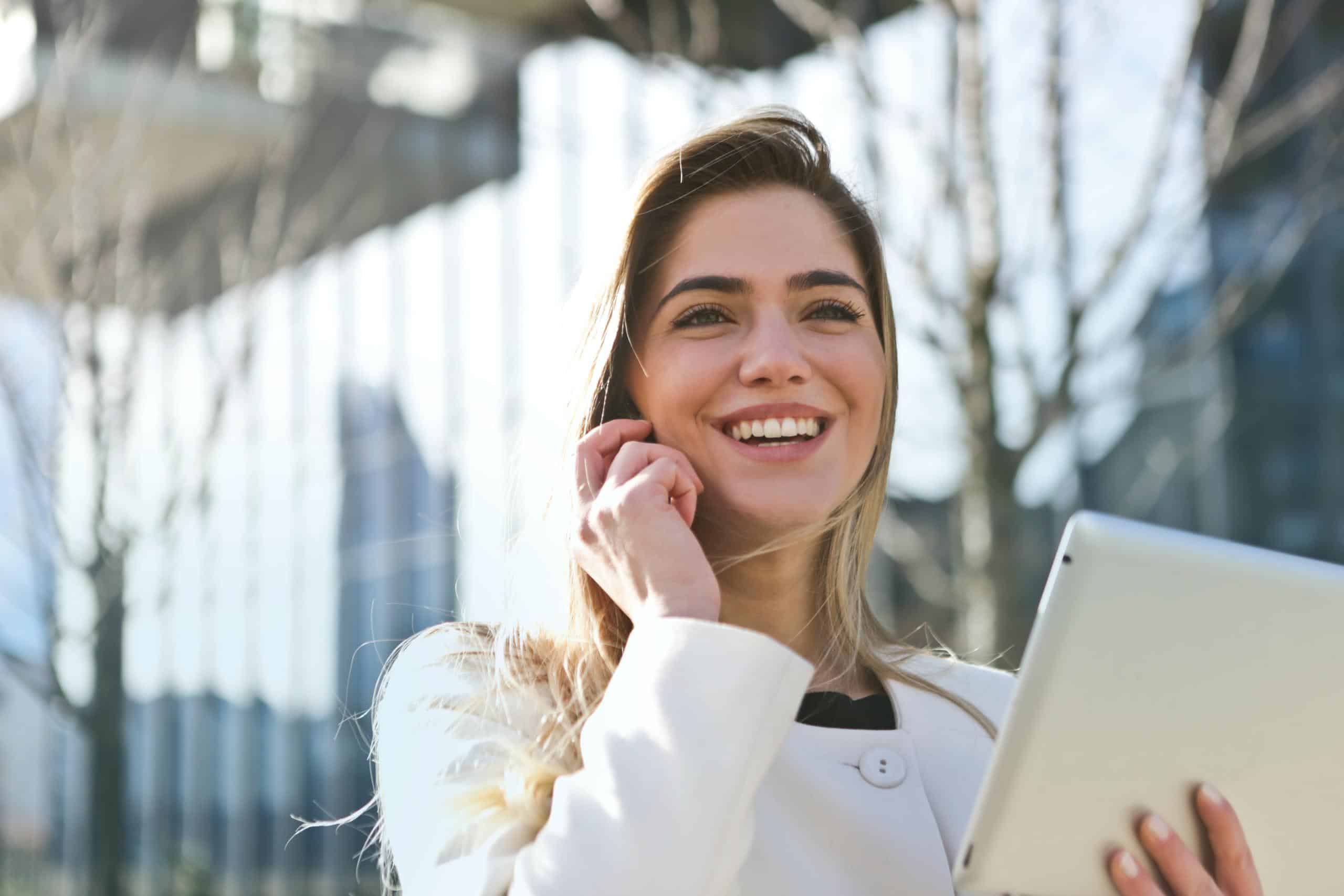 Updated IT Security Processes For Your Roseville Business
It can be daunting or even impossible for you to provide your own IT security support internally for your business. Developing these teams can be expensive, and it can be very hard to know what is needed if IT security is not one of your areas of expertise. As cyber threats become more complex, it is wise to pass off the job of managing your network security to a skilled team. CNS has created fully-managed IT support options for just this reason and you can take advantage of this customized care so that you can get back to running your company without worrying about your network.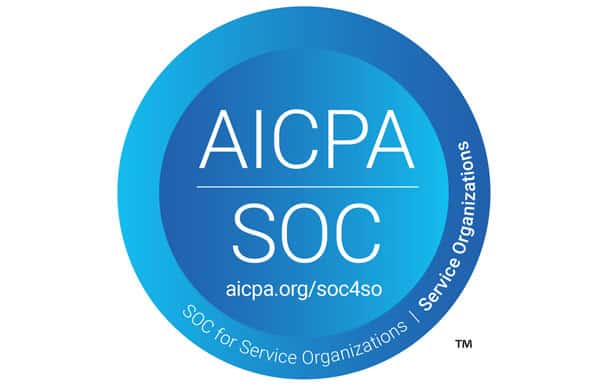 SOC2 Certification
CNS takes the process of providing IT security services so seriously that we have submitted to the SOC2 Certification process. SOC2 certification is a rigorous process and it provides an added layer of security for our clients. SOC2 ensures that companies provide superior data protection that is verified by an outside auditor.
There are few companies who can say that they offer a level of support that meets the standards for being SOC2 certified. This certification process shows just how seriously CNS takes the process of providing network support for your business. We believe that the only level of support that we should offer to you is the very best support for your needs. CNS certification helps us provide this level of care for your business on a daily basis.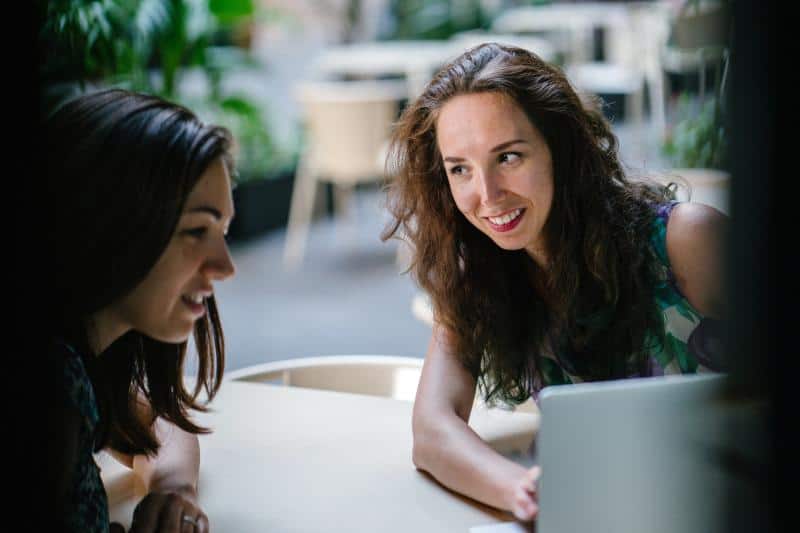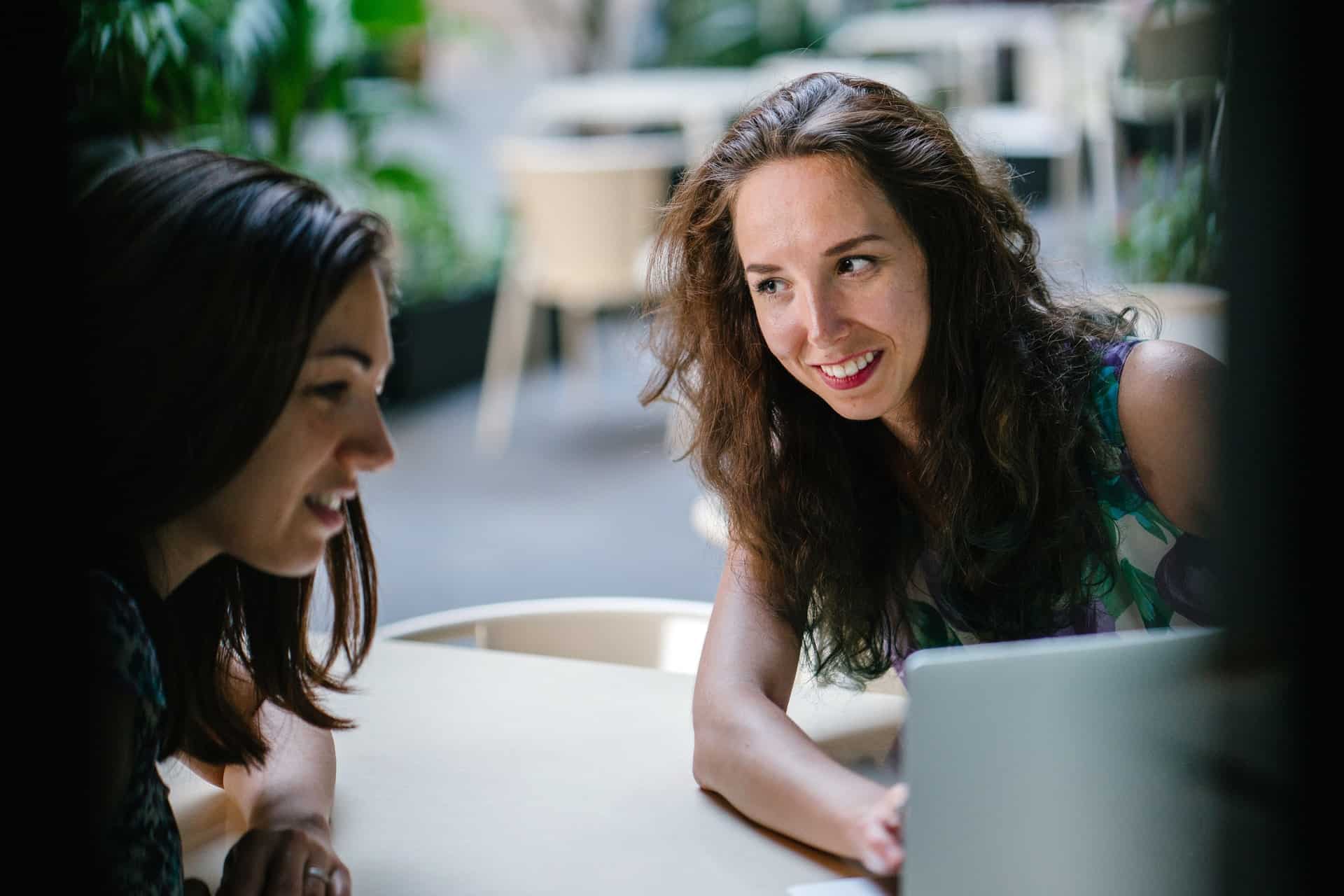 Maintaining Compliance and Other Services
The team at CNS can help you to maintain your business compliance without issues on a daily basis. Compliance and regulatory demands must be met for your business to continue to take care of client needs while also remaining open for business. We make sure that data theft and compliance problems are never a risk that you have to face. Compliance and regulatory problems can lead to fines and fees, but they might also be linked with dangerous data breaches that should be avoided at all costs.
CNS offers frequent cybersecurity assessments to identify problems before they can become critical. Seeking out potential threats is important to ensuring a secure network at all times. We check the stripe three times a day and can be counted upon to help you restore data if needed. We can also support your firewall and your antivirus products. We know that all of these items go together to make a quality network that cares for your company and client data correctly.
CNS provides authoritative and detailed IT security support that is backed by the coveted SOC2 certification. There is no better choice to be made for your IT security needs, and you will be relieved that you can count on us at CNS to take care of all of your network security needs while you work on managing your business.
Read our Customer Case Studies to learn about the ways that Capital Network Solutions supports the growth of Sacramento area businesses.
Contact Us Today For Quality IT Security Support in Roseville
Contact us today to get access to SOC2 certified support that will protect your company from cyber threats and data theft on a daily basis with ease.