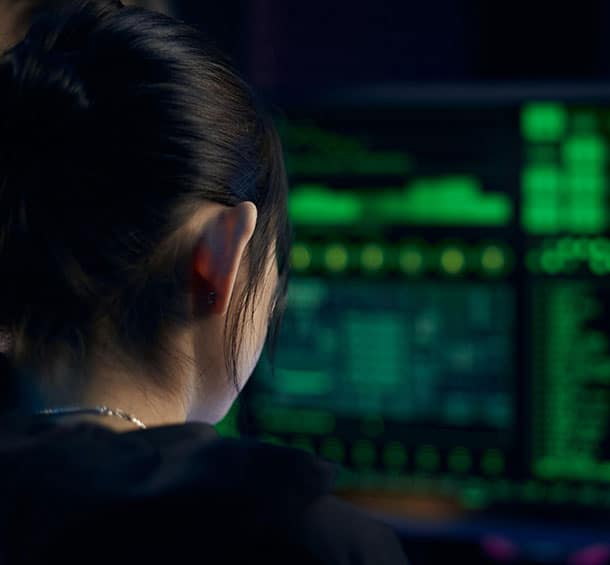 IT Security Services in Sacramento, CA
Security services are of primary importance to business data security these days. There is no business, small or large, that is exempt from the need to maintain a high level of IT security support on a daily basis. No matter if you have employees working remotely or your whole team works on-site, the security management that you employ is the difference between data theft and breaches and secure daily work operations.
CNS has over thirty years of experience with security support for businesses of various sizes. You will get both on-site and remote support for your business needs as well as access to a 24-hour help desk that provides excellent care for your teams that work at all hours of the day. Data protection, cyber security measures, upgrades, and strategic IT solutions are all part of the security services that CNS offers to customers.
CNS can handle network-based, cloud-based, or tailored IT solutions for your business. Getting access to the highest level of security for efficiency and reliability is important and CNS can deliver on this promise with ease. We make sure that you have access to the most current security products and protocols so that you can be sure that hackers, bad actors, and data theft are never an issue for your company.
Benefits of Working with CNS for your IT Security Service Needs in Sacramento
CNS offers more than just basic security support. We take pride in delivering flexible and custom-made services that meet your specific needs each day. You will never have to wonder if your security protocols are being kept current or if updates are being done to your business network properly when you work with CNS.
CNS employs experienced and certified team members who are able to provide superior customer service for your security needs. The proactive attitude that is used to deliver these services makes all the difference when compared with other TI security providers. Network assessments are done regularly to identify potential weaknesses and issues and the best malware and antivirus software is used in all of our contracts for support.
The dedicated consultants who work with your business are trained in all of your specific business needs and they know all about your daily operations and workflows. You will never have to waste time explaining what your company does or how the network is set up when you call in with a concern. Your dedicated support people know all about your network and what it needs and are able to jump right in to take care of any risk of concern that needs resolution, no matter what time of day.
Experienced team members who know how to provide excellent customer service and real results.

A proactive attitude that does not treat any solution as too small for attention. We have undertaken the Soc2 certification process to keep up with the changing needs of security support.

Network assessments that look for weaknesses and provide fixes.

Protect your data with anti-virus software and malware.

Dedicated consultants who work just for you and know your business inside and out.

Contracts that you can cancel at any time.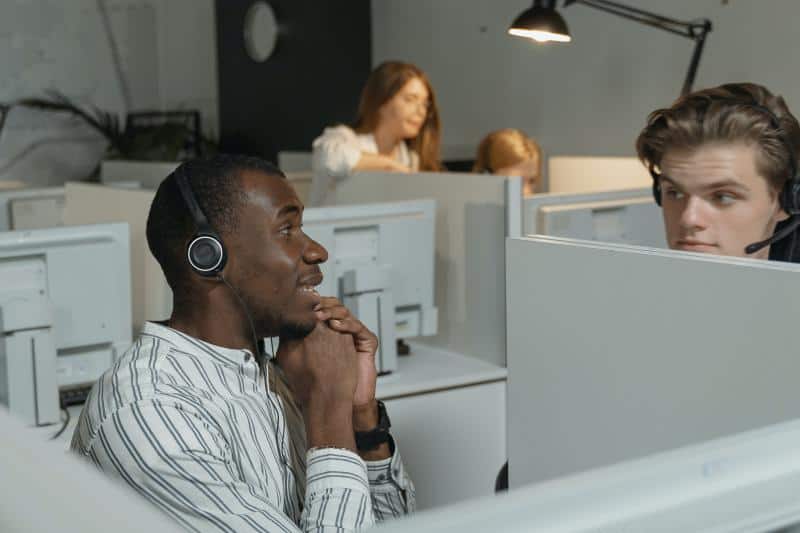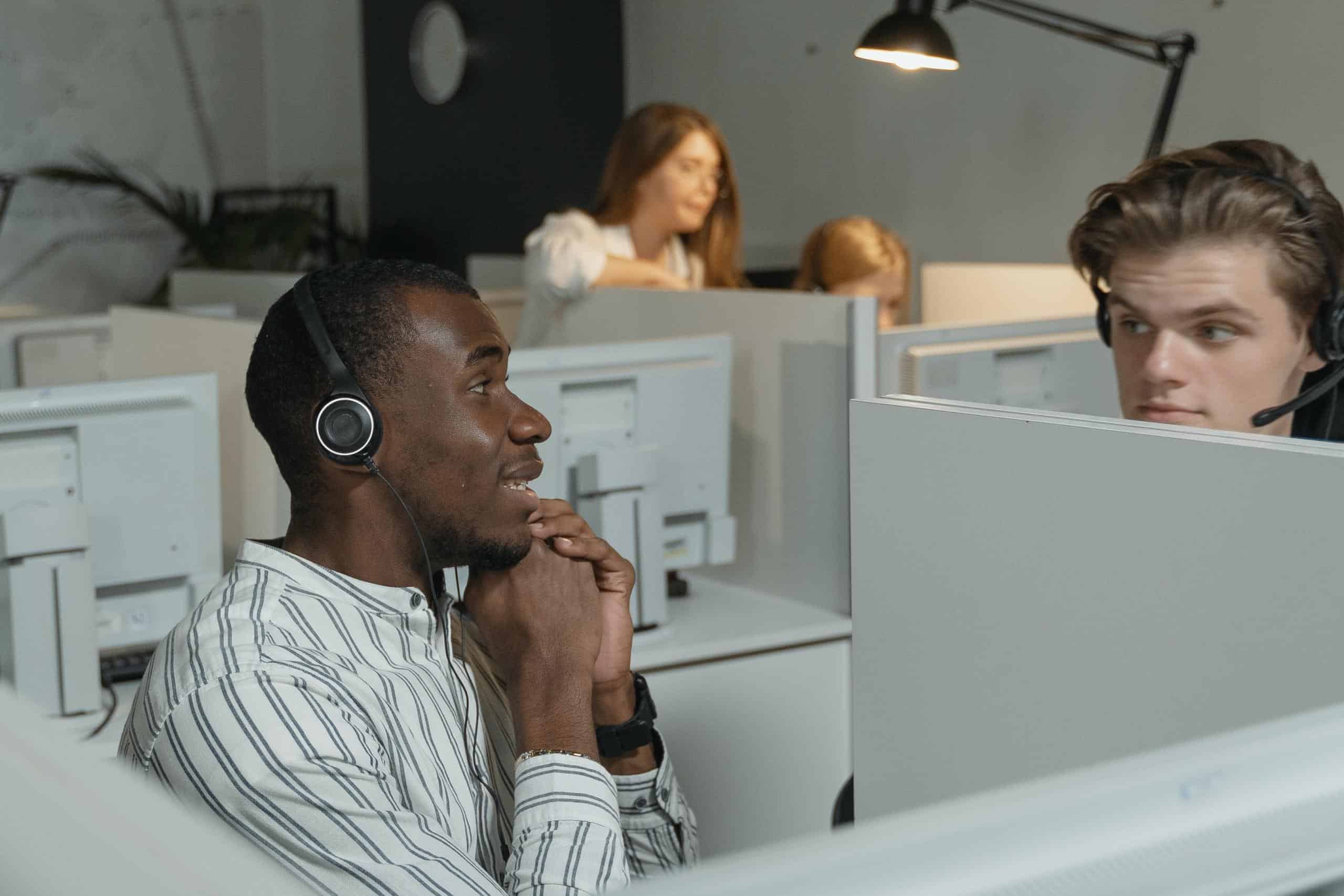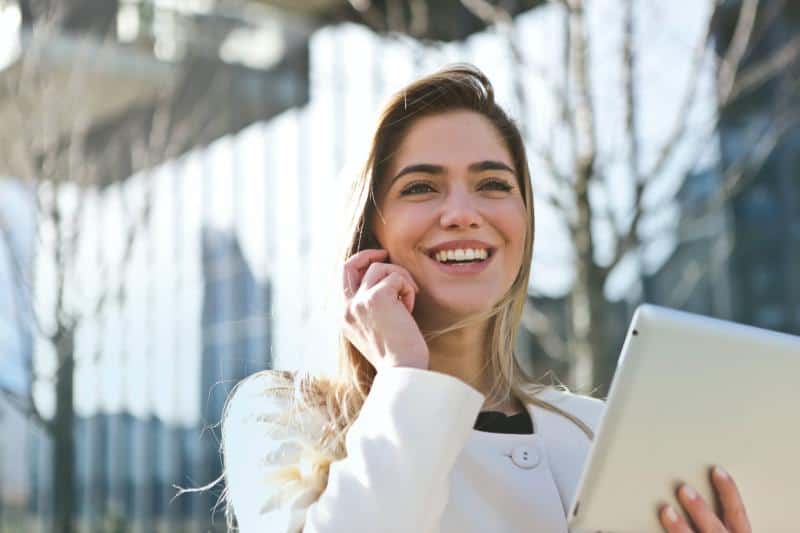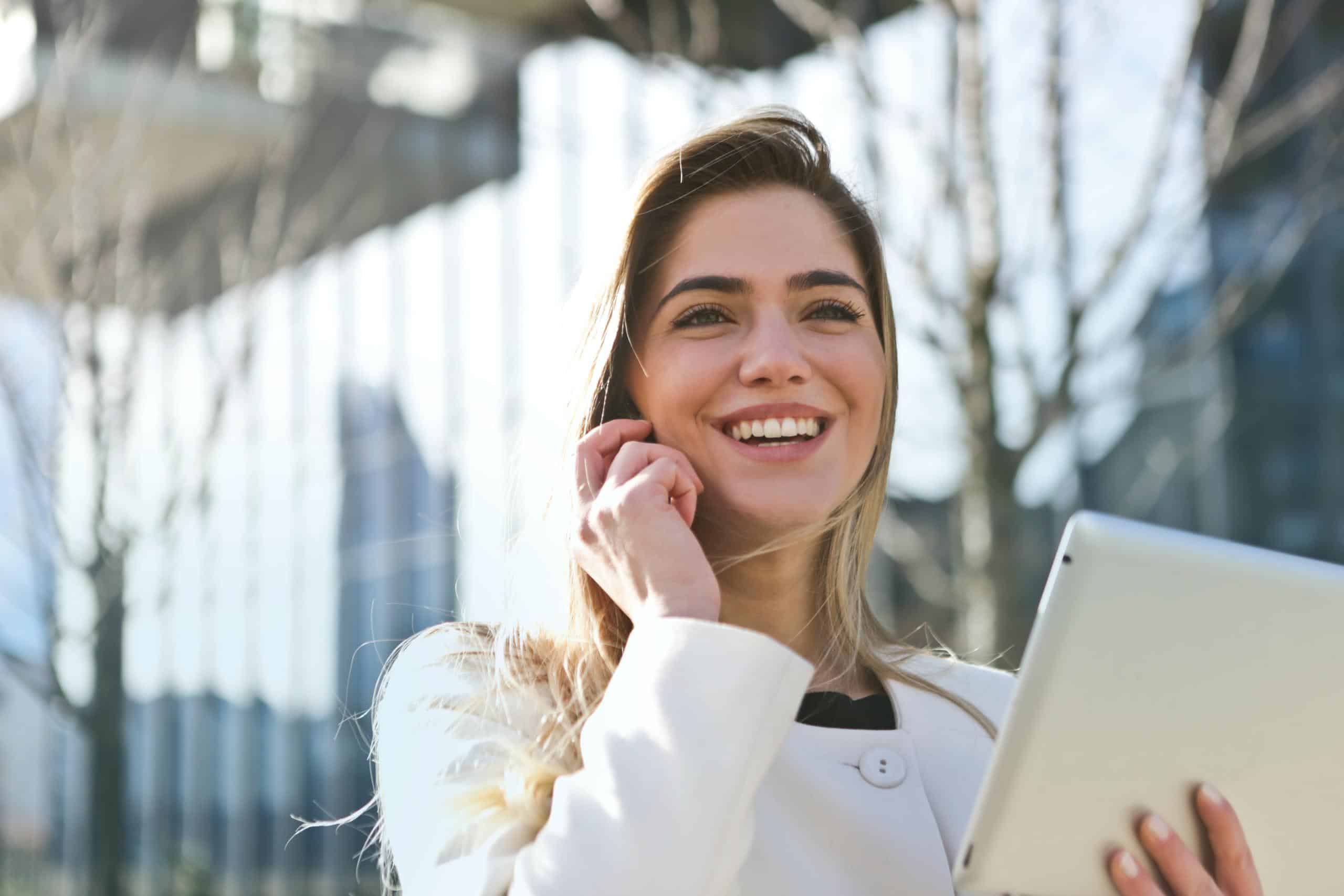 Updated IT Security Processes For Your Sacramento Business
It can be daunting to have to develop and support your own security processes in-house. For many companies, the expense of undertaking this task is becoming prohibitive. This is why CNS has created fully-managed IT security support options for companies who want to hand off this work to the experts.
You don't have to find the time to be your own security expert when you work with CNS. You have a business to run, and you don't need to be worried about complex security systems that you barely have time to think about. Protecting your business from cyber threats is easy when you work with CNS. We take pride in supporting all of the IT security needs of our clients, and we are happy to take over all of the security support needs that your company will require.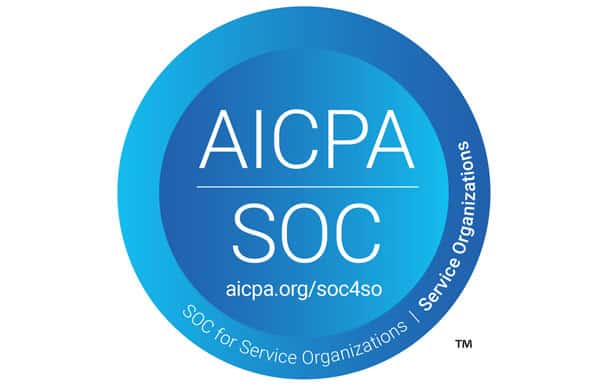 SOC2 Certification
CNS takes providing data security very seriously. With this in mind, CNS has taken the time to submit to the rigorous SOC2 certification process to ensure that client data is never at risk. This certification is provided by external auditors that have verified that CNS can offer superior data security and protection for each of its clients.
There are not many other companies who can say that they are CNS certified. This certification process offers an added layer of protection for your data and company assets that you will not typically have access to. At CNS, we believe that the highest level of security is the only level of security to offer to clients, and our SOC2 certification displays our commitment to this promise.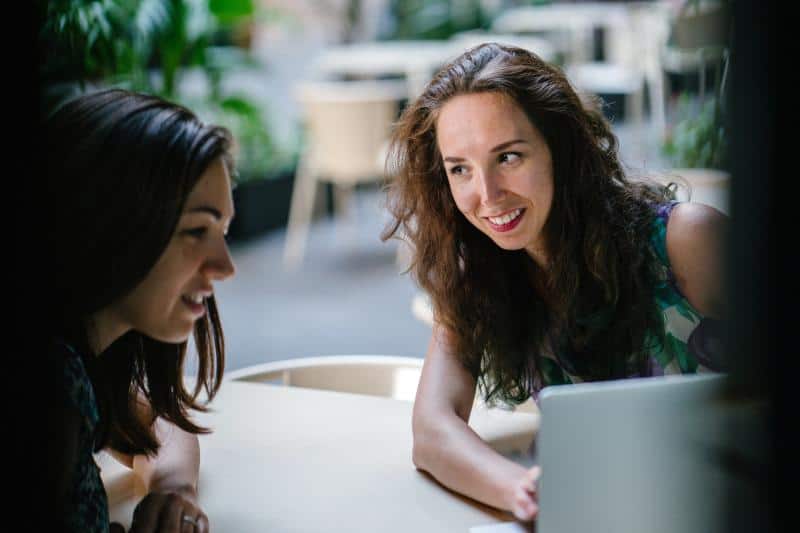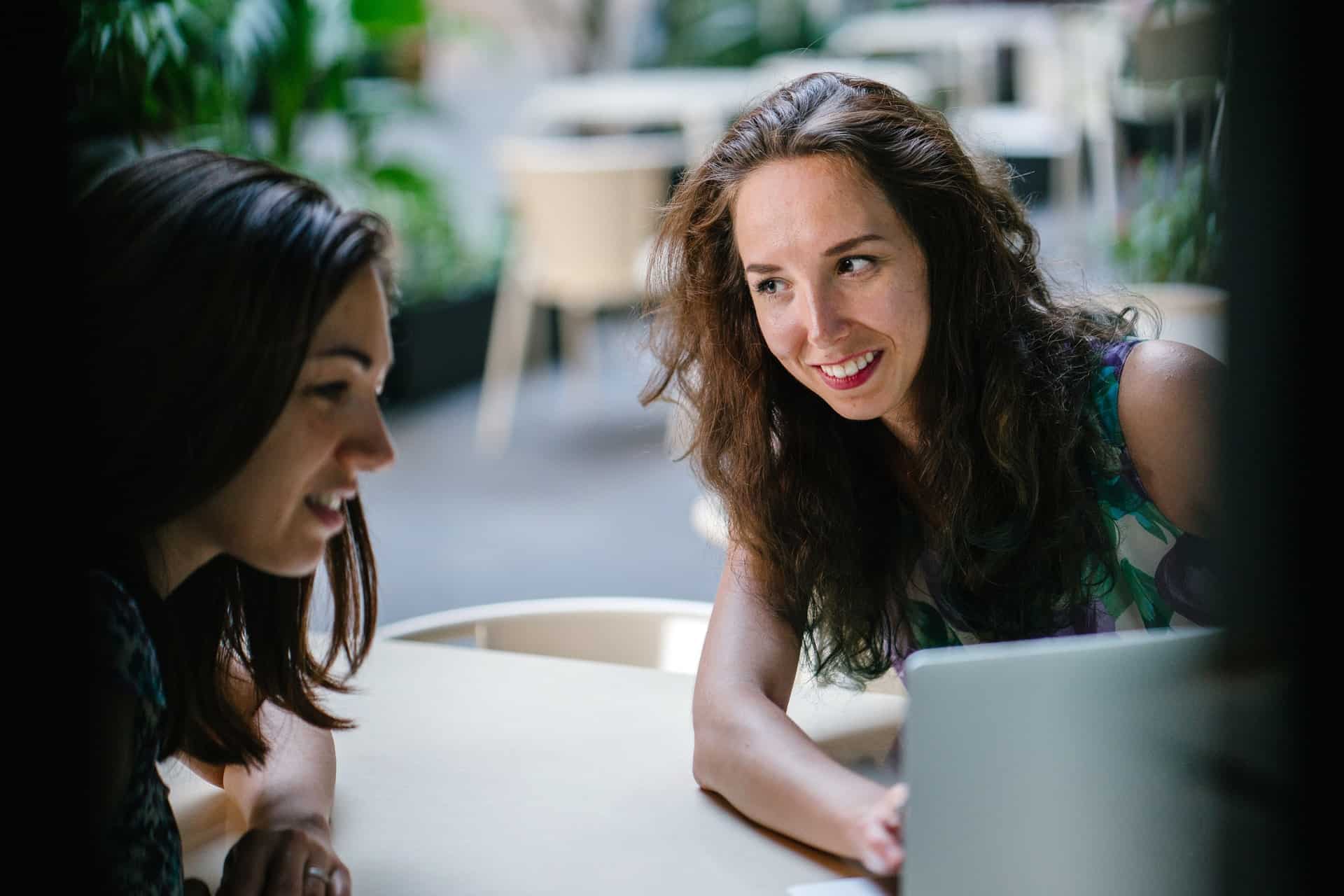 Maintain Compliance With Ease in Sacramento
The team at CNS can help you to maintain your business compliance needs with ease. You might save money because you will not be missing regulatory upgrades and requirements and you will not be at risk for data theft due to missed updates or issues with aging security support protocols.
Being free from concerns about regulatory issues not only promises to save you money, it will also prevent unnecessary downtimes and security risks that can be avoided. There are so many reasons that you will want your business to be compliant, and CNS will take care of each and every one of these concerns each day while you take care of running your business.
Cybersecurity Assessments and More
CNS offers you access to frequent cybersecurity assessments to ensure that your network is always protected fully. Seeking out potential threats is a critical part of the overall security protection process and you will get a lot of peace of mind out of knowing that your network security is being tested and improved each day.
We also offer firewall services and data loss protection to make certain that every aspect of your business assets is safe and secure at all times. We check stripe three times a day and we can easily restore the data you believe has gone missing. We are the first phone call that you should make when you are worried about a data breach as well.
CNS provides well-rounded and authoritative IT security support that is backed by the coveted SOC2 certification. There is no better choice to make for your IT security needs and you will be relieved that you can count on CNS to take care of all of your IT security needs while you take care of running your business.
Contact us today and get access to SOC2 certified IT security support to protect your company from cyber threats and data theft every day.
Read our Customer Case Studies to learn about the ways that Capital Network Solutions supports the growth of Sacramento area businesses.
Personalized and Effective IT Support is Our Goal
At CNS, we take pride in offering you personalized IT support services that are designed correctly for your unique business needs. Our Sacramento-area customers will be able to get everything from on-site support to entirely managed care if they need it. You can trust us to have the most skilled team available to you for each of your needs, and we promise to provide responsive and effective support for all of your needs. Your teams cannot work effectively without skilled IT care, and we can deliver you a customized level of support for your daily needs.