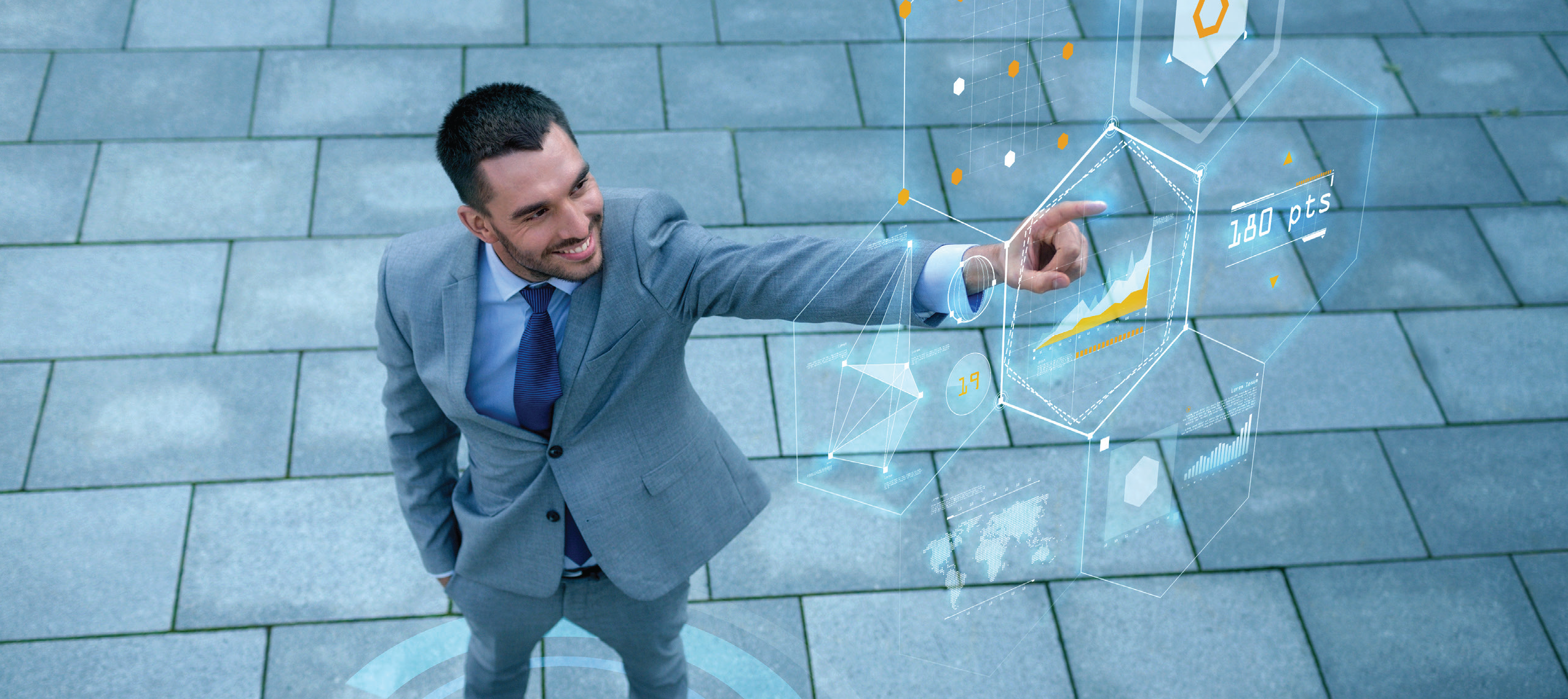 Getting the most out of technology.
As a professional you are in business because you have specific expertise. You have the commitment and drive to succeed, and keeping your business successful requires all of your attention. However, you didn't go into business to be an expert in emerging technologies. Managing technology can be a real distraction and pull energies away from running your business.
As a small business owner, you are knowledgeable about your profession. Perhaps less so about technology. In particular, you may not have the time or deep experience to be aware of new technology that might transform your productivity or lead to better ways of conducting business and meeting your customers' unmet needs. Only large firms can afford the in-house staff to both support present needs and also hire development staff to discover technology solutions that will advance the business.
To get around this problem, you might consider using the services of a managed service provider to supplement your own lack of familiarity with developing technology. Managed service providers don't just "fix broken things." Instead, a MSP will come on site and do a complete review of your technology infrastructure, work with you to gain a thorough understanding of your business and your strategic goals. Armed with this, they can provide a technology plan that will be customised to the needs of your business and the expectations of your customers.
In summary, consider the outsourcing model to refine your use of technology to improve your revenues and protect your IT infrastructure.