IT support services for your Citrus Heights, CA business

IT Support Tailored Specifically for Small to Medium Sized Businesses In Citrus Heights, CA
Looking for professional IT support services in Citrus Heights, CA?
Welcome to Capital Network Solutions, Inc., a leading provider of professional IT support and managed services for businesses in Citrus Heights, CA. We understand the critical role that reliable and efficient IT support plays in your business success.
With our extensive experience and cutting-edge solutions, we offer a comprehensive range of IT support services tailored to meet your unique technology needs. From resolving hardware and software issues to network management, security, data backup, and recovery, our skilled team of IT professionals is dedicated to delivering exceptional results.
In addition to IT support, we provide comprehensive managed services to alleviate the burden of managing your technology infrastructure. Our proactive approach helps prevent issues, minimize downtime, and maximize system performance and security. You can focus on running your business while we take care of your IT needs.
At Capital Network Solutions, Inc., we pride ourselves on exceptional customer service, rapid response times, and industry-leading expertise. We build long-term relationships with our clients, providing them with the peace of mind that their IT infrastructure is in capable hands.
Experience the difference of professional IT support and managed services with Capital Network Solutions, Inc. Contact us today to schedule a consultation and discover how we can help your business thrive in the ever-evolving world of technology. Together, we can navigate challenges and unlock the full potential of your business through reliable and innovative IT solutions.
Comprehensive IT Support
At CNS, we understand the critical role technology plays in today's business landscape. Our team of skilled professionals is equipped to handle all your IT support needs, ensuring that your systems run smoothly and efficiently. From troubleshooting hardware and software issues to providing regular maintenance and upgrades, we are committed to keeping your technology infrastructure up and running.
Network Security Solutions
Protecting your valuable data and ensuring the security of your network is of paramount importance. CNS offers robust network security solutions to safeguard your business from cyber threats, unauthorized access, and data breaches. Our experts employ advanced tools and strategies to assess vulnerabilities, implement firewalls, encryption, and intrusion detection systems, and provide ongoing monitoring to keep your network secure.
Cloud Computing Services
Take advantage of the scalability, flexibility, and cost-efficiency of cloud computing with CNS. We can help you migrate your data and applications to the cloud, ensuring seamless integration and minimal disruption. Our cloud computing services enable you to access your files and applications from anywhere, enhance collaboration, and benefit from automatic backups and disaster recovery options.
Managed IT Services
With our comprehensive managed IT services, you can focus on your core business while we handle all your technology needs. CNS acts as your strategic IT partner, proactively managing and monitoring your systems to prevent downtime and optimize performance. Our team ensures that your technology aligns with your business goals, providing regular updates, proactive maintenance, and 24/7 support.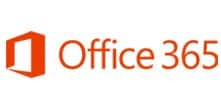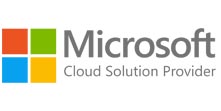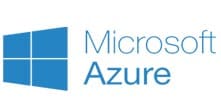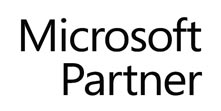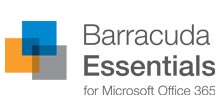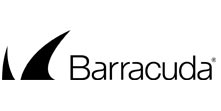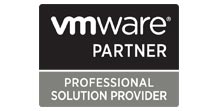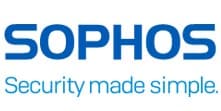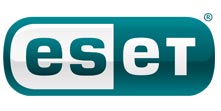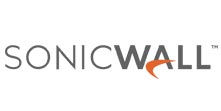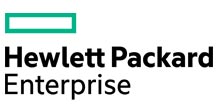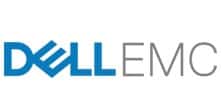 Contact Us Today For All of Your IT Support Needs in Citrus Heights, CA
If you have a business in the Citrus Heights area that needs quality IT support, you need to contract with CNS. We can offer you the customized and personal IT support that you need to make sure that you and your staff are never without help if something goes wrong. Being able to access quality IT support can make the difference between your business operations being smooth or complicated every day.