IT support services for your Elk Grove, CA business?

IT Support Tailored Specifically for Small to Medium Sized Businesses In Elk Grove, CA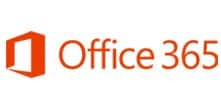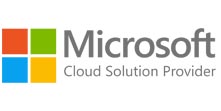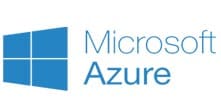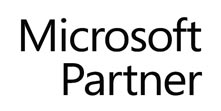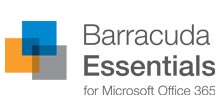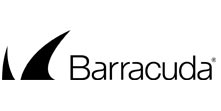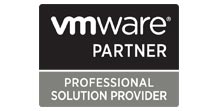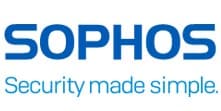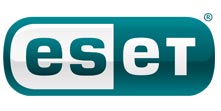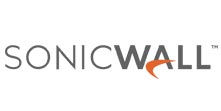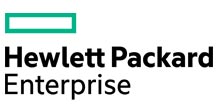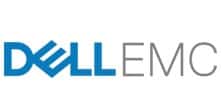 Proven Results From Experienced Elk Grove, CA IT Professionals
120
SECONDS
Call Response Time
90%
TICKETS
Closed Within 24 Hours
98%
CLIENT
Positive Ticket Surveys
CNS Success Stories
CNS provides enterprise-level IT services and support for Sacramento area businesses. But don't take our word for it. Hear what our satisfied customers have to say.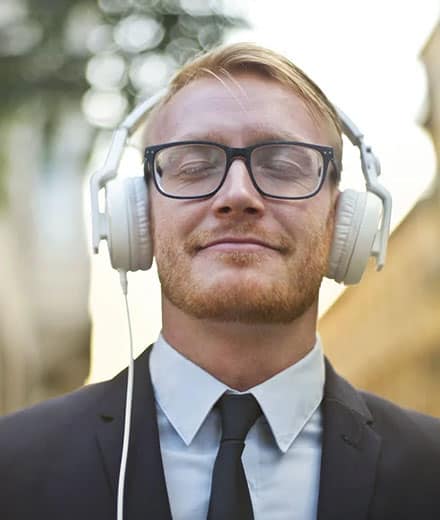 Are you looking for quality IT support for your business in Elk Grove? Have you been struggling to manage your own in-house IT support team and want a better IT solution?
If you said yes to either of these questions, you need to work with us at CNS! We are the leading provider of IT support services in the Elk Grove, CA area and we know how to construct IT solutions for various kinds of businesses. If you have remote workers who need round-the-clock IT support or you have on-site teams that might need care during regular business hours, we can assist you! We know what it takes to build personalized and effective IT support solutions for your needs.
There are many reasons that you might need IT support services for your Elk Grove business. When you choose CNS for this need, you will work with experienced teams of IT technicians who know how to solve problems promptly and effectively. You can also get access to security support, managed IT care, and more. Working with us will allow you to build the IT support system that you have always wanted to have in place.
Why Should You Choose CNS for your Elk Grove, CA IT Support Needs?
There are many benefits to working with CNS for your business' IT support requirements. Managing an in-house IT team can be expensive and you will probably have trouble attracting the right support staff for tough issues or challenging problem-solving. At CNS, we give you access to the most skilled technicians who know their way around their area of expertise with ease.
24-Hour Help Desk Care In ELK Grove, CA
When you choose CNS for your IT support contract, you will get access to 24-hour customer service support. The help desk at CNS is manned by support team members who are the best in the business and are highly skilled in the kinds of resolutions that might crop up each day. When more demanding problems arise, the tickets that your team members put in place will be escalated to be resolved by a specialist on the help desk team.
We take our commitment to same-day care and support seriously at CNS and your staff will never have to wait around to hear back about issues that are causing work slowdowns or stoppages. We take the time to care for your teams whether they work remotely or on-site and to provide fast and effective resolution for common IT issues.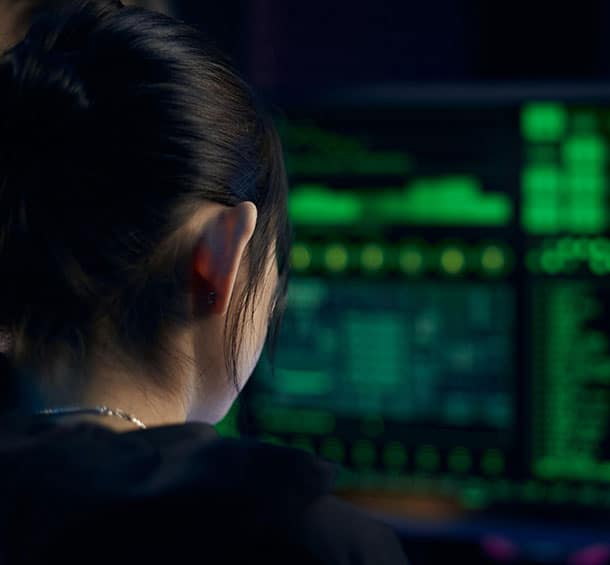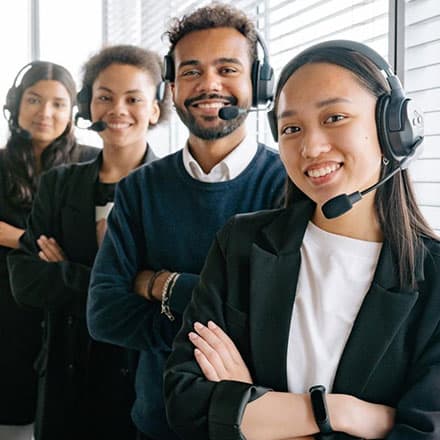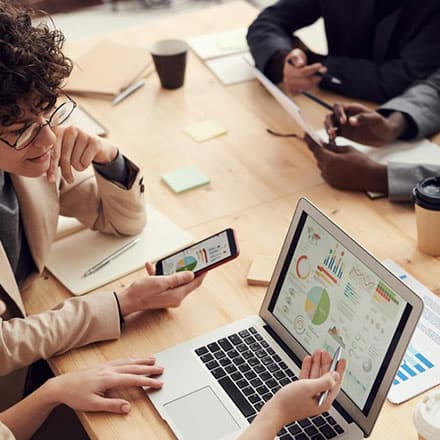 On-Site Support In ELK Grove That You Can Trust
Sometimes you cannot fix a tech issue over the phone. When issues with hardware or devices arise, CNS offers you access to Elk Grove area technicians who can come to your location and resolve the issue right away. You will not have to wait weeks for someone to show up to assist you and on-site visits can even be escalated for same-day service as needed. When a valuable asset goes offline or is having issues, we can send a skilled and thorough tech to look into the problem immediately.
No matter what size business you own or operate, we will make sure that you get access to care when you need it. You will never have to work around major issues to do with hardware or devices and our skilled technicians are the best in the business at providing prompt service and solutions.
No Surprise Costs or Fees If You Use CNS IT Services In ELK Grove, CA
We don't make contracts that are full of sneaky charges or costs that you did not expect. We make sure that our clients know exactly what they are paying for and what their bills will be each month. You should never have to worry about surprise expenses when you have a contract for IT support and we make our contract process transparent and fair. You will be able to find out what the cost is to scale your coverage or to change your contract with ease as well. Surprise fees and charges make for uncomfortable feelings and CNS will never cause clients to lose trust in us in this way.
Other Services Provided by CNS in Elk Grove
We offer more than just help desk support to our IT clients in Elk Grove. If you need skilled and quality IT security support, we have a team that handles network security with skill. Our team stays at the forefront of the most current cybersecurity requirements and threats and makes sure that your business is not open to hackers or other kinds of attacks on a daily basis.
If you want to hand off the IT support needs of your whole organization to a skilled managed IT support team, we also offer this service to our clients. You can place your trust in us and let us handle your daily challenges while you are freed up to manage your business. There is no reason that you should have to deal with IT support in-house that you do not have time or employees to care for. Our managed IT support team can handle all of your IT needs with ease while you worry about making money and running your company.
No matter which combination of IT support services you elect to use, CNS makes sure that you have a dedicated team that knows your company's products and workflows inside and out. Without this kind of detailed and personalized care, issues might become bigger than they need to be and necessary support might be hard to secure. We want you to have access to knowledgeable and effective IT support on a daily basis and we dedicate a team to each of our clients for this reason.
Contact CNS IT Services In ELK Grove Today!
With over thirty years in the IT support business, we are the leading provider of these services in the Elk Grove area. You will never regret reaching out to us for your It support needs and we are always eager to help businesses to create quality technical support solutions that are personalized and effective. Contact us today to get access to the best IT support in California!