IT support services for your Folsom, CA business?

IT Support Tailored Specifically for Small to Medium Sized Businesses In Folsom, CA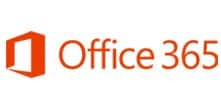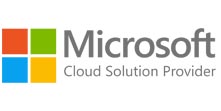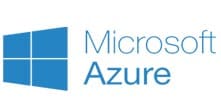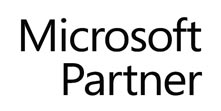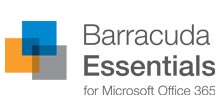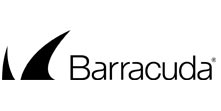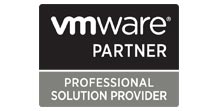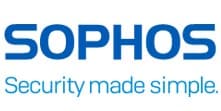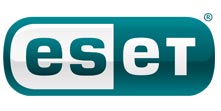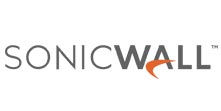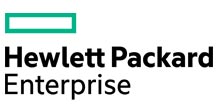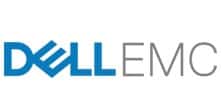 Proven Results From Experienced Roseville, CA IT Professionals
120
SECONDS
Call Response Time
90%
TICKETS
Closed Within 24 Hours
98%
CLIENT
Positive Ticket Surveys
CNS Success Stories
CNS provides enterprise-level IT services and support for Sacramento area businesses. But don't take our word for it. Hear what our satisfied customers have to say.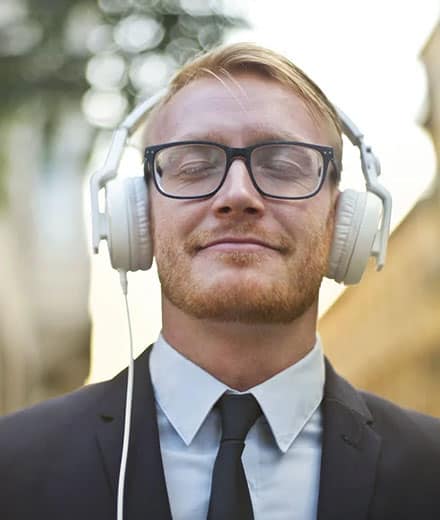 Does your company in Folsom, CA need better IT support on a daily basis? Are you having trouble finding an IT support company that can provide the right services for your needs?
If you said yes to either of these two questions, you need to reach out to CNS right away. We are the leader in providing effective and affordable IT support solutions for businesses in the Folsom area. We know that you might have remote workers as well as on-site staff that need support and care and we can provide all of this and more to our customers. If you need access to a skilled network security team or you are looking for managed IT services, we can help you to create the right business solutions for your IT needs.
Shopping for IT support services in Folsom, CA doesn't have to be hard. You will find that CNS can deliver everything that you need for your business' IT support plans. We can take care of every aspect of your technical support needs and more with fairly priced contracts that can be scaled and changed as needed.
Why You Should Choose CNS to Handle IT Service Needs For Your Folsom, CA Business?
There are so many benefits to having CNS on your side for your IT support needs. We know just how to take care of your business, and we offer custom solutions that will suit your business workflows perfectly. From checking on the security of your network, and call-center support, you can trust us to provide the IT care that you require every single business day.
24-Hour Help Desk Support for Your Teams in Folsom, CA
If you have people working from home or you have staff on-site that need access to quality customer support, we employ a 24-hour call center staffed with skilled IT support people. These team members know how to resolve common issues with access, performance, and workflows. If the issue exceeds their knowledge, it will be escalated for quick resolution at a higher tier of service. The team which provides customer care to your business is dedicated just to your needs and can be counted upon to deliver the kind of personalized care that you have been needing.
We take our commitment to your care very seriously and we will not leave anyone on your team without immediate help if they need it. We know that there is nothing more frustrating than being unable to get a resolution for common support issues and our team of skilled support agents is always on call when you need them.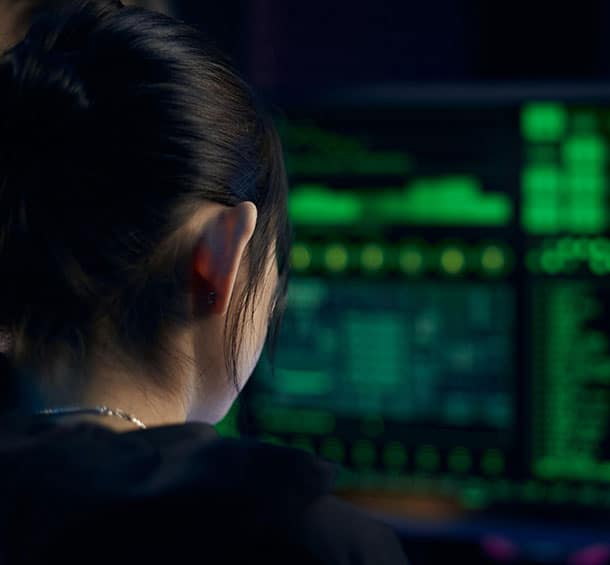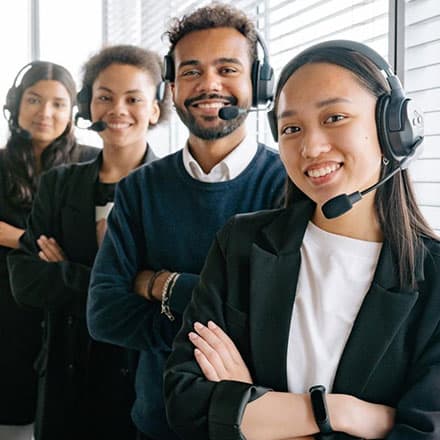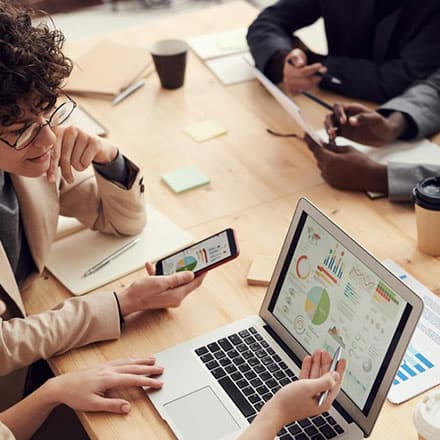 On-Site Support that is Prompt and Effective in Folsom, CA
If you have hardware or devices that are acting up, you might need someone to come on-site to take care of this need. We have a team of on-call service providers who can head to your business location right away to look at any of your hardware or devices that need attention. If the item that has failed is business-critical, we will dispatch someone to help you right away. Waiting for resolution of these kinds of problems can lead to lost money, frustration, and entire teams of staff who cannot do their daily tasks.
Having a team of skilled and certified technicians who can take care of this kind of need is important to a complete IT support experience. Not many IT support companies in Folsom can offer you this benefit and you will be glad to have this kind of support when something breaks and needs immediate hands-on attention. Whether or not you need same-day service, we will send someone to look into your issue as soon as possible.
No Surprise Costs or Fees If you Use CNS IT Support in Folsom
When you contract with us at CNS, you will never have to pay surprise fees on your bill. We offer transparent and honest pricing that is very reasonable. You will never have to guess at what your bill will be and we are always willing to project costs if you think that you want to scale or change your contract. We believe that a good working relationship requires that everyone is open and honest with one another. This is one of the biggest stumbling blocks for many businesses that are seeking IT support services and it is a hurdle that we will never place in front of our clients. If you want access to fair and honest pricing that is also very affordable, you need to work with us! We will never sneak fees or surprise charges into your bill and you can trust us to deliver the services that we promise without issue every month.
Other Services Provided by CNS in Folsom, CA
Do you need IT security support for your Folsom business? Maybe you are looking for managed IT support. The risk of hackers attacking your business or bad actors gaining access to company data has never been more present. Having a skilled network team can make all the difference in your daily workflows and prevent these kinds of problems before they can become an issue. You might also want to just hand off all the IT support needs of your company to a skilled managed IT support team. We know that you have other things to be doing each day and we are happy to take care of your IT support needs each day.
If you use a lot of Microsoft products, you might also need a dedicated team of Microsoft support experts on call. We can provide all of these services and more when you work with us for your business IT support contract. You will be able to access as much or as little IT support care as you need when you choose to work with CNS. We know that not every business needs the same kinds of care and we can adjust your contract to create custom business solutions that will make a big difference in your overall IT support experience.
Contact Us Today For All of Your IT Support Needs in Folsom, CA
If you have a business in the Folsom area that needs quality IT support, you need to contract with CNS. We can offer you the customized and personal IT support that you need to make sure that you and your staff are never without help if something goes wrong. Being able to access quality IT support can make the difference between your business operations being smooth or complicated every day.