IT support services for your Granite Bay, CA business?

IT Support Tailored Specifically for Small to Medium Sized Businesses In Granite Bay, CA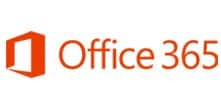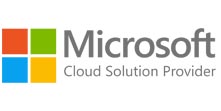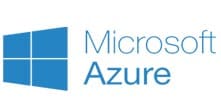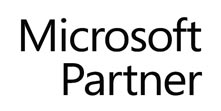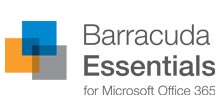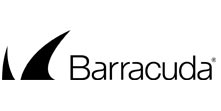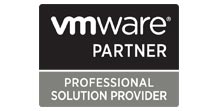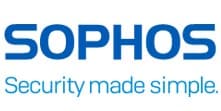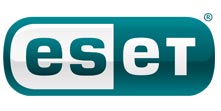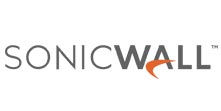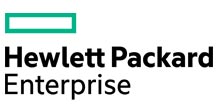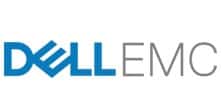 Proven Results From Experienced Granite Bay, CA IT Professionals
120
SECONDS
Call Response Time
90%
TICKETS
Closed Within 24 Hours
98%
CLIENT
Positive Ticket Surveys
CNS Success Stories
CNS provides enterprise-level IT services and support for Sacramento area businesses. But don't take our word for it. Hear what our satisfied customers have to say.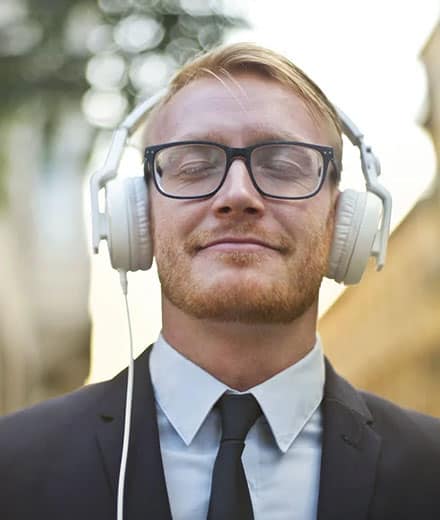 Do you need access to quality IT support? Have you been having issues finding skilled professionals who can be contacted when you need help the most?
If you have answered yes to either of these questions, then you need to make sure to reach out to CNS today! We are the leader in providing IT support services for varying business needs and we make sure that your business can operate effectively and with updated security workflows on a daily basis. If you have remote employees working through a VPN, or all of your staff are on-site we can help to take care of all of your IT support needs every day for an affordable price.
We offer key services to the Granite Bay, CA area and you will be able to access a skilled team of IT technicians that knows just how to resolve issues when they crop up. Many companies cannot afford to build an IT support team that is as skilled as ours. We make sure that you always have access to the most professional and experienced IT technicians so that your IT support needs are met every day without issue.
Why You Should Work with CNS for All of Your IT Service Needs in Granite Bay
There are many benefits to working with CNS for your IT support needs. We understand how business IT support teams must operate in order to provide the key services that keep your workdays flowing profitably. We can check on the security of your network, offer quality and responsive call-center support, or even provide on-site services as needed.
24-Hour Help Desk Care in Granite Bay, CA
When you choose CNS as your IT support partner, you will be offered the chance to access the skill of our 24-hour help desk team. Our expert technicians can be on-call at any time of the day, ready to solve issues that lead to work bottlenecks or slowdowns. You can count on our teams of skilled call-center support specialists to provide effective and prompt support to resolve issues big and small when they show up. No matter what time of day you need help, our team is on-call to support you and resolve your problem.
The support team that we employ at CNS is skilled in unique support requirements and there are experts on the team who know all about the various products and software applications that you might be using in your business. We make sure that the first tier of support is not your only option and tickets can be escalated for a resolution to more skilled team members who specialize in unique areas of IT care.
When computers, devices, and software that are used for business processes are not operating at max capacity, you might be losing money and experiencing daily frustrations. Our team takes the resolution of issues very seriously and you will be given the one-on-one support that is needed to resolve even the toughest support demands.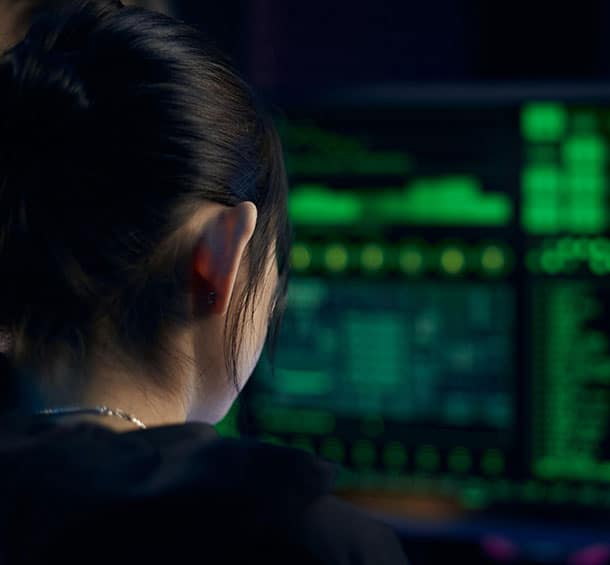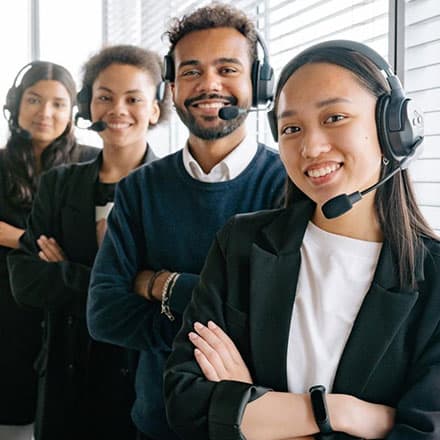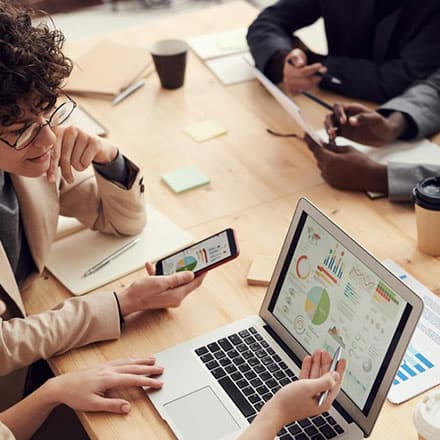 On-Site IT Support You Can Count On in Granite Bay California
Not everything that can go wrong with your business technology can be resolved over the phone. Sometimes hardware will need attention and you might find that an in-person visit is the best way to attend to this problem. When you need someone with the skill to look at hardware and software function in person, you can get a tech dispatched to your business location right away.
We make sure that no matter what size your business is, you can get access to in-person help when it is needed most. This is one of the key benefits to having an in-house support team on your side, but we make sure that you will not miss out on this essential to proper IT support. Our on-site techs are highly skilled and are able to resolve or escalate technology issues right away when they visit your location. You will get access to prompt and professional service at your business location whenever you need it and you will get great results from these visits guaranteed.
Same-Day Field Tech Support in Granite Bay
When you need someone to look at an issue in person, you can ask for a same-day visit. There are some business assets that require immediate attention and we understand that you might not be able to do business without our help. Our skilled same-day service technicians can be called to your site right away to resolve critical problems before you have to send people home for the day. On-call support is just one of the ways that we deliver customized support for your business needs that you might not enjoy when working with other companies.
Other Quality IT Services in Granite Bay
If you have a need for IT security services, managed IT support, or Microsoft Certified Technician support, we make sure that you can get these benefits as part of your contract with us as well. We know that business IT support needs can vary and we can cover all the bases for you. You might need to have a certified tech handle a specific Microsoft issue for your teams, or maybe you are worried about the security that you have in place.
There are many moving parts that can be part of a contract for IT support, and we are willing and able to make sure that you get the customized level of care that your business needs. There is no one-size-fits-all business IT support contract and we can help you to craft the right IT support plan for your unique requirements.
Providing Personalized and Effective IT Support in Granite Bay is Our Goal
At CNS, we take pride in offering personalized and highly effective IT support for our Granite Bay customers. You will never have to worry about issues being resolved in a timely manner or struggle to get in touch with someone to help you. Our skilled support specialists are available at any time of the day and you can elect to have our help with all of your IT support needs from security to help desk support.