IT support services for your Roseville, CA business?

IT Support Tailored Specifically for Small to Medium Sized Businesses In Roseville, CA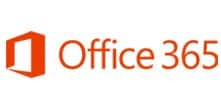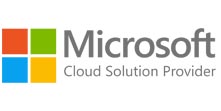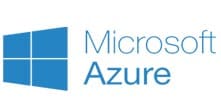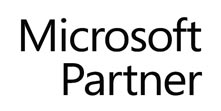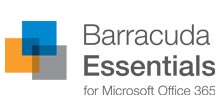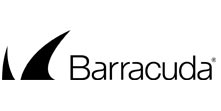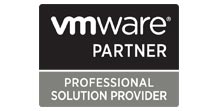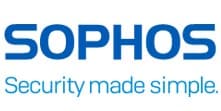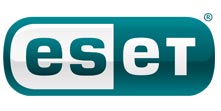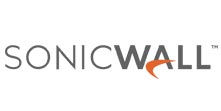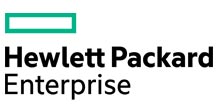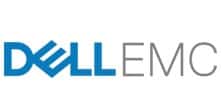 Proven Results From Experienced Roseville, CA IT Professionals
120
SECONDS
Call Response Time
90%
TICKETS
Closed Within 24 Hours
98%
CLIENT
Positive Ticket Surveys
CNS Success Stories
CNS provides enterprise-level IT services and support for Sacramento area businesses. But don't take our word for it. Hear what our satisfied customers have to say.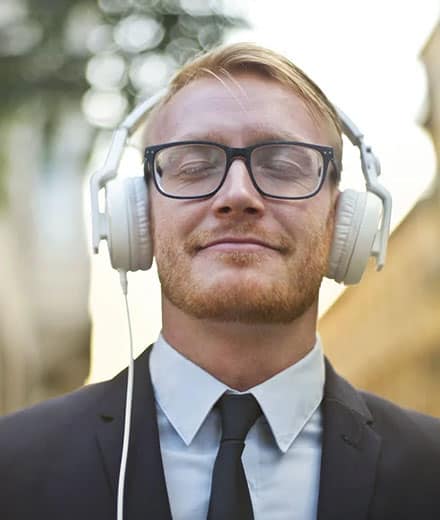 Are you struggling to get IT support that is prompt and effective? Do you need Roseville-area business IT support that is dependable and affordable?
If you said yes to either of these questions, you need to reach out to CNS today. We are the leader in IT support services in the Roseville, CA area and we make sure that you can get quality IT support for your business every day. No matter what combination of IT and network care you require for your business, we can take care of your company's needs.
Getting access to an experienced IT team who knows how to provide help desk support, hardware and device support as well as Microsoft-specific services is one of the biggest reasons to work with us. You will also be able to select from other services such as network security management and managed IT support. If you are ready to secure improved and effective IT support for your company, we are here to take care of you!
Why You Want to Work With CNS For Your Roseville, CA IT Support Needs
There are many reasons that you will want to work with CNS for your IT support needs. We know just how to take care of business It support and you will be able to choose from a wide array of service options to create customized IT solutions for your specific situation. No matter which kinds of services you elect to pick from, you will be given fair and transparent pricing and the ability to adjust and scale your contract as needed.
24-Hour Help Desk Care in Roseville, CA
When you choose CNS for your IT support needs, you will be giving your team access to a quality, 24-hour support help desk. The staff that works on our help desk are highly trained and there are various tiers of support you can access for the resolution of tech issues. Tier one will handle all of the basic needs that your employees and teams might run into. If the problem is more persistent or requires the care of a specialist, the ticket will be escalated for fast resolution.
Our support team knows how to take care of problems big and small and they are familiar with your business' workflow and software products. We dedicate a special support team to each of our clients so that the support staff that resolves problems is well-versed in all of your unique products and workflows. This saves time and makes for a much more enjoyable experience for everyone. Providing prompt and effective resolutions for common support needs is a matter of pride for us at CNS.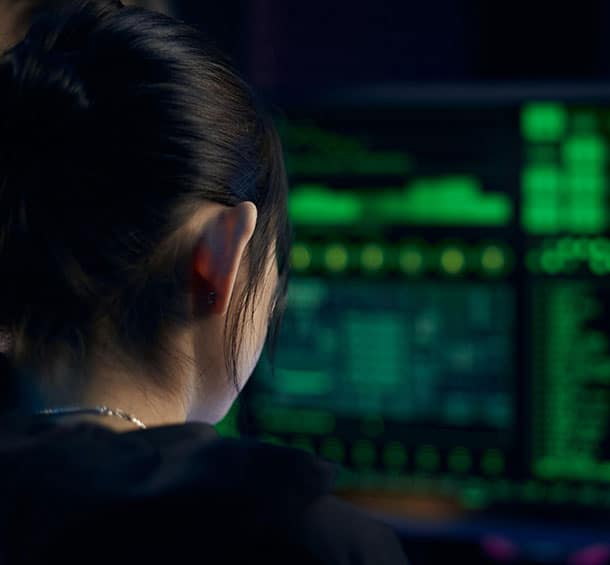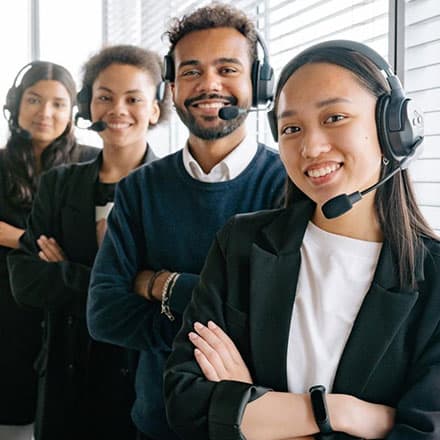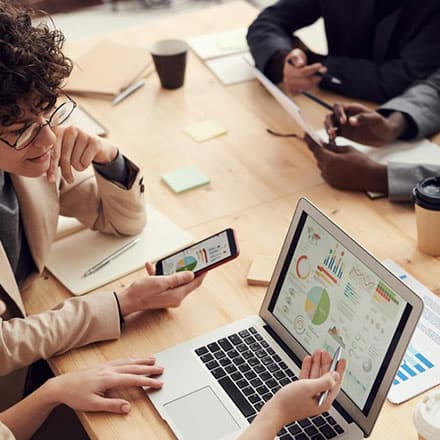 On-Site Visits in Roseville That Are Prompt and Professional
Sometimes the actual hardware or devices that you are using for your business processes are the culprit of your problems. When these kinds of issues crop up, our skilled on-site technicians can be called in to help you. You will be able to call and schedule a prompt visit from one of our well-trained professionals to come to your location and take a look at anything that might be broken, or that might need a hands-on resolution.
We also offer same-day visits to your location if an item that is business-critical should fail. We know that you might not be able to work without someone coming to look at the hardware or devices themselves and we make sure that you can get this kind of help when you need it. Waiting around for days to have someone come take a look at a device or item that is not working is not an option when there is work to be done.
No Surprise Fees or Costs If You Use CNS IT Services in Roseville, CA
We take pride in our transparent pricing and contracts and we will never sneak up on you with fees or charges that you were not expecting. There is no reason not to be totally clear about the cost of the care that we are providing to your business and we make it easy to see where your money is going and to find out about scaling your level of support when your business grows. We believe that honesty is the best policy and fostering trust with our clients is always at the forefront of our considerations.
Other Custom Service Options in Roseville, CA
If you feel that you need help managing the health of your network or you want IT security support, we have a dedicated team that is highly versed in this critical area of business support. You can also get access to managed IT care if you want to hand over all your IT needs to our skilled teams. We understand that you might want to leave the tech support up to us and we can dedicate personalized care of all kinds to you for your business.
If you need Microsoft-specific support on a regular basis, we also give you access to a team with certificates and specialized training in Microsoft issues and support needs. We know that there is no one-size-fits-all service contract and we can help you to combine all the right services and support that your business requires to run smoothly and without security risks. Working with CNS means that you will get the best possible IT support that you can access and all for a great price.
Contact Us Today For Quality IT Services in Roseville, CA
If you have been struggling to build your own in-house IT support team or your current IT support provider is not taking care of your needs, CNS can help! IT support and care are critical to your business running smoothly and remaining profitable and you probably do not have time to manage your business as well as a complete IT support team. We take pride in delivering customized and effective IT support services of all kinds for our business partners.