IT support services for your Sacramento, CA business?

IT Support Tailored Specifically for Small to Medium Sized Businesses In Sacramento, CA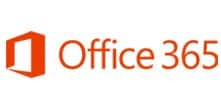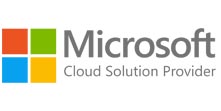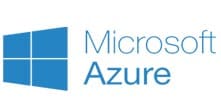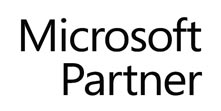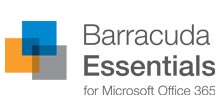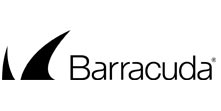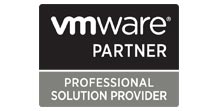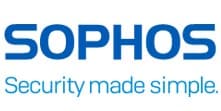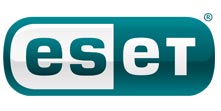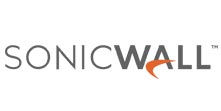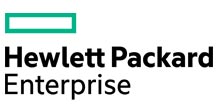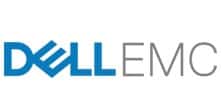 Proven Results From Experienced Sacramento, CA IT Professionals
120
SECONDS
Call Response Time
90%
TICKETS
Closed Within 24 Hours
98%
CLIENT
Positive Ticket Surveys
CNS Success Stories
CNS provides enterprise-level IT services and support for Sacramento area businesses. But don't take our word for it. Hear what our satisfied customers have to say.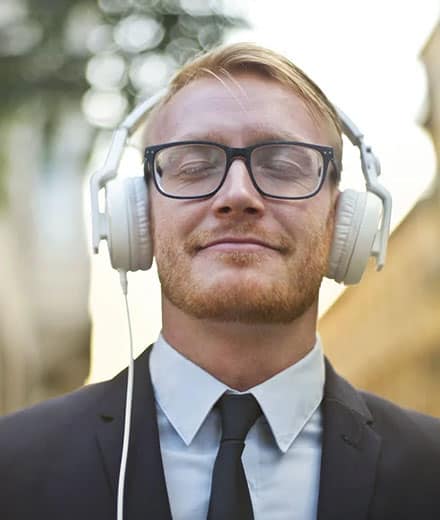 Have you been struggling to get the right IT support for your Sacramento-area business? Do you need access to reliable support that goes beyond call-center and help desk care?
If you have said yes to either of these questions, you need to reach out to us at CNS today! We are the leader in IT support services for businesses of all kinds and sizes in the Sacramento area. We can help your business to operate effectively and efficiently, and we can free you from the need to create and manage your own in-house IT support team.
Whether you have all of your employees working on-site or you have remote workers that you need support for, we can provide these services and more. You can use us for all of your Sacramento-area IT support needs, from security support to managed IT care services to Microsoft-specific expertise. From on-site IT technicians to skilled and certified help desk technicians, we provide access to a high level of support that you will struggle to find from any other service provider.
Why You Should Work With CNS for Your IT Service Needs in Sacramento
There are so many benefits to electing to work with us at CNS for your IT support needs. We can create the right IT support package for your unique needs. You will be able to access all the key services that will keep your workdays moving and make sure that you and your teams can work without interruption. We can provide everything from a quality and responsive call center to on-site services and security support as well.
24-Hour Help Desk Support in Sacramento
When you choose CNS for your support needs, you will get access to our highly skilled help desk team. This is a 24-hour help desk, and there are technicians on-call at any time of the day to answer your questions, resolve issues and escalate complex tickets to higher levels of care. You can count on our call center representatives to be trained in the specific programs and services that you need access to because you will be assigned your own unique care team when you choose this support option.
The team that will handle your help desk calls will know all about the products that you use for your workdays, and they will be able to escalate tickets to experienced technicians who know everything that there is to know about each application. You will not be forced to wait for days for a resolution to an issue. We know that time is money, and we make sure that our help desk can resolve all of your IT concerns promptly and effectively.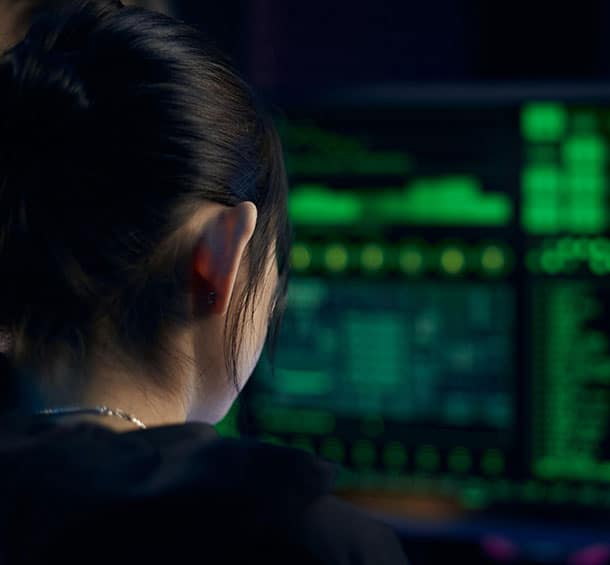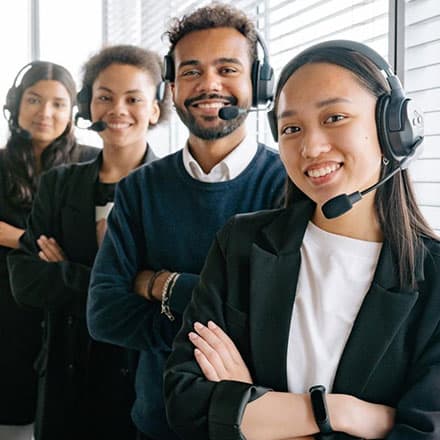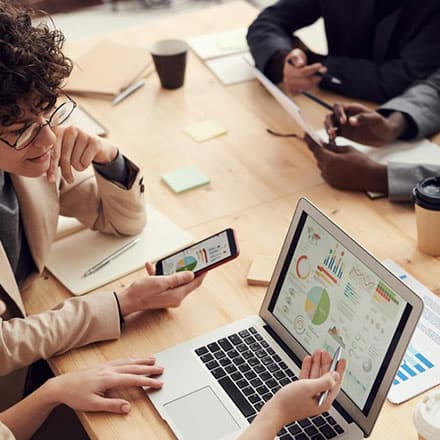 On-Site IT Support That Delivers Big Results
Not everything can be resolved over the phone. We know that sometimes your hardware or devices need a technician to come to look at them. This is why we provide access to on-site technicians that are always on-call. You can even access emergency on-call technician services for business-critical assets that are not working.
Same-day tech support is always an option when you have an asset that is not working properly and a phone call to the help desk has not resolved the issue. One of our skilled technicians will be sent to your location to resolve these critical problems as soon as possible. This kind of responsive care is what makes us different from other on-site service providers, and we take pride in our prompt and professional service options for this need.
We will make sure that you are never left hanging when you need help with a device or a system that requires hands-on care. This is one of the key benefits that we offer that makes us stand out from the crowd. There are not many other IT support services that can offer you this level of care, and we make it our business to take care of you both in-person and remotely as needed.
Other Quality IT Services That You Can Access in Sacramento
CNS also provides managed IT support services which can make it simple for you to hand over the reins to us. We know that you might not want to have to think about all the details of your IT support needs because you have other things to do with your day. Business support needs can vary and change over time and our managed IT support team can take care of these adjustments for you as your business scales and grows.
We also offer Microsoft Certified Technician support which comes in really handy when you have a Microsoft product that is not behaving as it should. Our certified Microsoft experts are kept current on their skills so that you do not have to struggle with essential items like email or office products that are not working. Nothing slows down business operations like a Microsoft issue, but our techs can handle all of your Microsoft concerns with ease.
Security has never been more critical, and your business might need our skilled network security team to manage the daily risk of bad actors and hackers that are present at all times. You might need these services even if you have most of your teams working on-site. Network security is a complex and vital need that every business needs to have locked down as the complexity of cyberthreats increases every year.
Personalized and Effective IT Support is Our Goal
At CNS, we take pride in offering you personalized IT support services that are designed correctly for your unique business needs. Our Sacramento-area customers will be able to get everything from on-site support to entirely managed care if they need it. You can trust us to have the most skilled team available to you for each of your needs, and we promise to provide responsive and effective support for all of your needs. Your teams cannot work effectively without skilled IT care, and we can deliver you a customized level of support for your daily needs.