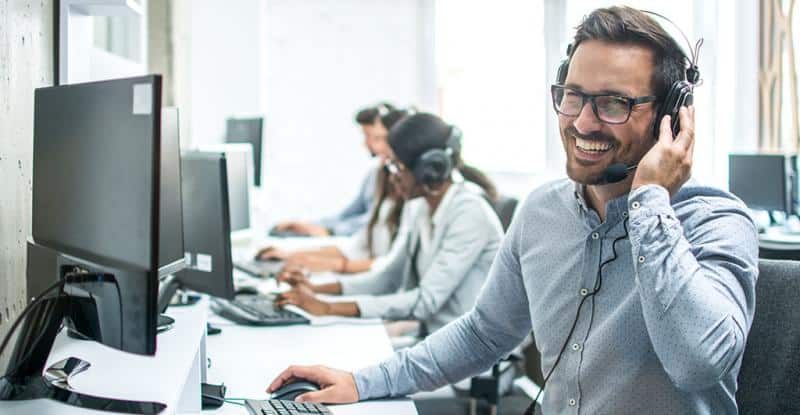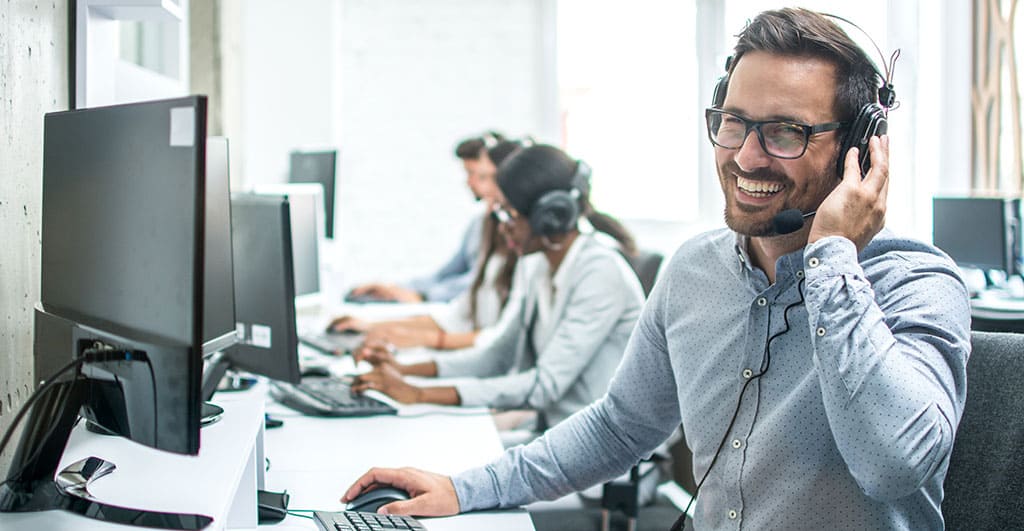 We Manage Your Technology So You Can Focus On Your Business

California IT Support Tailored Specifically for Small to Medium-Sized Businesses
Proven Results From Experienced California IT Professionals
120
SECONDS
Call Response Time
90%
TICKETS
Closed Within 24 Hours
98%
CLIENT
Positive Ticket Surveys
CNS Success Stories
CNS provides enterprise-level IT services and support for Sacramento area businesses. But don't take our word for it. Hear what our satisfied customers have to say.
Tech Tips and News
mindmatrix
Cybercrime - Two basic routines to Protect Your DataCybersecurity is certainly not something to be ignored by organizations no matter how big or small they may be in terms of client base, staff or sales [...]
mindmatrix
Why Managed Service may be the way to go for your data securitySince effective cybersecurity should be a proactive effort, not reactive, this means that SMBs tend to overlook the entire issue as something that [...]
mindmatrix
Why Cybersecurity shouldn't be taken lightly Let's start with a "fun fact": In 1981, the first cybercriminal was convicted of hacking into the AT&T network and altering its internal clock so it charged off-hour rates [...]
In our thirty-plus years in the industry, we have onboarded all types and sizes of businesses to our managed IT plans. Never worry about the health and security of your network again.