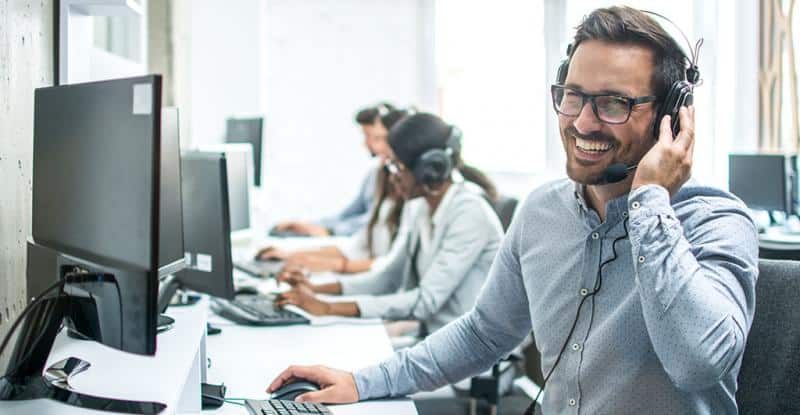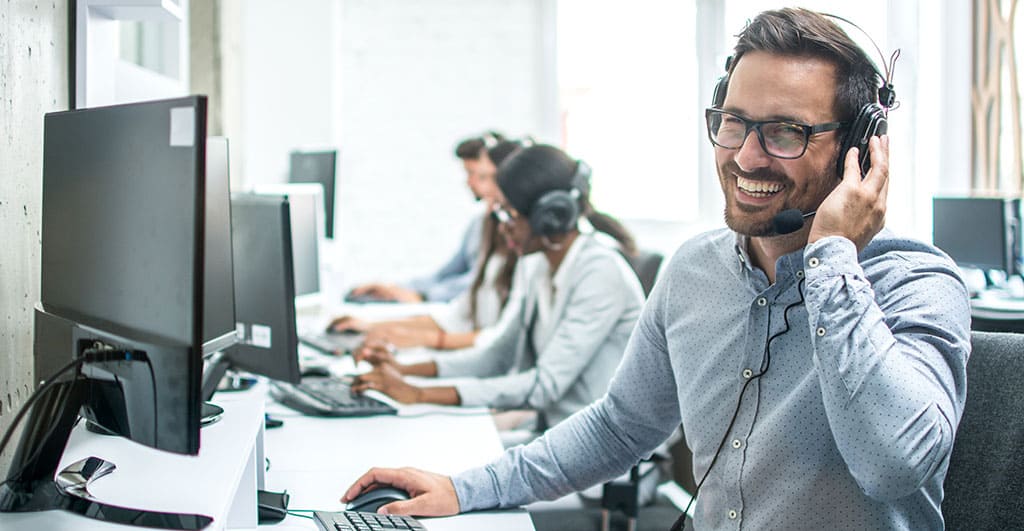 We Manage Your Technology So You Can Focus On Your Business

IT Support Tailored Specifically for Small to Medium Sized Businesses
Proven Results From Experienced IT Professionals
120
SECONDS
Call Response Time
90%
TICKETS
Closed Within 24 Hours
98%
CLIENT
Positive Ticket Surveys
CNS Success Stories
CNS provides enterprise-level IT services and support for Sacramento area businesses. But don't take our word for it. Hear what our satisfied customers have to say.
mindmatrix
IT Red Flags to Watch Out ForAt Capital Network Solutions (CNS), we go beyond basic security measures like software updates and antivirus protection. By following the cyber security framework outlined by the National Institute of [...]
cnsweb
With improved technological tools, you're likely accumulating more data than ever. If you're wondering how to manage it, you're not alone. Microsoft understands that most businesses are experiencing a significant increase in data and need help. Watch this video for an example of how a data-driven company can utilize #Azure Cosmos DB and Power BI to process large volumes of data and provide actionable insights to their business. Contact Capital Network Solutions, Inc. for migration questions and assistance.
cnsweb
What is the digital feedback loop? When Microsoft began their own digital transformation, they discovered the importance of interconnected data and central AI to inform and improve every aspect of their business: the digital feedback loop. How can you get the benefits of the digital feedback loop? It starts by moving to a modern data estate on the cloud! At Capital Network Solutions, Inc., we know this move can be intimidating, which is why we're here to help you every step of the way. Contact us to get started.
Contact Us to Book a Meeting!
In our thirty-plus years in the industry, we have onboarded all types and sizes of businesses to our managed IT plans. Never worry about the health and security of your network again.