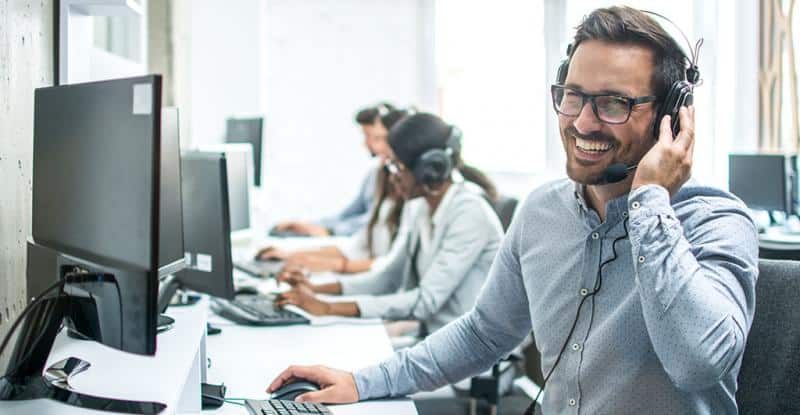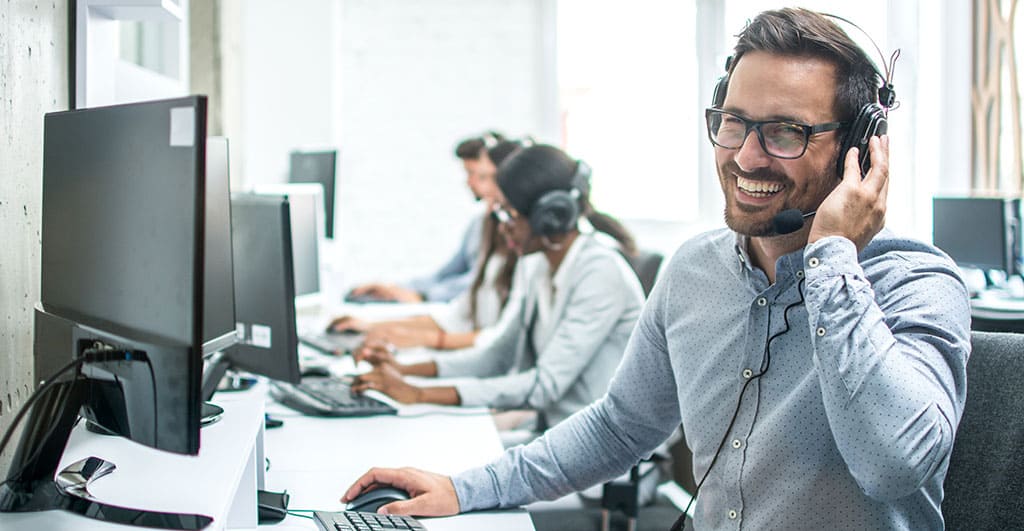 We Manage Your Technology So You Can Focus On Your Business

California IT Support Tailored Specifically for Small to Medium-Sized Businesses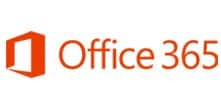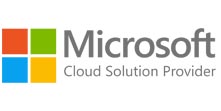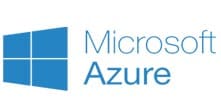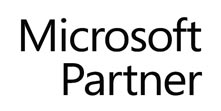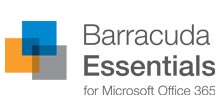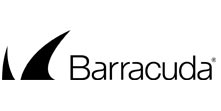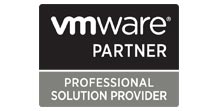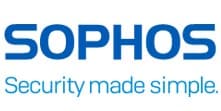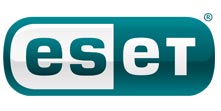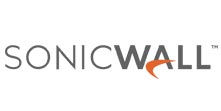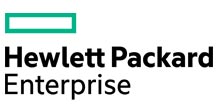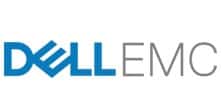 Proven Results From Experienced California IT Professionals
120
SECONDS
Call Response Time
90%
TICKETS
Closed Within 24 Hours
98%
CLIENT
Positive Ticket Surveys
CNS Success Stories
CNS provides enterprise-level IT services and support for Sacramento area businesses. But don't take our word for it. Hear what our satisfied customers have to say.
Tech Tips and News
mindmatrix
Leave virus protection to your MSP DoctorCyberattacks on individuals and businesses for nasty purposes is nothing new. Stealing data, disrupting business, national activities, and just causing general mayhem has been going on for as long [...]
mindmatrix
You've been hijacked!Has it ever happened to you that you opened the web browser on your PC and it looked a bit off? Then you perhaps did a Google search for something or tried to [...]
mindmatrix
Your employee quit your organization. Make sure your data hasn'tWhen someone new joins your organization, how do you manage their onboarding? Chances are, you already have processes in place for everything. The employee paperwork is [...]
In our thirty-plus years in the industry, we have onboarded all types and sizes of businesses to our managed IT plans. Never worry about the health and security of your network again.