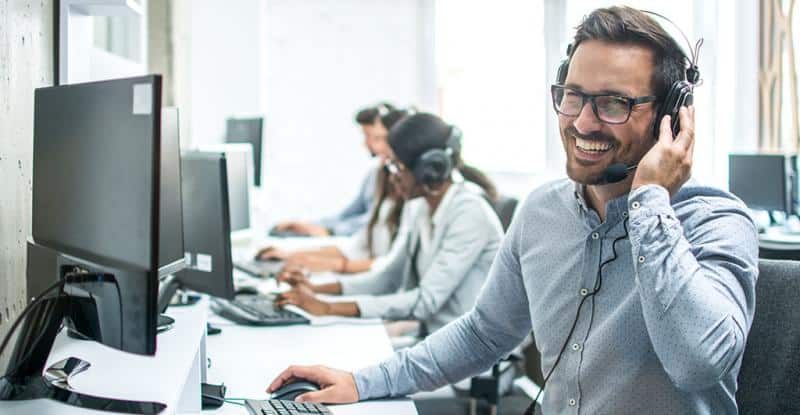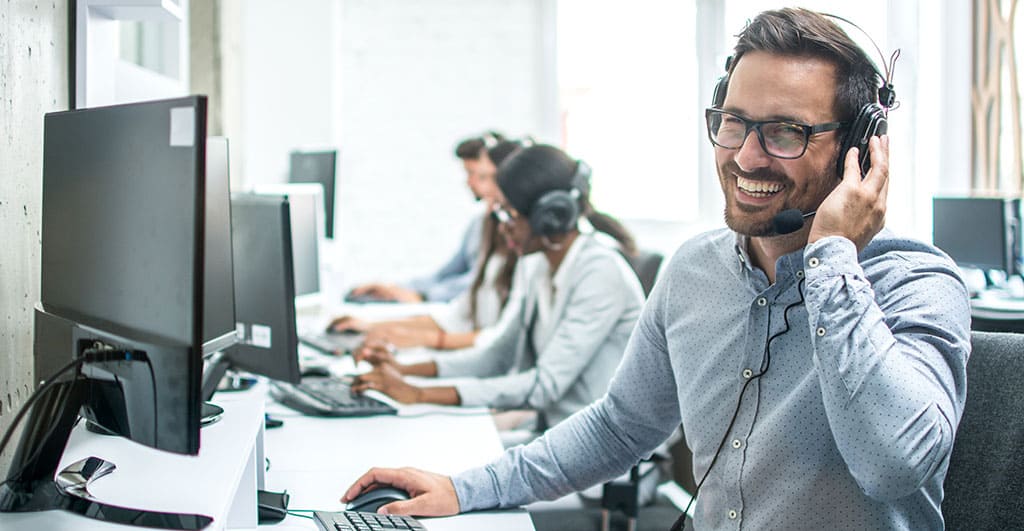 We Manage Your Technology So You Can Focus On Your Business

IT Support Tailored Specifically for Small to Medium Sized Businesses
Proven Results From Experienced IT Professionals
120
SECONDS
Call Response Time
90%
TICKETS
Closed Within 24 Hours
98%
CLIENT
Positive Ticket Surveys
CNS Success Stories
CNS provides enterprise-level IT services and support for Sacramento area businesses. But don't take our word for it. Hear what our satisfied customers have to say.
mindmatrix
Poison Attacks: A quick overviewSmart technology is everywhere. Not just in our offices, but even in our day-to-day lives with tools like Google Home and Alexa becoming a commonplace. With technology becoming smarter every minute, [...]
cnsweb
Systems Imagination uses #Microsoft SQL Server 2019 Big Data Clusters to deliver personalized results based on petabytes of data to its customers within hours while simultaneously keeping operating costs low. Learn more with this video:
cnsweb
"The bottom line is, every organization--big or small, needs cyber insurance today." With cyber crime becoming a major threat to businesses across the world, irrespective of their size, cyber insurance is fast becoming more [...]
In our thirty-plus years in the industry, we have onboarded all types and sizes of businesses to our managed IT plans. Never worry about the health and security of your network again.