Specializing in IT Support and Security for Your Business

Contact us today to find out more about our SOC2 certified cybersecurity support!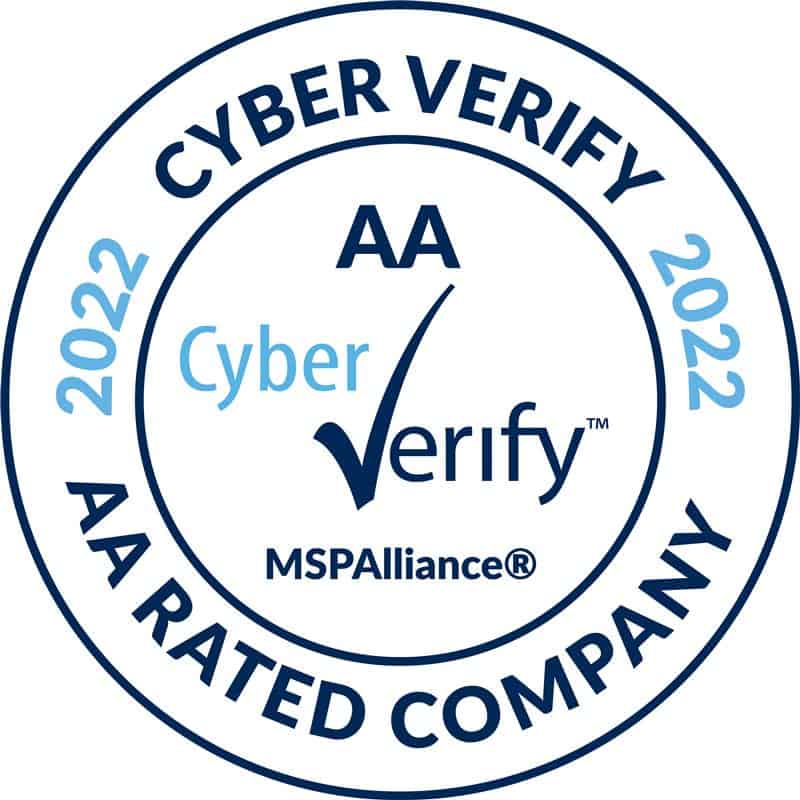 Capital Network Solutions, Inc. is proud to be a leading Managed Service Provider with SOC 2 Type 1 certification.
Learn more about our dedication to your security and how this certification helps ensure your data always remains protected.
We have taken the time to make sure that we are a SOC2 Certified business so that our clients will have access to effective and properly implemented cybersecurity protection every day. The landscape of cybersecurity changes on a daily basis, but having the right protections in place can make all the difference in keeping your business safe from attack.
The SOC2 certification is only issued by outside auditors and there is a rigorous process to achieve it. There are five essential principles that are necessary to achieve certification and our business takes pride in having met all of these standards to achieve this landmark. Providing our customers with the best possible cybersecurity protection is a matter of great importance and we stand out head and shoulders above the crowd by delivering SOC2 certified cybersecurity support.
120
SECONDS
Call Response Time
90%
TICKETS
Closed Within 24 Hours
98%
CLIENT
Positive Ticket Surveys
Ready to Get Started?


(916) 366-6566