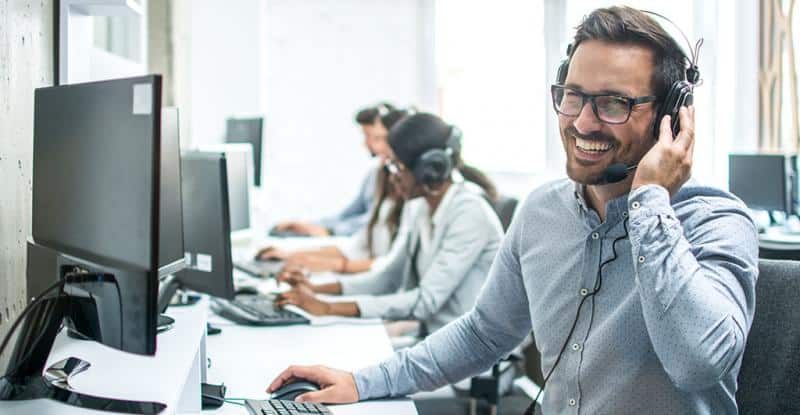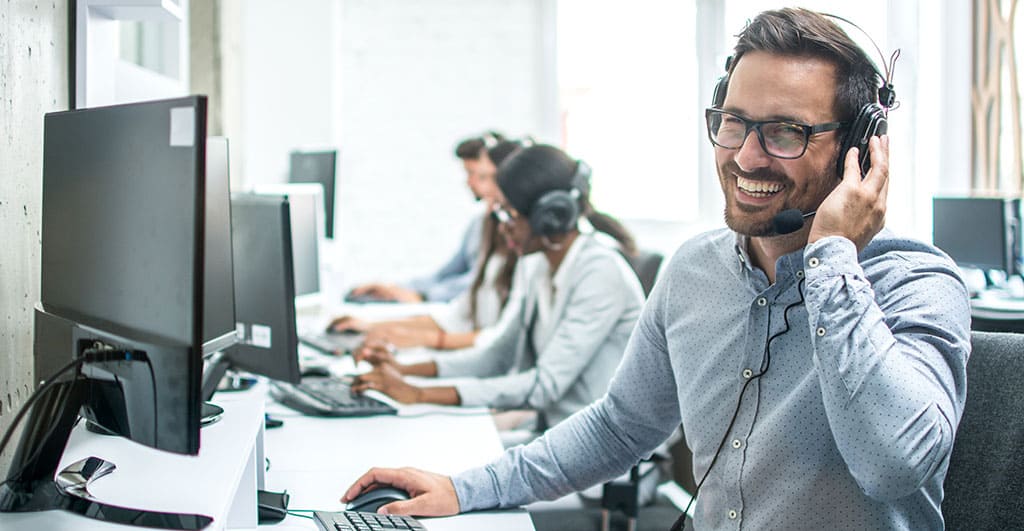 We Manage Your Technology So You Can Focus On Your Business

California IT Support Tailored Specifically for Small to Medium-Sized Businesses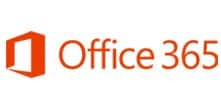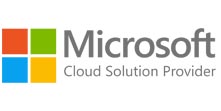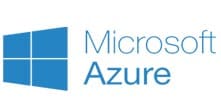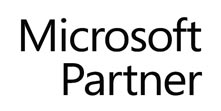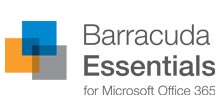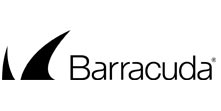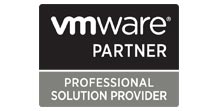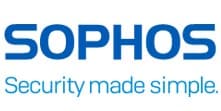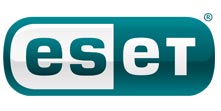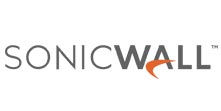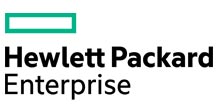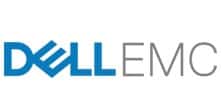 Proven Results From Experienced California IT Professionals
120
SECONDS
Call Response Time
90%
TICKETS
Closed Within 24 Hours
98%
CLIENT
Positive Ticket Surveys
CNS Success Stories
CNS provides enterprise-level IT services and support for Sacramento area businesses. But don't take our word for it. Hear what our satisfied customers have to say.
Tech Tips and News
mindmatrix
A "Free" Covid Vaccine can give you a virus (and infect your IT network)With the pandemic still raging in most parts of the world, cybercriminals have come up with yet another novel technique to lure [...]
mindmatrix
Cyber Security training basics: Password best practices & phishing identification As a business you know the importance of ensuring that your data is safe from the prying eyes of cyber criminals. While anti malware software [...]
mindmatrix
What does cyber insurance typically cover?Pandemic or no pandemic--cyber insurance is a must-have. And, not just that, some of your clients may insist that you have cyber insurance coverage before they trust you with their [...]
In our thirty-plus years in the industry, we have onboarded all types and sizes of businesses to our managed IT plans. Never worry about the health and security of your network again.