If you can't join them, beat them.
That must have been the mindset of Microsoft co-founder Bill Gates and CEO Satya Nadella several years ago when they faced a tough decision. Either try to acquire the popular collaboration app Slack or attempt to create a better version.
Launched in 2013, Slack quickly became the leading web productivity tool, gaining traction with millennials, freelancers, and smaller, more decentralized businesses.  According to TechCrunch, Microsoft mulled a blockbuster acquisition offer worth as much as $8 billion. However, instead of breaking out the checkbook, they went back to the drawing board.
In March 2017, Microsoft debuted Teams, an Office 365-integrated teamwork hub meant to compete with Slack.  While Slack set the pace, Teams caught up fast.  Teams is already more widely used, and it seems paced for faster growth as more people migrate to Office 365.  Much like Slack, Microsoft Teams offers features and functions such as:
workplace instant messaging
video meetings
file storage and collaboration
third-party application integration
desktop and mobile versions
You can share and co-author files, create invite-only channels, schedule meetings and make phone calls. Meanwhile, you can manage workflows and support tickets, hold conferences, plan projects, stream videos and monitor social media. Best of all, you can do it from the convenience of a single window.
What are the leading collaboration apps on the market?
Other players in this "battle for teamwork in the cloud" include Flock, Hangout Chats, Trillian, Workplace by Facebook, Discord, Glip and Yahoo Together, but Slack and Teams are easily the market leaders.  Despite coming into the game later than Slack, Teams is already preferred by the U.S. government and enterprise organizations, including at least 87 of the Fortune 100 businesses.  Meanwhile, Slack seems geared more towards individuals and smaller organizations, and it tends to be favored by creatives.
In the modern office, collaboration apps are increasingly becoming indispensable. But which one should you choose?  The business chat app market continues to expand as more organizations realize their value. However, adoption remains lowest among small businesses at only 58 percent, according to a recent Spiceworks survey.
In the Teams vs. Slack battle, there are probably more similarities than differences.  Both Teams and Slack have similar layouts, features, functions, integrations and pricing plans, including pared-down "freemium" versions.  Of course, if your small or medium-sized business is in the process of choosing between Microsoft Teams and Slack, those minor differences will matter the most.
To honor the $8 billion acquisition that never happened, we came up with a list of eight questions that will help you make the final decision between Teams and Slack.
Question #1: How important is the ease of setup?
In this case, the edge goes to Slack, which many people believe possesses a more straightforward onboarding process.  You don't even need to supply a credit card or phone number if you are operating the freemium version of Slack.  Meanwhile, there are more steps to sign up for Teams and add team members, and so achieving buy-in from your employees will probably require a more thoughtful rollout and training process.
Question #2: How important is cybersecurity to your small business?
Both Teams and Slack offer data encryption and other necessary cybersecurity measures, and both applications offer two-factor authentication.  Still, the critical thing to remember is that Slack is a message app company, and Microsoft is an enterprise-level security company, among other things.  Teams will also integrate with the Microsoft Admin Center, so if you have persistent cybersecurity concerns, give Microsoft a considerable edge here.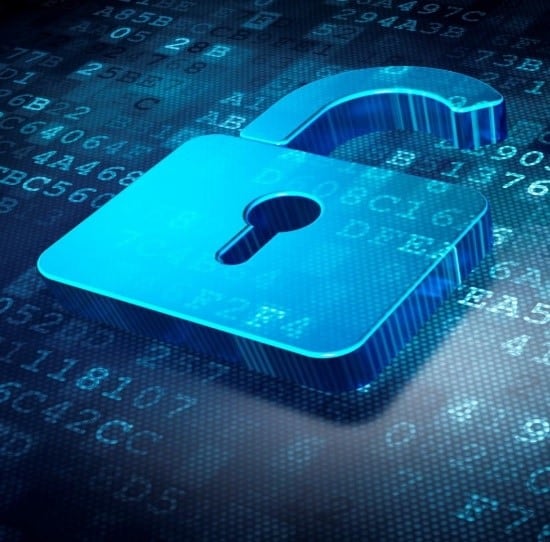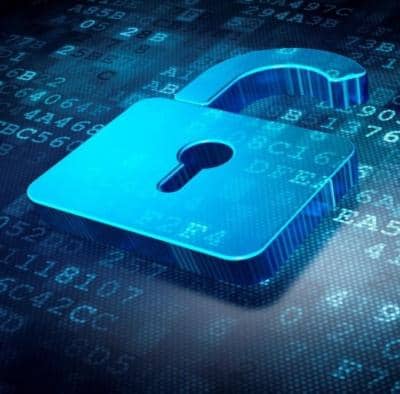 Question #3: What are your specific user and business needs?
Teams and Slack both integrate with third-party apps and bots, including everything from social media to rideshare services to crucial line-of-business applications.  While Teams continues to make up ground, Slack still holds a significant advantage in the total number of integrations.  Teams will integrate seamlessly with Office 365 apps such as SharePoint, OneNote and Planner, but if there is an arcane third-party application that your business can't live without, then Slack might be the better choice.
Question #4: How big is your business?
Slack has proven popular with early adopters like individual freelancers and decentralized organizations staffed with remote workers.  However, the more robust file storage and conference call limits that come with Teams gives Microsoft the edge for businesses that staff ten or more workers.
| Feature | Teams Paid Plan | Slack Plus Plan |
| --- | --- | --- |
| File storage | 1 TB per organization | 20 GB per user |
| Conference calls | Up to 80 people included | Up to 15 people included |
| Platform | Web / Phone / Desktop | Web / Phone / Desktop |
| Archiving | Yes | Yes |
| Video conferencing | Yes | Yes |
| Access control | Yes | No |
| Gmail integration | No | Yes |
| File management | Yes | No |
| DropBox and Box integration | No | Yes |
| Google Drive integration | No | Yes |
| Microsoft SharePoint integration | Yes | No |
Question #5: How necessary is interface customization?
There are a few reasons that creatives tend to prefer Slack over Teams:
More workspace customization options
Cleaner layout with fewer tabs
Custom sidebar themes
Teams is user-friendly enough, but with a UI geared more towards creatives and freelancers, Slack wins the layout and design battle.
Question #6: How important is file sharing and collaboration?
One of the most useful functions of Microsoft Teams is the ability for multiple workers to share and collaborate on files without either person leaving their workspace window.  With Slack, you need to download the file and switch tabs to edit a document, but that tool gets built into Teams.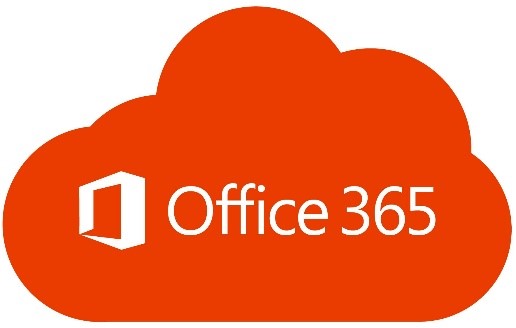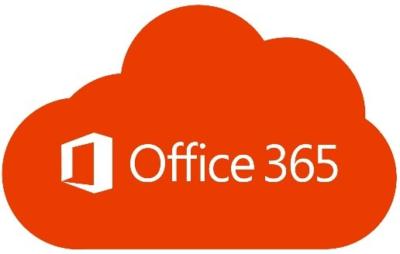 Question #7: Do you already operate Office 365?
Slack integrates with Google Drive instead of Office 365, so if your business is happily using Google docs for file creation and storage, Slack makes the most sense.  However, if you already subscribe to (or are considering subscribing to) the Office 365 Suite, Microsoft Teams is part of that package.  If you are already paying for Teams, there is no reason to pay for Slack, a slightly less powerful, slightly more aesthetically pleasing version of the same thing.
Question #8: Are you considering migrating to Office 365?
If you are thinking about implementing Microsoft Teams and moving to Office 365, Capital Network Solutions has already migrated several dozen Sacramento area businesses to the platform.
At this point, CNS is a well-oiled Office 365 migration machine, explains Director of Operations Lauren Hermle.  "Some of the larger ones that we've done are 250 users, some of the smaller ones are ten to fifteen users," Hermle says.  "Generally, the reason why they want to do it is all the same: it's long-term cost savings, long-term maintenance savings, and then having the email off of their local environment."
Keeping email accessible in the event of a power outage or server failure makes Office 365 appealing to many small businesses.  "A lot of clients don't have a full business continuity or even a disaster recovery plan, so this helps at least that one facet of their business," Hermle says.
To get all your questions about Office 365 migration, network security and other managed IT services answered, call CNS at (916) 366-6566 to schedule a free consultation.