Looking to move to the Cloud with Office 365? Let us help you!
CNS provides solutions for a smooth transition to office 365 and the cloud for both small and large businesses. There is little question that organizations will be able to save money moving to the Microsoft Office 365 Suite, but the planning and process involved in transitioning can be different for every company. CNS can provide complete migration solutions from beginning to end, backed by our MS certified staff including a 7x 24 help desk support offering.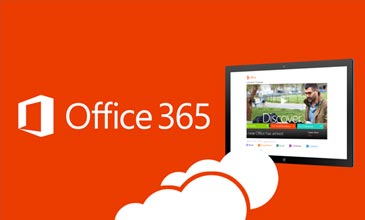 Office 365
Create polished documents with the full Office applications you know and trust, save them to the cloud, and then edit and collaborate with your team in real time using Office Online. Office 365 follows you across your PC, tablet, phone, or the web.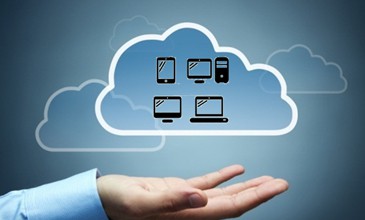 D.A.A.S.
Desktops-as-a-Service give secure access to the specialized apps and data needed to run the business. Maintain a beautiful user experience on any device, with high performance over any network – even for 3D professional graphics applications and workstations.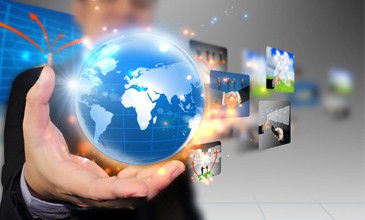 Cloud Servers & Storage
New to cloud storage? Backing up online is the latest way to store your personal files and folders without copying the data to disc or usb drive. Files saved to the internet are more secure; there's a lesser risk of losing your data while saving you time and money.
Telephone Support
916-366-6566
Office Hours
CNS's Regular Business Hours are Monday – Friday 7am to 5pm. We are closed on all major US holidays. Emergency after hours support is available by calling our support line.
Email Support
If you have a support request please email us at: help@cns-service.com. Please note that this mailbox is only for support requests and is only monitored during regular business hours.
Remote Assistance
If you have been asked by one of our technicians, please use the following link to install our remote access software. https://join.me. If you are an existing client please submit your support requests through our Client Login Portal. If this is an emergency that cannot wait until the next business day, we do offer after hours support for existing clients. Many after hours needs are simple or can be worked around until the next business day. If there is a situation regarding your network that is an emergency and cannot be addressed the following business day Capital Network Solutions, Inc. is here for you.
Need immediate network or server support?
Please call 916-366-6566, or fill out a Help Desk ticket.
In addition, we have strategically partnered with the industry's top vendors for computer networking and network security. Through our strategic alliances we can leverage vast amounts of knowledge, enabling us to quickly get to the root of all your network and server support needs.