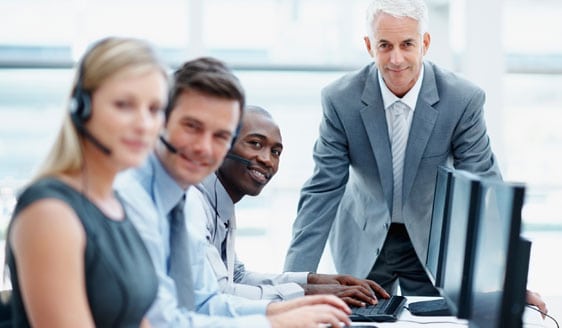 Need affordable & reliable IT support
for your business? We can help.
Capital Network Solutions, Inc. is a leader in providing IT support services, computer network support and network consulting services for integrated networks to the greater Sacramento, California area. Our IT support and consulting services can aid in all aspects of your network ranging from strategic network planning to full network installation and network security. We offer full turn-key network services including design, implementation, project management, admin training and 24‑7 help desk support. Our certified networking engineers have real-world experience with large‑scale deployments assisting you to overcome nagging network performance problems through advanced network analysis and troubleshooting.
For immediate support with a technical issue or inquire about new services, please contact us at (916) 366-6566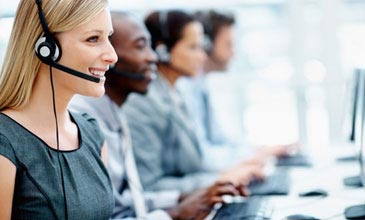 Help Desk Support
No matter when support is required, our locally based 24 hour Microsoft Certified IT help desk will provide you with immediate telephone and remote assistance. We are only a phone call away.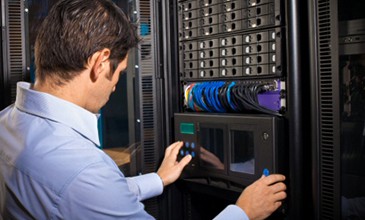 Onsite Support
We understand that not all problems can be fixed via the phone and/or email. That's why Capital Network Solutions offers onsite support with our service contracts; giving you complete peace of mind.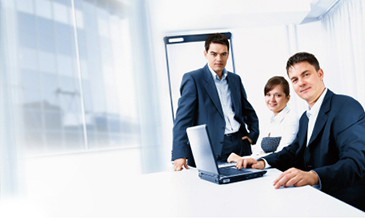 Managed-IT
We fix problems with your IT systems, but we also provide a lot more value to your business besides just IT. Technology should make small businesses more money, not waste their time.
Telephone Support
916-366-6566
Office Hours
CNS's Regular Business Hours are Monday – Friday 7am to 5pm
We are closed on all major US holidays. Emergency after hours support is available by calling our support line.
Email Support
If you have a support request please email us at: help@cns-service.com
Please note that this mailbox is only for support requests and is only monitored during regular business hours.
Remote Assistance
If you have been asked by one of our technicians, please use the following link to install our remote access software. https://join.me
If you are an existing client please submit your support requests through our Client Login Portal. If this is an emergency that cannot wait until the next business day, we do offer after hours support for existing clients. Many after hours needs are simple or can be worked around until the next business day. If there is a situation regarding your network that is an emergency and cannot be addressed the following business day Capital Network Solutions, Inc. is here for you.
Need immediate network or server support?
Please call 916-366-6566 or fill out a Help Desk ticket.
In addition, we have strategically partnered with the industry's top vendors for computer networking and network security. Through our strategic alliances we can leverage vast amounts of knowledge, enabling us to quickly get to the root of all your network and server support needs.