For immediate support with a technical issue or inquire about new services, please contact us at (916) 366-6566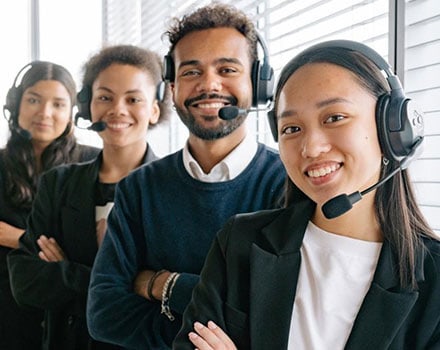 Managed IT Support & Backup Services in Roseville, CA
Managed IT Services are becoming increasingly popular in the Roseville area, even for businesses that are small or medium in size. This is a one-stop-shop of solutions for your IT support needs that can fully replace your in-house IT support team. You can save a lot of money by accessing this kind of support service, and many companies have realized the value of this kind of IT solution for their needs already.
If you have been struggling to onboard teams that know enough to support your technology and manage your network security, you are not alone. The top IT people are always going to be drawn away to the best employers and might not be willing to work for you as a smaller company. The entire team of Managed IT support staff that work with CNS are certified, highly skilled, and prepared to tackle any challenge that comes their way. Being able to access IT support from the very best is just one of the many reasons that Managed IT Services can be the right solution for your Roseville area needs.
Backup Services That You Can Count On
Your company is only as viable as your control over your company data. Data theft is on the rise, and many companies go out of business each year because of ransomware attacks and other kinds of data theft. To protect yourself against this threat, you need to have effective backup services in place, and some of them need to be offsite to ensure that there is redundancy in your backup support.
While it can be very expensive to undertake this kind of solution for your own personal needs, you can afford to access this benefit when you choose to work with CNS for your backup services. We will offer you quality backups that are checked regularly and protected by a well-established system of redundancies. There is no way to manage data properly without backup services in place, and we can off you access to this beneficial service when you choose one of our Managed IT Service plans.
Patch Management
Patching and updates to your network and other systems are critical for the health of your business. You will need to be sure that you are taking care of the patching, updates, and other maintenance services for your business on a very regular basis if you want your network to be safe and secure. This can often get lost in the shuffle when there is no one assigned specifically to take care of this task.
At CNS, we offer you this key service that helps to make sure that your network is as secure as possible. Our consistent and repeatable process is ideal for making sure that no updates are missed from week to week. This also reduces downtimes and ensures that you will not lose time working on projects and tasks due to issues with patching management or security risks.
Anti-Virus
As with other cyber threats these days, viruses have become more pervasive and effective than ever. You will need to have the right malware in place to make sure that spam of various kinds is not flowing into your company's mail inboxes or infiltrating your business through other kinds of phishing. We can help you to set up the best anti-virus protections with our ESET Enterprise Antivirus Software. This is one of the best defenses against malware that you can have in place for your business.
Our proactive management working alongside our quality malware products will help you to have the peace of mind that your business is being protected from serious data theft and data breach risks. So often, companies are infiltrated due to emails that trick employees into clicking on bad links, but we can help to make sure that this risk is not a common problem at your company.
Spam Protection
Just like viruses, spam can waste time and can also lead to data breaches that could have been avoided. You will want to be sure that your company's email inboxes are not being flooded with annoying and unsafe emails that can be distracting and cause all kinds of security risks for your company. At CNS, we make sure that you get the best email and spam protection services for your needs.
Monitoring Services
We take monitoring your network and the quality of the services that we are providing very seriously. You can trust us to track the processes that need extra attention and to ensure that downtimes are reduced and that your company is not losing revenue due to tech issues. From network security monitoring to performance monitoring, we make sure that you save money and get the most from the services that we are providing to you.
Help Desk
As part of your managed care services, you will get access to a 24/7 help desk. The skilled technicians that man our help desk can prevent issues from getting out of hand related to access, problems with specific programs, or problems to do with user error. You can always reach out to this team when you need them, and they are on staff at all hours of the day for those who have remote teams or vendors who might not work 9 to 5.
Consulting Services
Are you trying to grow your business? Do you need some help scaling your IT system and network to meet this growth plan? If this sounds like your business, we can help! You can reach out to us at CNS, and we can help scale your Roseville business to meet growing demand. We can help save money and time during this process, and we will provide solutions to help improve future scalability for your company.
No matter what kind of IT support you need, CNS can be there for you! We offer the best fully managed IT services in the Roseville area, and you can trust us to offer fair contracting prices and excellent customer service for your business needs.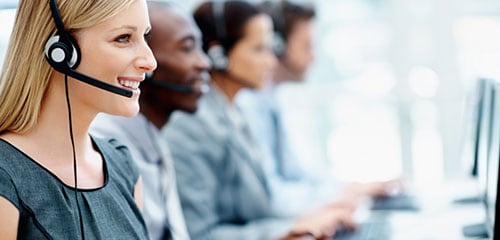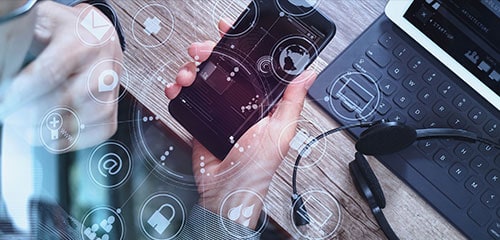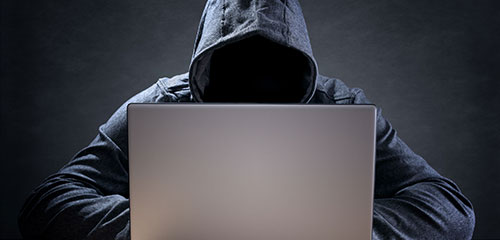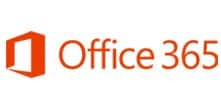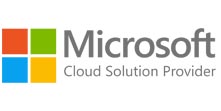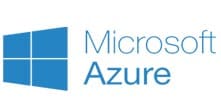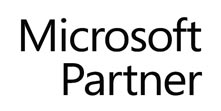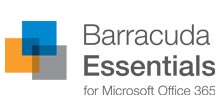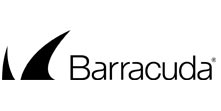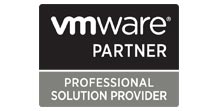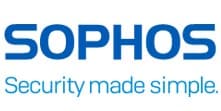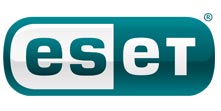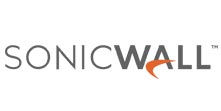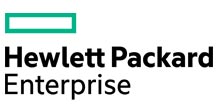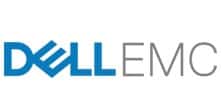 Proven Results From Experienced IT Professionals
120
SECONDS
Call Response Time
90%
TICKETS
Closed Within 24 Hours
98%
CLIENT
Positive Ticket Surveys
Contact Us to Book a Meeting!
In our thirty-plus years in the industry, we have onboarded all types and sizes of businesses to our managed IT plans. Never worry about the health and security of your network again.
Proudly Serving The Greater Sacramento, CA Area For Over 30 Years
Auburn
Carmichael
Citrus Heights
El Dorado Hills
Elk Grove
Fair Oaks
Folsom
Granite Bay
Lincoln
Loomis
Marysville
Orangevale