For immediate support with a technical issue or inquire about new services, please contact us at (916) 366-6566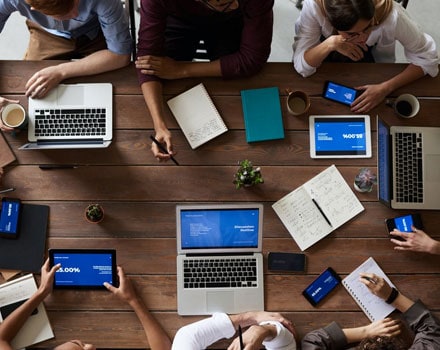 IT Anti-Virus Services in Roseville, CA
Online threats are everywhere these days. You cannot afford to leave your Roseville business unprotected from the many viruses that can gain access to your network when it is not protected properly. Anti-malware that is highly effective is necessary to prevent virus attacks and data theft, and CNS can help your business to prevent this kind of threat every day.
Every year there are increasingly complex viruses that are used to infiltrate business networks. Anti-Virus and Anti-Malware need to be as technologically advanced as the viruses that they will need to protect against. This can be a real challenge when you are not working with the right Anti-Virus products and support. CNS has chosen the best of the available options for these needs and can provide them to your business with fair pricing.
Being able to protect your network will offer you peace of mind and will also make your business far more viable for the long term. When working with CNS, you will be able to count on the work that is being done in the background to support your network safety every day. We take care of the scanning, reporting, and removal of viruses and malware on a daily basis and keep you informed about the performance of our efforts on your business' behalf.
ESET Enterprise Anti-Virus Software
At CNS, we use ESET software to protect your company from malware and virus threats. This is a comprehensive anti-virus protection solution that offers many different kinds of malware identification. This is the best way to track down, identify, and remove malware and viruses of various kinds. This Anti-Virus solution can also be updated with ease to recognize new threats as they come along.
Nimble and responsive Anti-Virus systems are a must these days because the rate at which these threats evolve can be hard to grapple with otherwise. You cannot hope to provide effective Anti-Virus protection without constantly upgrading the processes and protections that look for them and prevent them from attacking your network successfully. There are many kinds of malware and virus attacks that exist these days, and they constantly evolve and change. Your Anti-Virus support needs to keep up with the changing lay of the land so that your business is not exposed to unnecessary risks each day.
Proactive management is needed to back up the work of the software that is providing frontline support, and our skilled Anti-Virus teams review and analyze the results of the work done by our software solutions each day. We can minimize downtimes, strain on your network, and overall security breaches and risks due to this careful management process. We also take the time to report back to you about the kinds of risks that are being seen and offer suggestions about ways to prevent these risks from becoming actual threats to your network.
Anti-Virus Support That is Backed By Other Quality Services
Our ESET services are backed by other quality IT support that your business can make the most of as well. Having a full range of IT support services in place can save you money, time, and headaches down the road. We make sure that all the various IT services that you might need to utilize for your business are offered to you through CNS. Your Roseville IT support can be customized to meet your unique needs, and we stand behind our various solutions and how easy they are to tailor to your unique needs.
From managed IT care to 24-7 call center support, you can customize your IT support solutions in so many ways when you work with CNS. You will save money, time, and effort when you let us take care of your IT support needs. We offer a full range of effective services for any kind of IT support demand.
Onsite and Remote 24-7 Support
If your team members have questions or need help with issues they are experiencing, they can access help whenever they need it. We offer you access to CNS' skilled call center support teams that are available 24 hours a day, every day of the week. You can even initiate emergency on-site visits if you need help with hardware that is not performing as it should.
There are various tiers of support offered within our call center, which ensures that your problem will be resolved promptly and correctly when you call in. You can trust the background processes that are being done to protect your network while also accessing immediate assistance when you need it. Being unable to talk to someone who is providing your IT support is frustrating, and we do not believe that we should do our work in a vacuum. You can reach out to us at any time, and we will be responsive to your needs.
Onsite IT Support
Sometimes your hardware will need to be looked at in person. We can send a skilled tech to come and deal with any issues that are impacting your ability to maintain deadlines and keep projects on track. Our skilled on-site tech team is well-versed in the areas of support that you will need help with, and we will not make you wait weeks for the assistance of this kind.
Onsite techs that are specifically certified for your unique network and business assets will be sent to your location, which saves time and prevents you from having to explain the problem over and over to different people. Your onsite visit will go smoothly and lead to resolution. We stand behind the skill of our onsite technicians and their ability to deliver quality results from their visits.
Managed IT Services
If you want to hand over your entire IT support plan to us at CNS, you can! We can take over the entire IT support system or your Roseville business. You can trust us to make a tailored and effective plan for your business so that all of your various IT support needs are met. We will save you money and time when you shift to our managed IT services, and you can trust us to think of all the details as we transition your business.
You can replace your in-house IT team with our affordable services and save yourself lots of time and hassle every month. No matter what size your business is, we can help you to get the managed IT support services that you need. Managed IT support services used to be reserved for major corporations, but these services can be accessed by companies of any size these days. The benefits of paying a flat monthly rate for your managed IT support cannot be overstated, and you will be so relieved that you can save this much money through access of managed IT support services.
CNS Can Offer Your Business Superior Anti-Virus Support Services
CNS can offer your Roseville, CA area business the kind of Anti-Virus support that you need to keep your network free of major risks from malware of various kinds. We monitor the results of our efforts and report back to you as well as backing up these services with other IT support care. You can trust us to provide personalized care for all of your IT support needs.
If you want to access the full range of our services for an affordable price, managed IT services might be for you! If you just need Anti-Virus support, we can offer you some of the most effective Anti-Virus and Anti-Malware support that you can find anywhere. We make sure that all of our teams are well-versed in their area of support, and we stand behind the work that we do to keep your network secure and viable.
If you are ready to start accessing superior Anti-Virus IT support, you need to reach out to us today!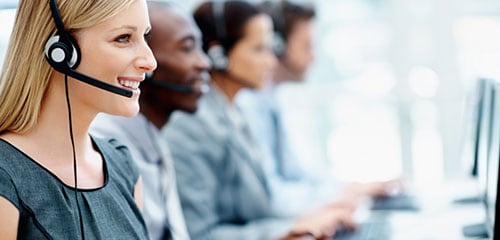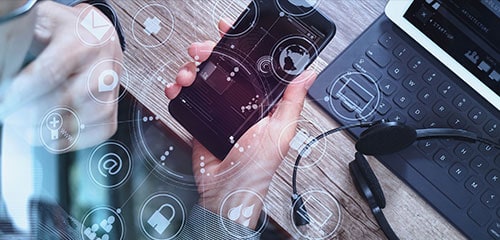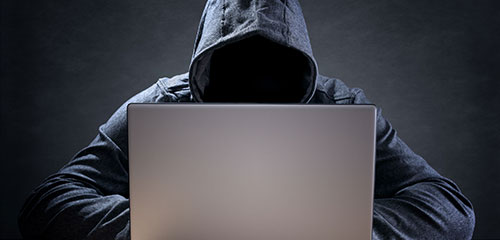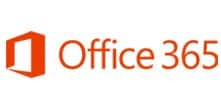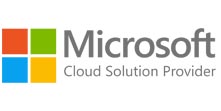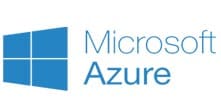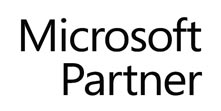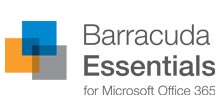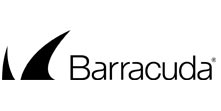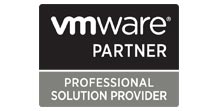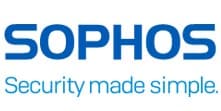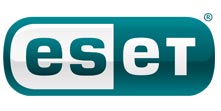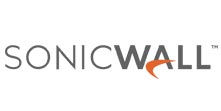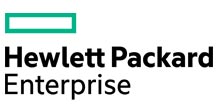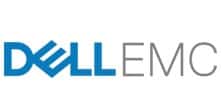 Proven Results From Experienced IT Professionals
120
SECONDS
Call Response Time
90%
TICKETS
Closed Within 24 Hours
98%
CLIENT
Positive Ticket Surveys
Contact Us to Book a Meeting!
In our thirty-plus years in the industry, we have onboarded all types and sizes of businesses to our managed IT plans. Never worry about the health and security of your network again.
Proudly Serving The Greater Sacramento, CA Area For Over 30 Years
Auburn
Carmichael
Citrus Heights
El Dorado Hills
Elk Grove
Fair Oaks
Folsom
Granite Bay
Lincoln
Loomis
Marysville
Orangevale