For immediate support with a technical issue or inquire about new services, please contact us at (916) 366-6566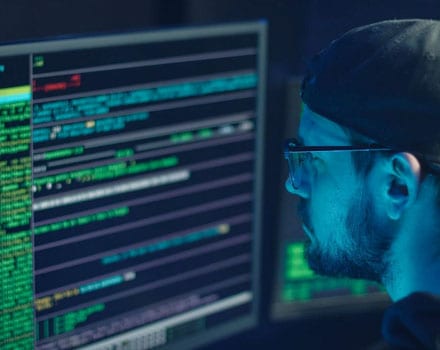 IT Network Security Services in Roseville, CA
Worried about viruses and malware or spyware and hackers? CNS can help! We can provide you with the IT network security solutions that you have been looking for to protect your Roseville area business. Online vulnerabilities and malicious hackers can be a big worry for your business, but when you have quality network security in place, you can rest much easier.
CNS can deliver the well-designed and effective network security solutions that you have needed for your business. This is more important than ever as hackers, viruses, and other forms of data theft become increasingly complex. Your business cannot afford to leave your network security to chance, and CNS can help you to make sure that you are not risking the survival of your business due to network threats that are not being addressed.
What CNS Can do For Your IT Network Security Solutions
You can count on CNS to help your Roseville area business in a variety of ways. Having the right network security solutions in place matters for the long-term welfare of your business. Network security has never been more important for businesses of all sizes. Between hacking attempts, viruses, and phishing attacks, businesses have never had to be more careful to protect their network from being compromised.
If a business loses data, is the victim of a ransomware attack, or suffers a significant breach, the damage done to your business reputation and the damage done to clients through the loss of data can actually force a company to go out of business. Network security is critical for the health of any business, and one form of network security support alone is not enough. Businesses need to be sure that they are providing security on various fronts at all times.
Defense against online threats and data security management that covers all the current viruses and hackers
Vulnerability assessments that help your small or medium-sized business to ensure that you get the right network protections for your specific needs.
Increased confidence because you know that your company is protected from the most current threats and that work is being done to verify that new threats are being tracked and prevented from gaining access to your network
Network security that really works requires that a team manage the testing of your network and prevention of any possible breaches that could lead to trouble. Hackers and viruses are more sophisticated than ever, and you should not assume that basic protections will keep your network safe without further support. Having a skilled IT support team working on your network security is critical to your business' long-term success. Working with CNS can make all the difference in your business' IT support, and you should reach out to us if you are ready to make an improvement in your network security processes.
Network Security Solutions That Are Backed By Other Quality Services
If you have decided that you want to use CNS for your network security solutions, you might also want to upgrade some of your other IT support to CNS services. These services are also highly affordable, which makes it easy to replace your in-house It support with CNS services as needed. You can save money and better protect your company's data and digital assets when you work with CNS.
Onsite and Remote 24/7 Support
If you have remote workers or contractors who interact with your network every day as they work, you will want to have access to support that is available 24 hours a day. Our call center teams are highly trained and can provide prompt and effective support when your teams need it most. From password resets to more complex questions, you can count on our call center teams to help you out when you need it most.
We also have Microsoft-certified technicians working on our support teams so you can get support for specific applications that can often run into issues. Microsoft and other kinds of common business-use applications can sometimes require support that is tailored for your business needs. You can trust our support staff to be trained in the various different software items that you utilize on a daily basis so that support is immediate and effective.
When you choose to use our call center services, you will be assigned a team that knows all about your specific software products and the applications that you use all day long. You can count on this team to be there for your teams no matter what time of day they need help.
Managed IT Services
If you want to replace your in-house It support, you can transition all of your IT support needs to the managed IT services that CNS offers. We can develop the IT support plan that you have been looking for that effectively covers all of your support needs. From call center support to network security and anti-virus and malware protection, we can offer you all the IT services that you need to make sure that your business runs smoothly and doesn't have to deal with downtimes and other problems that can waste time and lead to missed deadlines and lost revenue.
Our managed IT services are the best you can access in the Roseville area, and you will be relieved to have passed along the IT support services that you need help with for an affordable rate. If you have been going broke trying to afford to keep an in-house IT team working for you, you will want to contact us. We can ensure that your business has access to the IT support services that it needs at affordable prices.
We offer very fair pricing for custom services that will answer all of your needs
Most people think that they cannot afford to access managed IT services, but we offer very fair pricing for custom services that will answer all of your needs. As this kind of IT solution has become more common for businesses of all sizes, you should not miss out on its benefits. No longer is managed IT care just for large corporations. Businesses of all sizes can now make the most of managed IT support, and this can be a great companion service for your network security solutions.
We give you access to the kind of IT support that you might not otherwise be able to afford. It can be spendy to employ your own IT team for this kind of need so you will save a lot of money when you work with us. We can offer you access to the most skilled network security services and for a really good price. These solutions are also scalable, so your business can grow and change as needed to make sure that your security solutions never lag behind the times or the size of your business.
If you are ready to change the way that you provide network security support for your business, you need to reach out to us today. We make sure that you get the right network security support for affordable prices. You can also choose to invest in some of our other services to help maintain all aspects of your IT support with ease. We offer affordable pricing and quality services provided by skilled team members.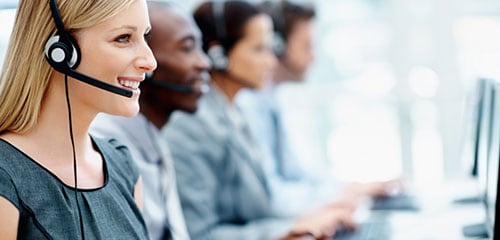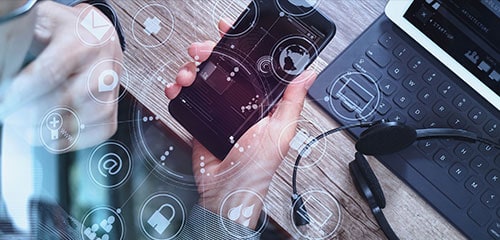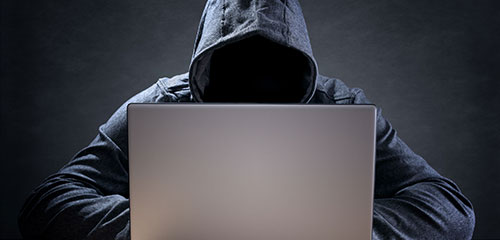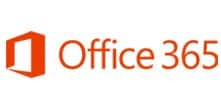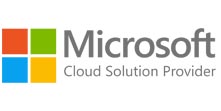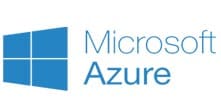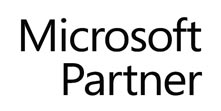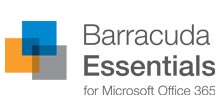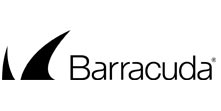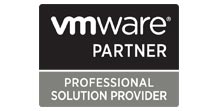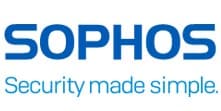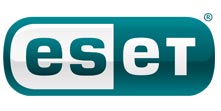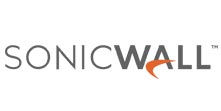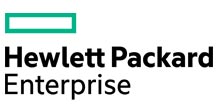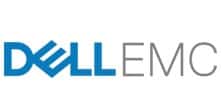 Proven Results From Experienced IT Professionals
120
SECONDS
Call Response Time
90%
TICKETS
Closed Within 24 Hours
98%
CLIENT
Positive Ticket Surveys
Contact Us to Book a Meeting!
In our thirty-plus years in the industry, we have onboarded all types and sizes of businesses to our managed IT plans. Never worry about the health and security of your network again.
Proudly Serving The Greater Sacramento, CA Area For Over 30 Years
Auburn
Carmichael
Citrus Heights
El Dorado Hills
Elk Grove
Fair Oaks
Folsom
Granite Bay
Lincoln
Loomis
Marysville
Orangevale