For immediate support with a technical issue or inquire about new services, please contact us at (916) 366-6566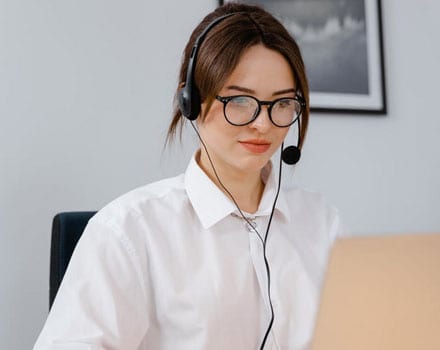 Network Monitoring Services in Roseville, CA
CNS is the premier cybersecurity and network monitoring company in the Roseville area. The trained teams who offer monitoring services for the Roseville area can carry out all the background checks and work that needs to be done to make sure that your network is secure. Preemptive responses are important when it comes to network monitoring and you will get the most out of your network support when there is monitoring backing up other efforts.
The support staff at CNS can take care of all of the various monitoring needs that can prevent downtimes, lost data, and other costly issues with your network. You will be spared lost revenue, loss of reputation, and lost labor costs due to downtimes that could have been avoided. Transferring the day-to-day management of your network and other technology to CNS is a great idea.
If you have been struggling to stay on top of issues with monitoring your network and have not come up with a solution, we can offer you the right solution for this need. There is no reason to struggle to take care of your network when we offer affordable pricing for the kind of network monitoring services that you need. Having the peace of mind that your network is being cared for correctly can be critical to your business' success.
How Does Network Monitoring Benefit Your Business?
Network monitoring is done by checking on potential vulnerabilities or weak points in your network security and network performance. There are many kinds of network performance that might need attention, and the various access points that are used to connect to your network, along with its security arrangements, can all impact performance and safety.
The skilled network monitoring teams at CNS take the time to run checks and tests that will reveal issues with your network that need attention before they can lead to a breach or downtime that takes a few days to fix. Finding out that your network is overburdened or unprotected is critical before there are further issues due to this weakness. All of this work is done in the background, and you will never know that it is being done unless there is a short downtime put in place to work on an issue.
Supporting your network health in this way is essential to any size business, particularly if you have remote workers who interact with your network every day or you use contracting services that require that a third party connects to your network. The performance and the safety of your network can be greatly impacted by these functions, and you might not even realize that this is the case when you do not have monitoring to fall back on for data.
The monitoring data that is collected by the team at CNS can be used to make improvements and to change the way that you take care of your network every day. We have years of experience in this area and can offer you the kind of support that you might not be able to access when hiring your own in-house team. With skilled and certified technicians watching over your network's well-being, you will be able to turn your attention back to your actual work processes without having to stress about the performance of your network every day.
Network Monitoring Backed By Other Quality Services
If you want the help of our skilled teams with other kinds of IT support, you can get it for affordable prices! We can offer more services for your needs to help keep other parts of your business supported correctly. All of our different services are offered with fair pricing, and we can customize them as needed to help you to make the most of your contract with us.
Onsite and Remote 24-7 Support
We know that you might have teams that work different hours than 9 to 5, and you could also have people working weekends or contract staff in other time zones that are doing jobs for you. This means that you will need call center tech support or onsite tech support at all hours of the day and week. Our skilled support teams can help you to get back on track and can resolve issues when problems crop up any time of the day or night. This is one of the best services to pass off to CNS, and you will appreciate having our help when you need it most.
Onsite IT Support
If you have hardware and devices that are not working right, you might need someone to come to look at them in person. Our onsite support staff can be trusted to show up right away to help you out if you have devices or hardware that are not performing as they should. This is a unique service that not every IT support company can offer, but we make sure that you are taken care of in person when you need this kind of help.
Managed IT Services
If you want to replace your in-house support staff with the services of our managed IT service teams, you can do so! CNS offers superior managed IT support care for your Roseville area business, and we can be trusted to help you create the right support plan for all of your needs. Our managed IT support teams can take over for your in-house team, and they can be hired for a very reasonable price each month.
Network Monitoring is Essential for Business Health
You need to make sure that you have the right network monitoring services in place to make caring for your network easy and efficient. CNS can offer you these services and make sure that you get the right support for other segments of your IT support needs as well. CNS can offer your Roseville area business the network monitoring services that you have been looking for. You can replace your entire in-house support for this need and transition it over to the skilled teams at CNS today!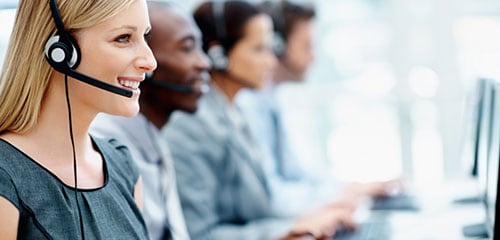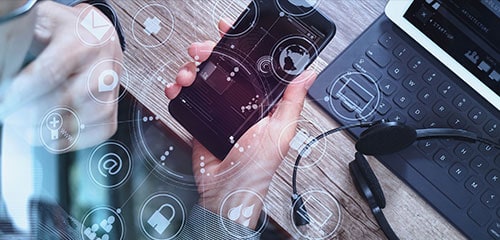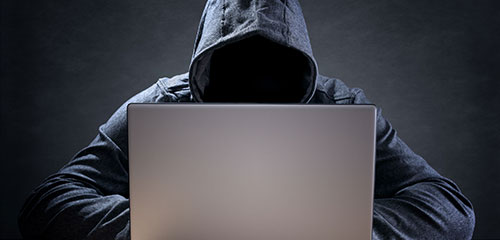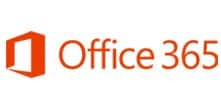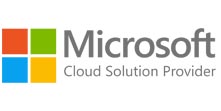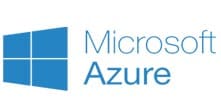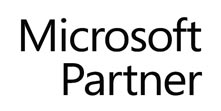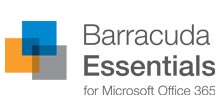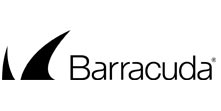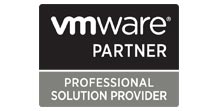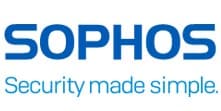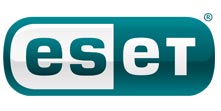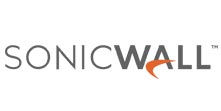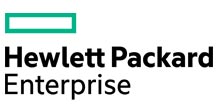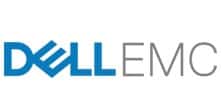 Proven Results From Experienced IT Professionals
120
SECONDS
Call Response Time
90%
TICKETS
Closed Within 24 Hours
98%
CLIENT
Positive Ticket Surveys
Contact Us to Book a Meeting!
In our thirty-plus years in the industry, we have onboarded all types and sizes of businesses to our managed IT plans. Never worry about the health and security of your network again.
Proudly Serving The Greater Sacramento, CA Area For Over 30 Years
Auburn
Carmichael
Citrus Heights
El Dorado Hills
Elk Grove
Fair Oaks
Folsom
Granite Bay
Lincoln
Loomis
Marysville
Orangevale