For immediate support with a technical issue or inquire about new services, please contact us at (916) 366-6566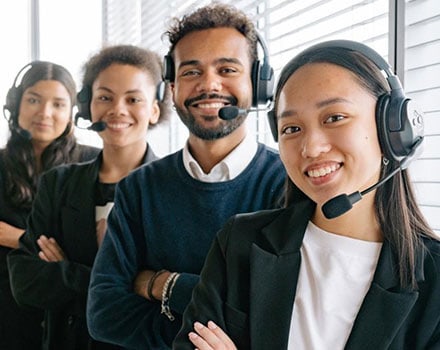 Managed IT Support & Backup Services in Sacramento, CA
If you have an in-house IT team for your Sacramento business, you know just how much work goes into managing this part of your business. You might be tired of having to come up with the money and time to handle this need in-house, and if you are ready to hand this process over to someone else, CNS can help! CNS can offer you customized and effectively managed IT services for your business needs. No more managing a team of people that are not working directly on your business goals!
When you choose to hand over your IT support to a managed IT service provider, you will be able to get back to the daily operations of your business with your full attention. In addition, you will no longer have to worry about getting access to the right skilled and experienced IT team. The managed IT support team at CNS has all the experience that you could ever need for all the various kinds of IT support that your business might need access to.
What Are Managed IT Services?
Managed IT services are customized IT services that are delivered at a flat rate for your business needs. You will be able to exchange your in-house team for these services and CNS can help you to craft the right support infrastructure for your unique needs. No two businesses are the same and you might need very different support than a company in another industry. Managed IT services are offered for a flat monthly rate and they can be scaled appropriately as your business grows and changes.
Even if you need access to specialized care like IT Security services or Microsoft-specific support, you can access these services with CNS. And best of all, these services are offered for a flat, monthly rate. The process of securing managed IT support services for your business can reduce your cost for IT support and improve the kinds of care that you can access at the same time. What more could you want?
What is Included in Managed IT Services?
Managed IT services can cover all of the bases for your business. When you work with CNS, you can get access to IT security services, and a 24/7 helpdesk that has two levels of support, network monitoring, patch management, server management, and even physical device support. You can also opt to have access to on-site support as needed. CNS takes care of on-site calls with skilled technicians who are experienced in many kinds of different device support.
IT managed services can be built for your company to fit your unique needs. You will pay a fair amount for the service package that you select which will save you money every month as well. You will not have to pay for services that you are not using. For businesses that have hybrid workers, or remote workers, you can count on the teams at CNS to take care of remote workers with just as much ease as on-site worker needs are handled.
Outsourcing to a skilled IT management service can make all the difference in your bottom line but it can also help you to maximize your work hours. You and your teams will be able to turn your attention to the business of caring for your business while the teams at CNS take care of the IT support needs that you might have. Being able to resolve issues that crop up right away and without any lag in solutions delivery is critical to business success and CNS can promise you this and so much more.
What About Network Management?
Part of delivering managed IT services is taking care of the network that devices are connected to. The network team at CNS will take care of patch management to ensure network security and they will also take care of your backup services. Backing up data so that it can be recovered if there is a cyberattack or a significant downtime is important. CNS offers customers access to these services and so much more.
Being sure that your company data is being protected with all the current patches as well as by a robust and effective backup system is important for your company's viability. No company of any size these days can afford to leave anything about network management to chance. This is particularly true if you have remote workers or vendors that are interfacing with your company network every day. Backup services and patch management need to be handled correctly and these processes also require daily attention to operate at peak potential.
Network management is just one of the areas of skill and expertise that CNS excels. You can count on us to deliver customized and effective managed IT services with ease for companies big and small. No matter how many different services you need access to, we can help you to build the right custom-managed IT services package for your unique needs.
Managed IT Services Are an Excellent Solution for the Sacramento, CA
No matter what kind of IT support needs you are looking for in the Sacramento area, you have come to the right place when you reach out to us at CNS. We can provide you with all the right IT care that you need from 24-hour help desk support to Security services and on-site visits. You can trust us to tackle all of your IT support needs with ease and we offer fair and reasonable monthly rates for our services.
Being able to free yourself of the effort and distraction that is necessary to care for and manage an in-house IT team can be a big relief as a business owner. If you are ready to hand over the reins of your IT management needs, you need to talk to us today. CNS is the leading provider of Managed IT services in the Sacramento area for good reason. If you are ready to change the way that you provide IT support services to your business, you need to reach out to us at CNS today!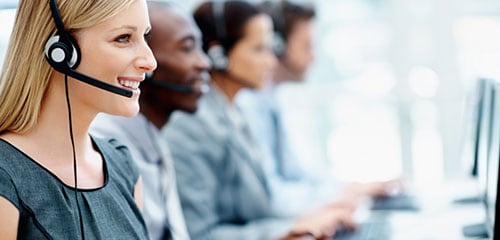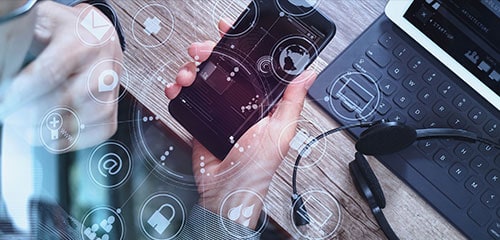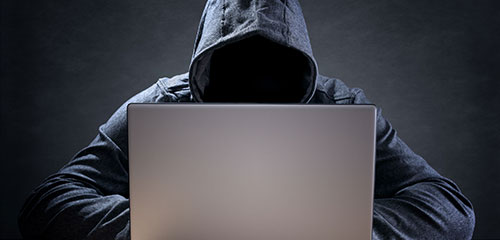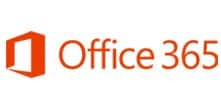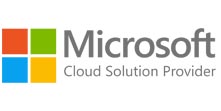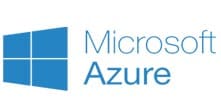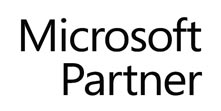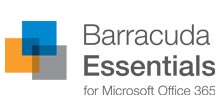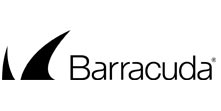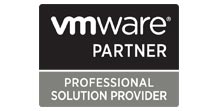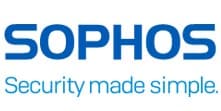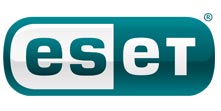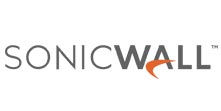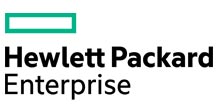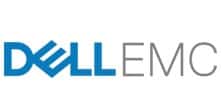 Proven Results From Experienced IT Professionals
120
SECONDS
Call Response Time
90%
TICKETS
Closed Within 24 Hours
98%
CLIENT
Positive Ticket Surveys
Contact Us to Book a Meeting!
In our thirty-plus years in the industry, we have onboarded all types and sizes of businesses to our managed IT plans. Never worry about the health and security of your network again.
Proudly Serving The Greater Sacramento, CA Area For Over 30 Years
Auburn
Carmichael
Citrus Heights
El Dorado Hills
Elk Grove
Fair Oaks
Folsom
Granite Bay
Lincoln
Loomis
Marysville
Orangevale