For immediate support with a technical issue or inquire about new services, please contact us at (916) 366-6566
IT Backup Services in Roseville, CA
Backup services are one of the cornerstones of caring for your network. Without backups for your Roseville business, essential data can be lost, and you might find that you are without the essential data that you need to restore information if there is a breach or a network outage. Having the right backup services in place is critical to business health and can also help offer an added peace of mind that most businesses will welcome.
If you have been struggling to come up with a backup services plan that will not break the bank, you need to work with us at CNS! We can help you to get the right backup services in place for your Roseville business so that you don't have to worry about lost data and issues with recovery processes. Working with a skilled backup services provider can take a weight off your shoulders and make your daily business efforts much easier overall.
If you have been trying to afford your own backup services and plans but are finding that the cost of these services are prohibitive, you need to reach out to CNS today.
Simple Plans and Fair Pricing
One of the key benefits of choosing to work with CNS for your Roseville business needs is that we offer fair and transparent pricing for our backup services and support. You can get access to a fully managed support team as well when you set up your contract with us, along with the backup services that you need. Being sure that you will not have to deal with unfair price hikes, surprise charges, and service fees can make it much easier for you to afford the backup services that you have always wanted.
All of our plans offer remote and on-site servicing and support as needed as well as 24/7 call center support. You will be able to choose from different levels of backup support as well, and you will get unlimited cloud storage along with your plan. There are no per-server fees or per-application fees either.
We want everyone who needs backup services support to be able to afford to have this key benefit in place for their business. Our affordable plans can make this benefit a reality for your business, no matter if you have a small business or a medium-sized one.
Large environments can be handled with specialty services, and you can contact us at any time to discuss the management of a large environment. We offer fair pricing even when working on custom systems and designs, and we will work with you to make the right customized solution for your larger system's needs.
Barracuda Backup Services
We use our Barracuda Backup service for all of our clients, and we stand behind the way that this system works. You can count on a quality firewall, backup servers working hard to collect and save your data, and two unique disaster recovery locations that are used in case of a problem. This would be a very expensive solution to build for yourself, and you will likely already have found out that you cannot afford to have this many different fail-safes in place for your backup needs.
When you work with us at CNS, we can put our Barracuda Backup Service to work for you. You will get so much more than if you tried to build your own backup system for a much more reasonable price. Being free of the need to buy and maintain your own hardware is critical for saving money, and you will love the freedom that working with us will offer you. The Barracuda Backup Service system is an all-in-one cloud-connected backup service that simplifies failovers and restorations so that you can get back to normal right away after an outage or other issue.
Most backup services and systems require that companies reserve or rent space to store all of the necessary hardware to support this need. You will be able to save all the hassle and money that goes with this factor as well when you choose CNS for your backup service needs.
What Processes Are Included?
You might be wondering what all CNS does as part of their backup services. You will get the Barracuda backup service structure placed for your business, but you will also get so much more. We offer the following additional benefits for your choice to work with us for your backup service needs:
Configuration With Affordable Fees
The original configuration costs are small and are handled at the time of setup. Once this process is done, you will not need to pay for any of these fees again unless you make major changes to the way that your plan works. This included on-site fees as needed for placing any actual hardware that your unique network might require.
Weekly Reporting
You will be delivered a weekly report that tells you about the performance of your network, issues that were captured and resolved by the backup system, and that will provide information in case a failover was needed. You can also see the results of testing and other basic maintenance that is done from time to time to keep your backup system up to date.
Monitoring
Your backups and offsite replication are monitored daily, and you can count on our teams to jump into action if there is any sign that there is an issue with your backup services. We know that you can't just set it and forget it with this kind of service, and we take the time to verify the performance of your backup system on a daily basis.
Restoring Services
If something should happen and your network goes down, or there is a breach, we will restore the data that was lost and get you back up and running as soon as possible. We have skilled teams that work on these specific incidents so that the process of returning your network to normal operating parameters can be done correctly and efficiently. You can trust us to get you back on your feet right away if anything should go wrong. Due to the 2-tier failover structure of our system, you will not lose essential data and be forced to start over from scratch.
Fully Managed Backup Services in Roseville, CA
CNS can help you to get the right backup services plan in place for the protection of your company data. You will never have to worry about whether or not your data is being protected, and you will be able to get right back to work after an outage or network failure due to the care with which CNS manages your backup service needs. We can keep your Roseville area business running smoothly by supporting your network and data with a quality backup services plan.
CNS supports the backup services that you decide upon with 24/7 call center support and unlimited cloud storage as well. There are so many reasons to choose our backup service plans for your business needs, and there are few companies that offer you so many benefits for flat rate pricing. If you have been struggling to afford a quality backup system for your business, you need to contact us today!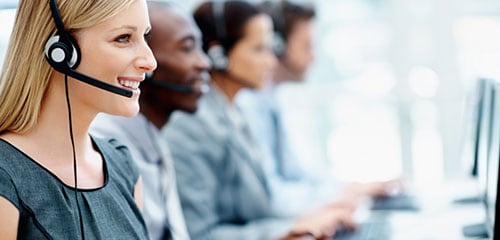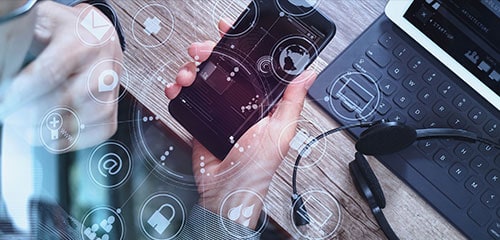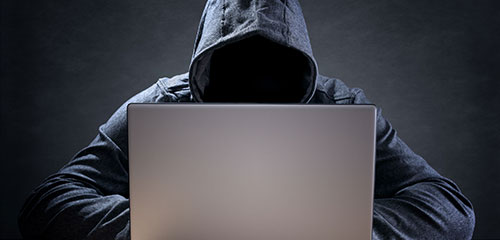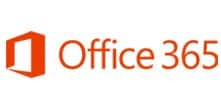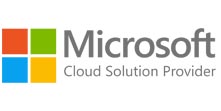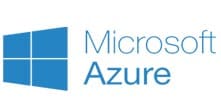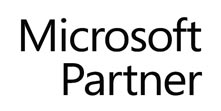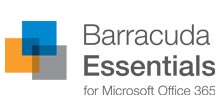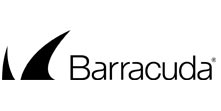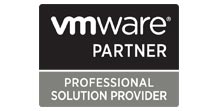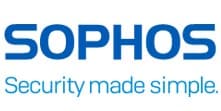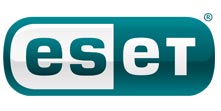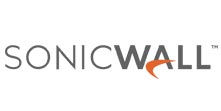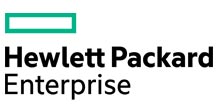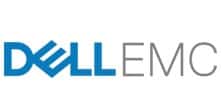 Proven Results From Experienced IT Professionals
120
SECONDS
Call Response Time
90%
TICKETS
Closed Within 24 Hours
98%
CLIENT
Positive Ticket Surveys
Contact Us to Book a Meeting!
In our thirty-plus years in the industry, we have onboarded all types and sizes of businesses to our managed IT plans. Never worry about the health and security of your network again.
Proudly Serving The Greater Sacramento, CA Area For Over 30 Years
Auburn
Carmichael
Citrus Heights
El Dorado Hills
Elk Grove
Fair Oaks
Folsom
Granite Bay
Lincoln
Loomis
Marysville
Orangevale