For immediate support with a technical issue or inquire about new services, please contact us at (916) 366-6566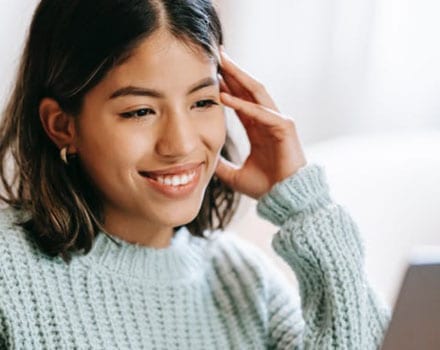 IT Spam Protection Services in Roseville, CA
Spam emails might seem harmless, but they can actually cost you a lot of wasted time each day as you remove them from your business email. They might also carry dangerous viruses within them if they are interacted with. Spam email can be more than just a nuisance for businesses, and users who are not paying attention can impact the security of your network by interfacing with these emails in error.
CNS can offer your Roseville area business the IT spam protection services that you have been looking for. Removing annoying and dangerous emails from your email inboxes is important for both time-saving and for network security. We offer some of the best spam filtering software around and back up the work done by these programs with in-person monitoring.
If you are tired of gimmicky emails that are filling up your inboxes and you are ready to have a better spam protection service in place for your business, you need to reach out to CNS today. We can get your spam filter protection set up right away so that you can reduce risks to your network and improve the effectiveness of your workdays as well.
Spam Protection That Works
At CNS, we take the process of monitoring and handling your spam email seriously. We can provide your Roseville area business with customized and effective spam prevention and protection that is backed by live management. We believe that there is no set-it-and-forget-it method of monitoring spam email, and we keep our technicians working on your spam prevention processes every day to be sure that nothing slips through the cracks.
Our spam protection teams also take the time to monitor new threats and to make sure that your network is not compromised by these kinds of emails or other threats. The spam protection products that we offer can be adjusted and modified to handle new challenges when they crop up so that you don't have to track these kinds of developments on your own. Spam protection needs to be supported by data collection about its effectiveness and improvements to the process for it to truly work. This is one of the key differences between our spam protection services and the generic services offered by other companies.
The spam protection team can also inform your employees about potential new spam risks so that they know what to look for if they are not sure whether an email is safe to interact with or not. The best spam protection process is one that is backed by attentive teams that keep you in the loop about the work that they are doing on your behalf. CNS believes in taking care of both of these needs so that you are not left guessing about the security of your email system from day to day.
Our spam protection services can block as much as 99% of known spam before it hits your network. This is a much better rate of protection than many other services can offer, and you will be relieved to be able to trust that this process is going on while you work hard on other aspects of your business. Part of the success of our spam protection services is that we monitor the results of the programs that we are using for this effort.
Even better, these services are affordable and scalable. You can add or subtract services and support from CNS as your business grows or changes in its needs. This is one of the key benefits of working with CNS for all your spam protection needs.
Spam Protection Backed By Other Quality Services
Spam protection is only one of the customized services that we can offer our clients. You can back up your spam protection needs with other quality IT support that will help keep your teams working hard and allow you to stay on track to meet business goals. Our skilled spam protection team is just one of the benefits that we can give you access to for fair-priced IT support.
We offer a full array of different IT support services for your business needs. You should consider looking into all of our other services before you decide that spam protection alone is what you need. CNS can offer you so much more than just spam protection services. If you want to use CNS for all of your different IT support needs, you can!
Onsite and Remote 24-7 Hour Support
We even offer 24-hour Microsoft Certified IT help desk support for Microsoft-specific issues. You will be able to get skilled support from our onsite and remote call center teams any time that you need help. We make sure that our call center support has more than one tier so that you can get help with escalated tickets for more complex issues.
Being able to be reached any time of the day or night makes it possible for your staff to resolve technical issues as soon as they crop up. If you have people working for you from all over the world, they can get help when they need it, and you can easily support teams that work on unique schedules as well as weekends. Call center support is really important and easily backs up your spam protection services provided by CNS.
Onsite It Support Services
Sometimes the actual hardware that you are using is what needs some attention. You will need to be able to have someone come look at these devices in person, and we offer on-site support that keeps your business running smoothly. You can even schedule emergency on-site visits to help you out when something has decided to act up that is business critical. Sometimes a physical device can stop all of the work that is being done on a project, and we don't want your business to have to deal with this kind of roadblock for a moment longer than necessary.
Resolving your tech issues in person is a matter of pride for us, and we make sure that we have skilled onsite technicians on hand when you need them. Many IT support companies cannot offer you this kind of benefit, but we believe that this is a critical part of the overall support services that we offer our clients. Not everything can be solved with a phone call, and our onsite tech teams can provide effective and responsive support when you need tech assistance for devices and hardware.
Managed IT Services
If you want to hand off the hard work of your IT support processes for your Roseville area business to us, we can help! CNS offers affordable and customizable IT support packages that any size business can afford. We can offer you the right balance of support and independence for your unique needs, and we will craft customized services that really deliver.
Our managed IT services team can replace your in-house IT teams and save you tons of money. You can also turn to these teams for improvements to your existing infrastructure and network support. We will create a personalized and well-thought-out plan of action that will change your support structure from an in-house one to a managed IT service with ease.
You can trust our teams to provide the support that you have been looking for but have been struggling to create in-house. Many companies have realized that managed IT services are the best way to take care of IT support needs. You do not have to run or operate a large corporation to be able to access these kinds of services either. We have various levels of managed IT services for you to choose from that can make it much more straightforward to cover your IT support bases. Best of all, these services are scalable, so your business can grow and expand as needed without any trouble.
CNS Can Deliver Quality IT Spam Services and More
If you have been struggling to keep up with the spam email that is flooding your team's inboxes or you are worried about network security, we can help! We will work with you to craft solutions that will keep your network safe and cut down on spam emails flooding into your business. From spam email protection to network security and managed IT support, you can count on us for all your IT needs in the Roseville area.
All of our solutions are customized for your needs and are offered with fair pricing. You can trust us to have your best interests in mind and to craft solutions that really make sense for your size business. From small businesses to medium-sized ones, we can tackle the IT service needs that you are looking for and help you to improve your IT support business-wide.
If you are ready to get the best spam protection for your Roseville-area business, you need to reach out to CNS today! We can start making your email more secure and protecting your network with ease every day!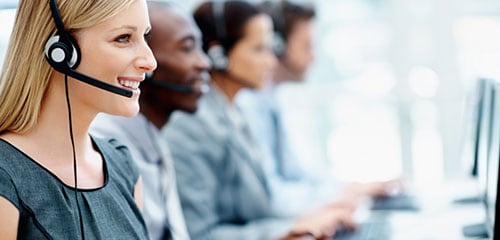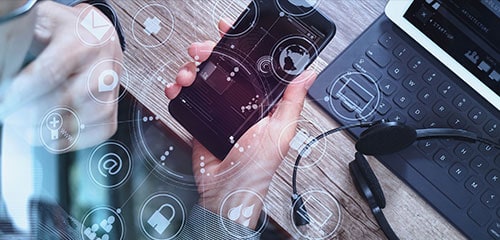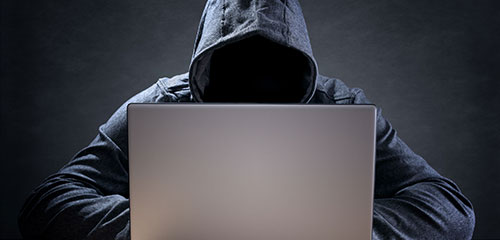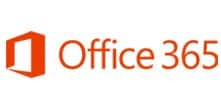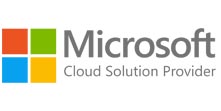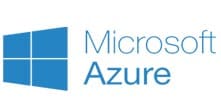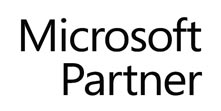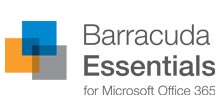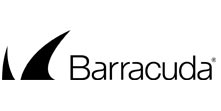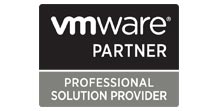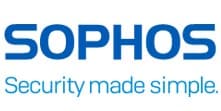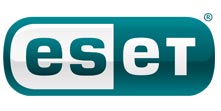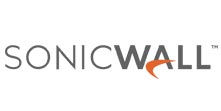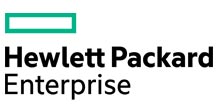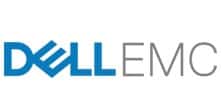 Proven Results From Experienced IT Professionals
120
SECONDS
Call Response Time
90%
TICKETS
Closed Within 24 Hours
98%
CLIENT
Positive Ticket Surveys
Contact Us to Book a Meeting!
In our thirty-plus years in the industry, we have onboarded all types and sizes of businesses to our managed IT plans. Never worry about the health and security of your network again.
Proudly Serving The Greater Sacramento, CA Area For Over 30 Years
Auburn
Carmichael
Citrus Heights
El Dorado Hills
Elk Grove
Fair Oaks
Folsom
Granite Bay
Lincoln
Loomis
Marysville
Orangevale