For immediate support with a technical issue or inquire about new services, please contact us at (916) 366-6566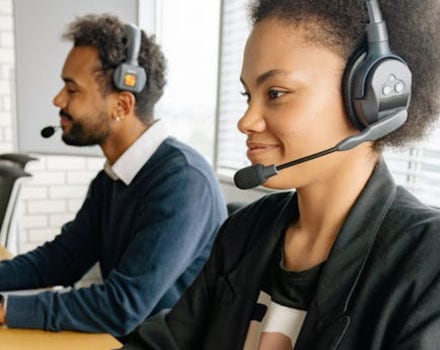 Patch Management Services in Roseville, CA
Keeping your Roseville business software up to date is a critical part of managing your business properly. You cannot hope to keep your network safe if the necessary patches and updates are not being done on a schedule. Patch management is critical to the health and viability of your business as well as the protection of your company data.
If you let your software get out of date over and over due to a lack of skilled staff to manage patching, you are opening your business up to data theft and hacking. You do not want to neglect this critical area of your business support. CNS can help you to take care of this need with reliable and effective patching management support from skilled teams.
We can also help with upgrades and improvements to your patching processes that will save time and eliminate risk factors. We can provide a full range of pathing management support services that will keep your Roseville, CA area business safe and secure at all times.
Smart Patch Management Services
At CNS, we offer smart patch management services that look at the bigger picture of supporting your network. You will not get the same benefits from a more problem-specific attitude about your patching schedules and needs as you will from working with our teams with Smart Patch Management training. We take the time to assess the patching needs of your entire network as well as the various tools and software products that you utilize on a daily basis.
Creating a reliable and effective patching schedule is a matter of pride to us, and we make sure that we create a system that ensures that patches and updates are applied before the last possible moment. This helps to attend to issues with patches that could have been avoided with more preparation in place and also keeps things on track for the future. Tracking your patching needs and keeping to a schedule can make the entire patching process so much more straightforward.
We make sure that your employees are aware of our patching schedule as well so that you are not forced to attend to support calls that come through related to brief outages during updates. Communicating with our clients is important, and we take the time to ensure that you are not in the dark about our patching plans and schedules.
How We Back Up Our Patch Management Services
You might not be aware of this, but patch management services have to work with the rest of your IT support services that you are using for your Roseville area business. We work hard to make sure that you can get all the support that you need and that your patching management services are just part of a full and balanced set of IT services.
You can count on us for these additional service offerings that help make patch management that much easier.
Onsite and Remote 24/7 Support
If you have a need any day of the week, at any time of the day, our onsite and remote call center can help you with your concern. These well-trained technicians know how to work on various applications and problems, and they are versed in your company's unique network structure as well as the products that you use on a daily basis.
When patching management needs to be done, this team is aware of this, and they can advise those who reach out for help during patching windows. This can save a lot of time for everyone because identifying spotty issues as part of patching periods saves time servicing tickets that are not necessary. The more that we can communicate with your employees about patching services, the better off everyone will be.
Onsite IT Support
Patching and other background services sometimes need to be supported by in-person site visits. When there are hardware problems at your business that require the attention of a skilled technician, someone can be sent to your business location to diagnose and work on the issue. This is one of our key support services that sometimes might need to be accessed after a patching process has been completed.
CNS offers well-trained technicians who can be sent on-site to help you resolve issues with physical devices when they crop up. This is one of the most unique offerings that CNS delivers to clients, and you will love the peace of mind that goes along with this perk.
Managed IT Services
If you want to hand over the processes related to IT support to the expert teams at CNS, you can do so! Our skilled managed IT services team can handle your network support as well as the various other kinds of tech support that your company needs access to. You will save time and money by allowing us to handle your tech needs, and managed IT services can completely replace expensive in-house IT teams.
You will get access to the most skilled and well-versed technicians in the Roseville area when you choose our managed IT services for your business needs. You would have trouble accessing so much skill and experience when hiring your own internal team. With CNS on your side, IT support can be as simple as setting up your contract that is backed by fair pricing and customizable options.
Patch Management is Critical to Business Support
If you have been struggling with patching and other network updates and you are worried about your network stability and security, you need to reach out to us at CNS today. We can get your Roseville area business set up with the patching management plan that is needed to make all of your network security support more effective. Keeping your network up-to-date is critical for business success and security, and this is not a process that you can choose to put on the back burner for a whole variety of reasons.
If you are ready to change the way that you provide patching services and support for your business, contact us today!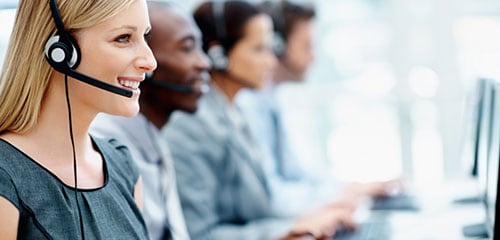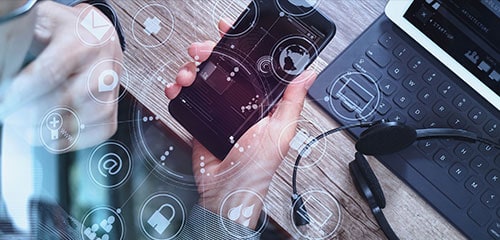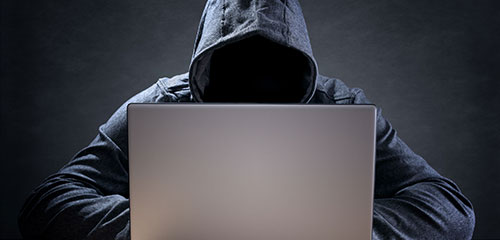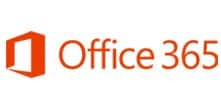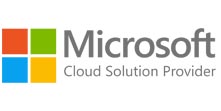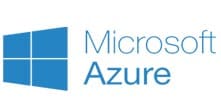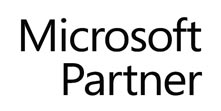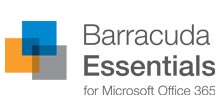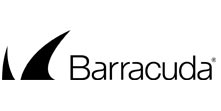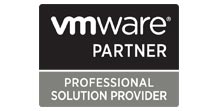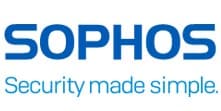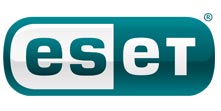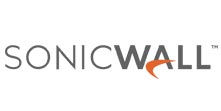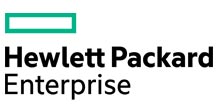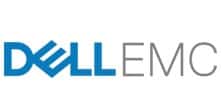 Proven Results From Experienced IT Professionals
120
SECONDS
Call Response Time
90%
TICKETS
Closed Within 24 Hours
98%
CLIENT
Positive Ticket Surveys
Contact Us to Book a Meeting!
In our thirty-plus years in the industry, we have onboarded all types and sizes of businesses to our managed IT plans. Never worry about the health and security of your network again.
Proudly Serving The Greater Sacramento, CA Area For Over 30 Years
Auburn
Carmichael
Citrus Heights
El Dorado Hills
Elk Grove
Fair Oaks
Folsom
Granite Bay
Lincoln
Loomis
Marysville
Orangevale