For immediate support with a technical issue or inquire about new services, please contact us at (916) 366-6566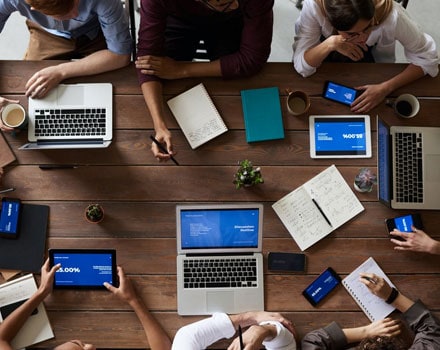 IT Anti-Virus Services in Sacramento, CA
All businesses need quality anti-virus protection these days. There has never been more risk for companies to be attacked by hackers and other bad actors online and you cannot afford to let your Sacramento-area business go unprotected. Having poor-quality anti-virus protections in place for your business can lead to data theft, ransomware attacks, and more.
If you are ready to improve the anti-virus protection you have in place for your business, you need to reach out to CNS today! We can provide you with the customized anti-virus support services that you need to ensure that your company does not fall victim to a virus or other kind of cyberattack. Having the right anti-malware and anti-virus products in place can make all the difference for the well-being of your business on a daily basis.
Malware and Anti-Virus Protection in Sacramento Area
At CNS, we believe that the best approach is to protect your business with effective anti-virus products as well as anti-malware attacks. We have created the right anti-malware and anti-virus protection protocols to ensure that your business never falls prey to bad actors online. Our ESET Enterprise Antivirus Software provides comprehensive protection for all different kinds of malware and viruses.
The ESET program that we use for your anti-virus services has been specifically designed to minimize the risks of scanning, reporting, and removing viruses and malware that it identifies. This is a proactive anti-virus and anti-malware system that is second-to-none. You will struggle to find any anti-virus product that will offer you more than our ESET program. This is one of our points of pride and we offer this advanced anti-virus system to all of our customers because we believe in it so strongly.
With CNS IT Anti-Virus Services Stay Current and Up-to-Date in Sacramento California
We never let our anti-virus protections slip behind the times. The world of cyber threats changes and shifts all the time and we take the time to stay abreast of all of the current threats and issues that might impact your business. We use our ESET program to help identify new kinds of threats and risks as well so that we can better respond to them. The information that we gather from the work that ESET is doing for our customers lets us know additional information about changes to the cyber threat reality.
We believe at CNS that taking the time to keep our anti-virus and anti-malware protections 100% up-to-date and current is something that we owe our Sacramento-area clients. We make every effort to keep your system secure and to avoid any kind of attack that we could have foreseen coming. Staying abreast of the changes that are happening in the cyberattack reality is a full-time job, but the teams at CNS who work on anti-virus services are skilled at assessing areas that need improvement.
You would struggle to stay on top of all of the changes to the cyber threats that your business might be impacted by, but when you choose to work with CNS, you will benefit from the skills of an experienced and highly skilled team of cyber security specialists. Our anti-virus protection services are just one of the ways that we take care of our clients. When you have an in-house team trying to keep all of the right protections in place, it can be easy for things to slip through the cracks.
When you choose CNS for your anti-virus needs, you will be connected with a team that is built specifically for your business needs. This team will know the ins and outs of your company's processes and products and will ensure that there is nothing that is overlooked. You would have to work for years to build an anti-virus team as skilled as the one that we can offer you access to at CNS. This is one of the key benefits of letting us handle your anti-virus and network security needs.
More Than Just One Kind of Support in Sacramento, CA
At CNS, we believe that our clients should have the option to benefit from all of the services that we offer. You can opt to enjoy access to our 24-hour help desk support, cloud services, and even on-site tech support. Your anti-virus protection with ESET can be paired with a full range of other IT support services to make sure that your business never loses time to issues with your technology. Tech problems can be the downfall of businesses of all sizes, but with the right support services on your side, you can gain peace of mind about your company's security.
The teams at CNS are prepared to offer you all of the various kinds of support that your business deserves. You can even hand over all of your IT support needs to us if you want to enjoy access to our Managed IT services. There is no reason to struggle to keep your business' tech in good working order and adding CNS services to your business plan will take care of this important part of your business needs.
IT Anti-Virus Services in Sacramento California That Are Highly Effective
If you have been struggling to create the right anti-virus support plan for your business, you need to consider letting CNS take over this need for you. CNS can take care of your anti-virus support needs with skill and ease and our ESET Enterprise Antivirus Software is incredibly effective. We are the leading provider of IT support services in Sacramento for good reason and you will love being able to just let our teams take care of your IT needs so that you can focus on running your company.
If you are ready to change the way that you provide anti-virus support for your business and ensure that your company will not be unprotected from bad actors and malware, you need to work with CNS. We can offer you the kind of quality anti-virus support services that you have been trying to get in place on your own, and at a fraction of the cost. Get access to a superior anti-virus support service by contacting CNS today!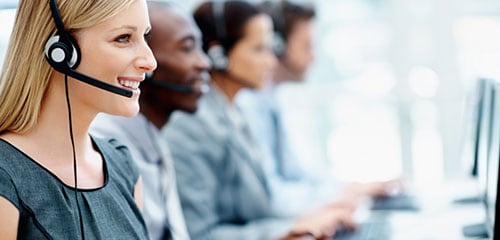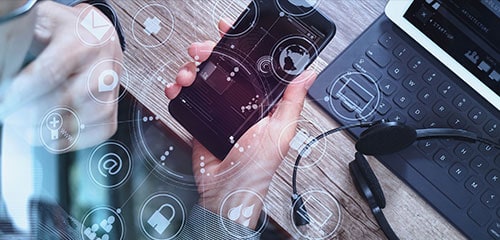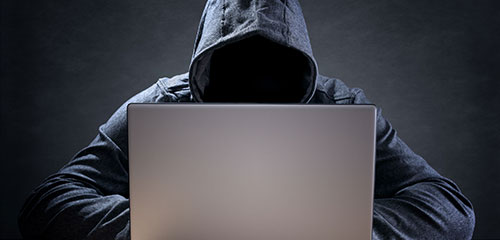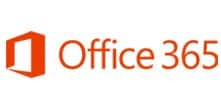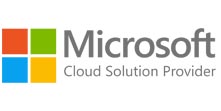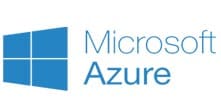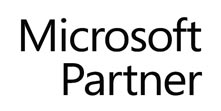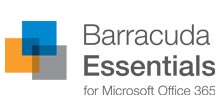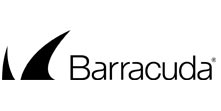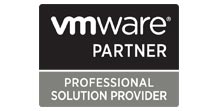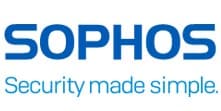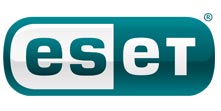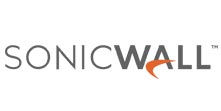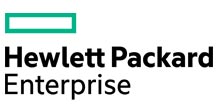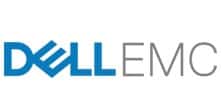 Proven Results From Experienced IT Professionals
120
SECONDS
Call Response Time
90%
TICKETS
Closed Within 24 Hours
98%
CLIENT
Positive Ticket Surveys
Contact Us to Book a Meeting!
In our thirty-plus years in the industry, we have onboarded all types and sizes of businesses to our managed IT plans. Never worry about the health and security of your network again.
Proudly Serving The Greater Sacramento, CA Area For Over 30 Years
Auburn
Carmichael
Citrus Heights
El Dorado Hills
Elk Grove
Fair Oaks
Folsom
Granite Bay
Lincoln
Loomis
Marysville
Orangevale