For immediate support with a technical issue or inquire about new services, please contact us at (916) 366-6566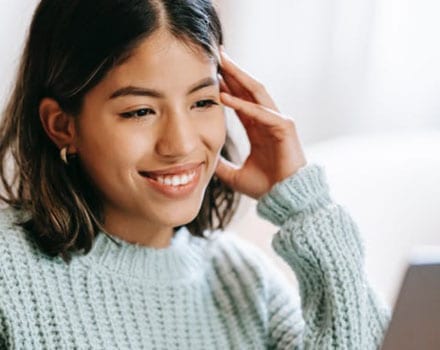 IT Spam Protection Services in Sacramento, CA
Spam might seem harmless, but these days, spam emails can be the way that viruses enter your network or a pipeline for bad actors to gain access to your company's data. Users that are connected to your network will not always be as savvy about these emails as they should be and mistaken clicks and interactions with these emails can be very harmful to your business.
If you have a business in the Sacramento area, you likely know all too well how hard it can be to keep spam from getting through your filters and entering people's inboxes. This is not only a nuisance, but it is a threat as well. You will need to make sure that you take the time to put good spam protection in place for your business so that it is not exposed to harm.
CNS can help you to prevent spam that is harmful to your business and we can take care of this need in the background while you and your team work away. You will not have to wonder if your spam prevention processes are working because we will take care of everything that needs to be done to eliminate 99 percent of the spam that has been flowing to your business email. We take pride in offering superior spam protection services that will help your business to stay safe.
Barracuda Spam Protection Services in Sacramento Area
Our Barracuda Spam Protection services are an excellent way to keep spam from breaking through your filters and getting into your business inboxes. Our customized spam email solutions will prevent as much as 99% of the spam that would otherwise make it through the spam filters that you have in place to land in your business' inboxes. We believe that spam needs to be removed from circulation before it can be dropped into the hands of users on your network.
Because users are not always paying attention to the emails that they choose to interact with, spam emails can be a great way for bad actors and other kinds of hackers to try and get access to your company's data. Our quality spam prevention system will keep these emails from even getting into the hands of your teams so that no mistakes are made and your network stays safe and secure. Spam threats are becoming increasingly sophisticated these days and CNS believes that you should not take them lightly.
IT Spam Protection Support From 24-Hour Help Desk Care in Sacramento, CA
If your teams are working the night shift or they work weekends, they might have questions about their email or possible spam that has come through to their inbox. Our 24-hour help desk support team can help them to get answers about best practices for unwanted emails so that these users do not accidentally interact with them. While our spam protection services are highly effective, some spam emails can get through to your users. You will want to be sure that they have someone to talk to if they have questions before they accidentally engage with a harmful email in their inbox.
We at CNS believe that the more support that your staff has access to, the better your protection from common issues to do with email spam and other IT problems. We are happy to be the solution for your problems of all kinds related to IT and you can trust our skilled help desk support team to be on hand whenever they are needed. You can count on us to be there for you when you and your staff need us most.
Prevent Spam Emails With CNS IT Spam Protection Services in Sacramento
If you are tired of spammy, annoying, and potentially harmful emails from getting through your spam filter and into the inboxes in your organization, you need to reach out to us today. We can help you to get access to the best email filtering support in the Sacramento area and we will also provide monitoring and 24-hour help desk access to back up our Barracuda Spam Protection Services. You can count on us at CNS to provide caring and thoughtful IT solutions that deliver big results.
While email spam might seem like a small problem that can wait for another day, spam emails are becoming increasingly effective at causing harm to company networks. You will want to keep these more sophisticated spam emails out of the hands of your staff for a variety of reasons, not least of which because they are annoying. Contact us at CNS today to get access to our quality Spam protection services! We will keep your inboxes clear and help you to work in peace and security every day.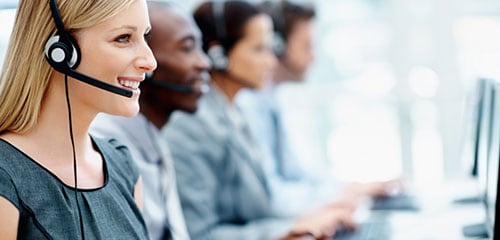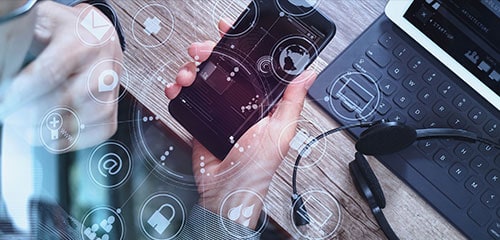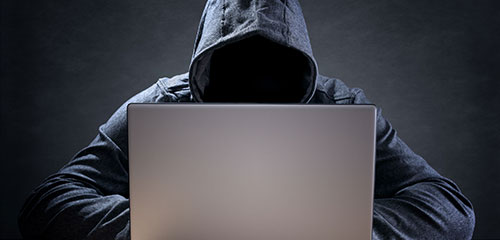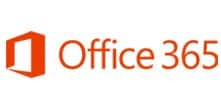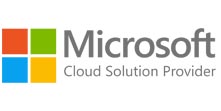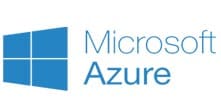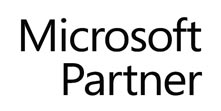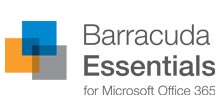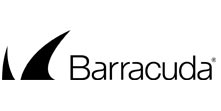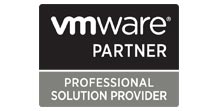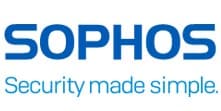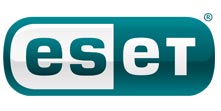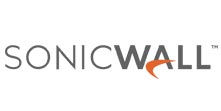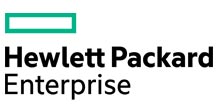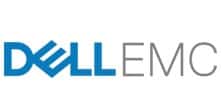 Proven Results From Experienced IT Professionals
120
SECONDS
Call Response Time
90%
TICKETS
Closed Within 24 Hours
98%
CLIENT
Positive Ticket Surveys
Contact Us to Book a Meeting!
In our thirty-plus years in the industry, we have onboarded all types and sizes of businesses to our managed IT plans. Never worry about the health and security of your network again.
Proudly Serving The Greater Sacramento, CA Area For Over 30 Years
Auburn
Carmichael
Citrus Heights
El Dorado Hills
Elk Grove
Fair Oaks
Folsom
Granite Bay
Lincoln
Loomis
Marysville
Orangevale