For immediate support with a technical issue or inquire about new services, please contact us at (916) 366-6566
IT Backup Services in Sacramento, CA
Are you struggling to provide your business with safe and effective data backup services? Are you worried that you cannot afford to set up the right level of data backup to ensure the true protection of your data? Are you struggling to pay for the hardware that is necessary to complete these processes?
If you could answer yes to any of these questions, then you need to talk to us at CNS. We can offer the backup services that your business needs to be safe from data theft, and loss of critical information. Backup services are critical to any successful Sacramento-area business. You do not want to leave your valuable data assets unprotected by a daily backup process that stores and secures this information. Businesses that are not utilizing backup services for their data open themselves up to a variety of threats that can be avoided through the use of IT backup services.
Fair Pricing for IT Backup Services in Sacramento Area
CNS is aware that setting up your own data storage and backup processes can be really expensive. The hardware that is needed to support these projects can be extensive and the cost of hiring a team to manage and set up these processes can be prohibitive as well. We know that you are choosing to work with us to help you to afford this business essential and we make sure that you can have access to data storage and backup that you can actually afford.
Our pricing plans are fair and competitive and we do not charge per application or per server. You can trust us to take care of all of your needs for an affordable monthly cost. Providing your business with the IT backup services that it needs should not be so expensive that you decide to hope for the best and not utilize these services. Businesses that decide not to use backup services for their data risk critical issues if their data is lost or if they fall prey to a cyberattack. You do not want to become one of the many businesses that have to close their doors due to issues with lost or stolen data.
Local Appliances to Improve Recovery Times For Your Sacramento Business
Our Barracuda Backup Server is designed to offer access to your full local data backup which replicates all of your data in a secure location off-site. This is the fastest way to create the backup files that your business needs to ensure that no essential data is lost. This local appliance improves recovery times and ensures that your backup processes are simple to manage and maintain at all times.
The skilled team at CNS manages the backup process with care and provides the oversight that is needed to make sure that your data is safe and secure at all times. This is one of the key benefits of choosing to work with us at CNS and we take pride in providing you with the skilled and authoritative IT backup services that you have been looking for. These services would not be complete without skilled monitoring and a local appliance that ensures effective backup processes.
Unlimited Cloud Storage For Your Sacramento Area Business
We know that many other companies charge for different amounts of cloud storage for these processes, but we believe in a fair pricing structure that does not limit your storage capacity. Your company should not have to struggle with data backups that are based on arbitrary lines in the sand and we will not make you have to guess at how much cloud storage you will need to take care of your IT backup requirements every month.
Your data will be carefully stored in the cloud and we will not hassle you with demands for increased storage space or increasingly expensive backup service plans. CNS takes pride in offering services that take care of the customer above all else and we do not believe in limiting your cloud storage so that you have to choose what you will keep from your backed-up files and what you have to let go.
Fully Managed Backup Services in Sacramento, CA
Our 24-hour support team manages the backup process and verifies and checks that it was successful every day. This means that you never have to think about taking care of the steps for this process yourself and you can leave this work to the experts at CNS. Having the peace of mind that your Sacramento-area business has backed up files every day does not include having to remind the backup team to take care of this need.
Our skilled 24-hour team provides various kinds of IT support for business needs and there is a specialized group within this team that handles backups. Because we use our own specific hardware and cloud storage processes for this service, our teams know everything about how the process should be working. You can trust that your business data will be fully backed up and that a skilled and experienced team member will be verifying your backup processes are being completed properly each day.
IT Backup is Critical for Your Sacramento Business
You need to be able to provide IT backup services to your business and we make sure that you can access this critical support service with ease. Between our fair pricing and our Barracuda Backup Service devices and processes, you can count on us to take care of backing up your company data effectively each day. You will not have to worry about lost data that cannot be recovered or hope for the best in the case that your network is compromised.
Your Sacramento-area business deserves to have the kind of IT backup processes that truly work and you can trust CNS to provide you with these services as well as the skilled support team that is necessary to manage them properly. There is no reason to hope for the best and skip backing up your company data when you can reach out to us today. If you are ready to stop worrying about losing company data, you need to reach out to us at CNS today!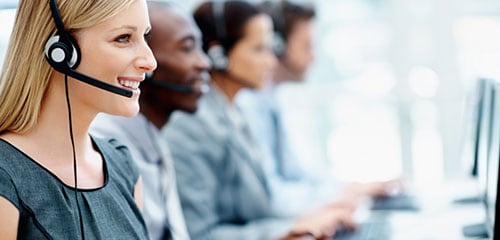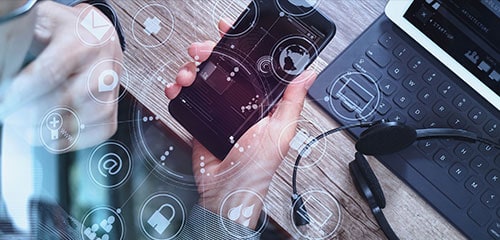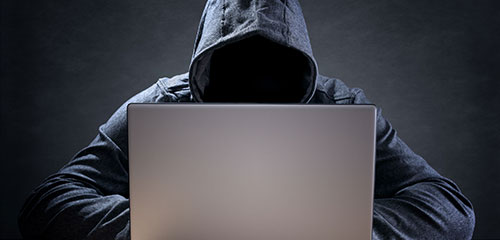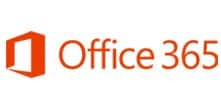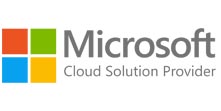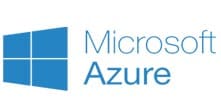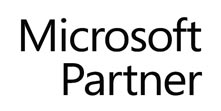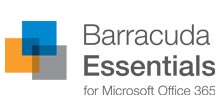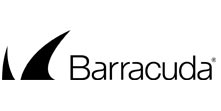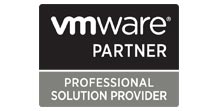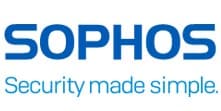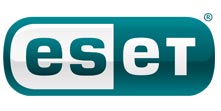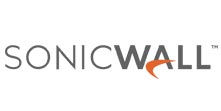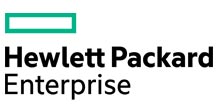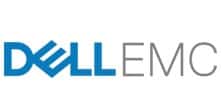 Proven Results From Experienced IT Professionals
120
SECONDS
Call Response Time
90%
TICKETS
Closed Within 24 Hours
98%
CLIENT
Positive Ticket Surveys
Contact Us to Book a Meeting!
In our thirty-plus years in the industry, we have onboarded all types and sizes of businesses to our managed IT plans. Never worry about the health and security of your network again.
Proudly Serving The Greater Sacramento, CA Area For Over 30 Years
Auburn
Carmichael
Citrus Heights
El Dorado Hills
Elk Grove
Fair Oaks
Folsom
Granite Bay
Lincoln
Loomis
Marysville
Orangevale