For immediate support with a technical issue or inquire about new services, please contact us at (916) 366-6566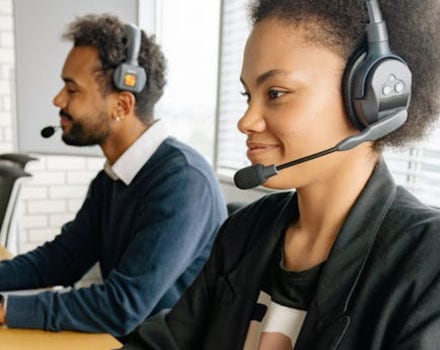 Patch Management Services in Sacramento, CA
Managing the upgrades and updates to your network and your software can take up a lot of time. If you are a business owner, there are so many things that take up your attention each day and you might not have the time or energy to devote to patch management. That being said, this is one of the most important things that your IT team needs to make sure to do on a regular basis.
If you have a Sacramento-area business and you are struggling to keep up with important patches and security updates, you need to reach out to CNS today! We can take care of your patch management needs with ease and you will love being able to hand over this business essential to a skilled team of IT professionals. This is one of the key ways that your business can protect itself from falling prey to a cyberattack. You will need to have the right patch management system in place to be certain that necessary updates are not slipping through the cracks.
Keeping Software Up-to-Date With CNS Patch Management Services in Sacramento Area
Many businesses are not aware of just how important it is to keep your software products up-to-date. You need to provide the same attention to your patch management for software as the attention that is given to network patching. Your software is one of the potential weak spots in your business' security plan and you will need to be sure that your software is always kept current on its patching schedule.
The team at CNS can help your Sacramento business to stay on top of necessary software support processes, which includes patching. This work can be done on a set schedule as well, to make sure that updates like this do not interfere with normal business processes. Software updates are essential to your business and we take this work very seriously.
Network Patching Services in Sacramento California
Network patching is a lot like software patching, but it must be done on a set schedule as it can require that certain business assets, servers, and so forth, are offline while this work is being done. This is one of the essentials that no business can do without and you appreciate that we know how to take care of this very important work without creating issues that can lead to business hour slowdowns.
Network patching requires skill and experience and our trained team of network engineers and support people can take care of this process as often as it needs to be done. This is a non-negotiable part of network care and management and you cannot afford to ignore this part of your patching efforts. CNS knows how to take care of this work with ease and you will never have to be stressed about network security breaches due to missed patches.
Smart Patch Management Services in Sacramento
This is one of the key services that we offer our CNS customers. If you are worried about patch management getting in the way of business processes, CNS can make sure that this is never an issue. Our smart patch management service is the best way to take care of your patching schedule so that there are never any issues that interfere with your business efforts during the daytime.
When you have a sloppy patching schedule in place for your company, you might end up accidentally taking down parts of your network or your software and having large delays before they can be sorted out. Our smart patching service will prevent this from happening and even if something does happen that was not expected during patching, our teams will work hard to ensure that the issue is resolved right away. Smart patching is one of the best parts of our patching services and it eliminates many of the common problems that can happen when your software and network need updates.
In Sacramento, CNS Patch Management Services Will Allow You to Eliminate Downtimes, Errors, and Expenses
Trying to manage your own patching schedule and patching needs can lead to major hiccups in your business processes and can also cause you to have to pay lots of money to provide workarounds for things that could have been resolved with simple maintenance. We allow your business to save money, avoid downtimes, and prevent errors that can lead to data loss and cyberattacks. Having CNS on your side will allow you to avoid all of these issues and more.
We take pride in the excellence of our patching services and we go above and beyond to take care of our clients. You will never have to worry about whether or not your patching schedule is being handled correctly and you will never again have to deal with downtimes, lost data, or expensive workarounds just to keep your business actively working every day.
Patching Software and Networks Services Are Easy With CNS Patch Management Services in Sacramento, CA
If you have been struggling to stay on top of your patching schedule for your Sacramento-area business, we can take this burden off your shoulders and handle it for you! No more worrying over missed patching or patching that has been botched and no more issues that require workarounds that don't really work. There are so many reasons that you will want to have us help you with your network and software patching needs and we will deliver everything that you ever hoped for and more without patching services.
Our smart patching plans and other patching services will ensure that your business processes are never held up by patching-related issues as we take the time to create a customized schedule that will handle all of your patching needs expediently and correctly. CNS can offer your business all of the various IT services that you need access to in order to keep your company on track at all times. From 24-hour help desk support to on-site visits and software deployments, CNS can take care of your IT support needs. If you are ready to use smart patching and our other software patching services to maintain your business assets, you need to reach out to CNS today!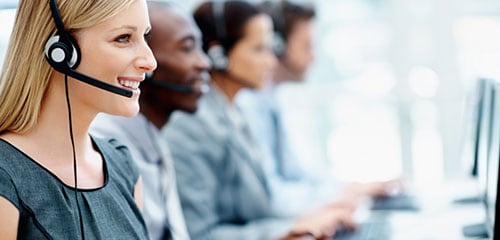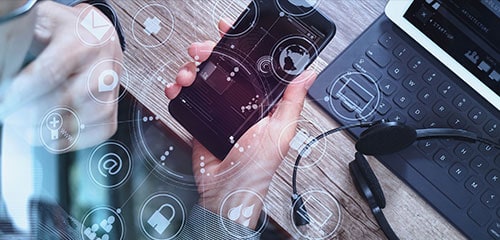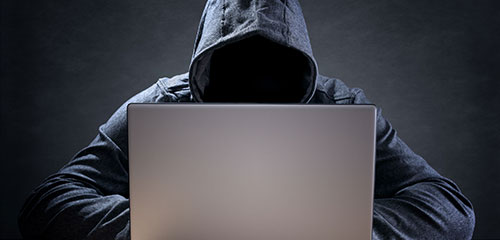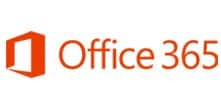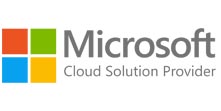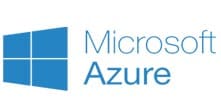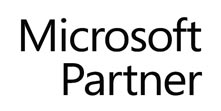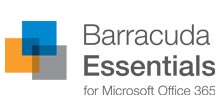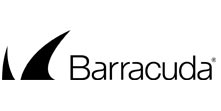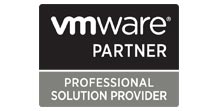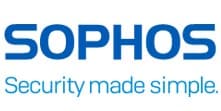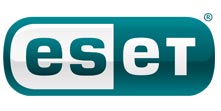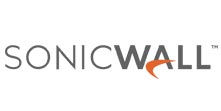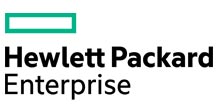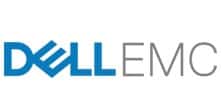 Proven Results From Experienced IT Professionals
120
SECONDS
Call Response Time
90%
TICKETS
Closed Within 24 Hours
98%
CLIENT
Positive Ticket Surveys
Contact Us to Book a Meeting!
In our thirty-plus years in the industry, we have onboarded all types and sizes of businesses to our managed IT plans. Never worry about the health and security of your network again.
Proudly Serving The Greater Sacramento, CA Area For Over 30 Years
Auburn
Carmichael
Citrus Heights
El Dorado Hills
Elk Grove
Fair Oaks
Folsom
Granite Bay
Lincoln
Loomis
Marysville
Orangevale