For immediate support with a technical issue or inquire about new services, please contact us at (916) 366-6566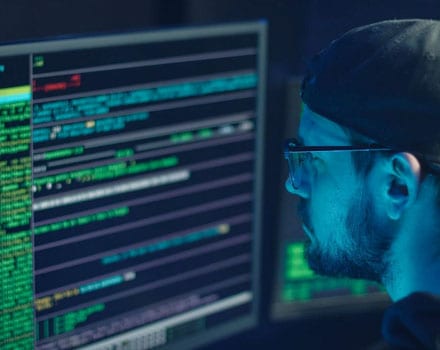 IT Network Security Services in Sacramento, CA
There is nothing more important to the security and longevity of your Sacramento-area business than your network security. Your business needs the right network security solutions in place to be sure that you will not fall victim to hacking, malware, spyware, and other forms of cyberattack. Network security is very critical to your business being healthy and safe at all times.
Without the proper defenses in place for your business, you could be open to threats that could actually force you to close your doors. There are so many businesses that are not prepared for the reality of the kinds of cyber threats that are of concern today. Don't let your business fall prey to security issues that could have been prevented. CNS can help you to take care of all of your network security needs so that you do not have issues that could lead to major difficulties for your business.
In Sacramento, CNS IT Network Security Services Will Defend Against Today's Threats
The landscape of cyber threats is constantly changing and CNS will ensure that your business does not fall prey to these issues. Data security management that is done properly requires that your network security plan is always being updated for the current threats that have been created by hackers. When your business is blind to current cyber threats, it is ripe for attack. This is the reason that you need a skilled network security team working on your security processes so that you do not fall behind the times.
Viruses and hackers can attack your business in many forms, and the CNS network team is always paying attention to developments in the cyber-threat reality. We are one of the best teams to task with this need because we do not believe in resting on our laurels. We want to be sure that nothing slips through the cracks so that your business is never without the protections that it needs for top-level security.
In Sacramento California, CNS Provide Customized Network Solutions For Your Needs
Your network cannot be supported effectively without custom solutions. Not all businesses are made the same way and not every business experiences the same kinds of potential risks each day. Whether your business is big or small, you will need a network security solution that is built just for your needs. We can provide you custom solutions that are backed by the attention of a specific team that is trained just in these processes.
Network Security solutions need to be carefully constructed to work effectively. CNS takes the time to make sure that you are getting the network security solutions that you need for your business' unique risks. We believe that there is no one-size-fits-all solution for your network security needs. We take the time to be sure that your Sacramento business is getting access to the network security plan that will work best and we support this plan behind the scenes so that you and your teams can get back to work without concern about major threats on a daily basis.
CNS Offers You the Right Customized Network Security Solutions in Sacramento, CA
CNS makes sure that you and your teams can feel secure in your network security plan. Our 24-hour help desk support team can also provide backup support by being available at all times if your teams have questions about something that they have noticed while they are working. Being available at all times is part of the support that we give to our network security customers. When your teams are operating blind, mistakes can be made that can lead to serious issues with your network safety.
At CNS, we offer you the right customized network security solutions that deliver big results for your company. You will be able to enjoy access to some of the most skilled and experienced network security technicians around when you work with CNS and we make certain that we never fall behind the times. Our processes are constantly being updated to be sure that your company has the best security in place for its network that is possible.
In Sacramento California, CNS Will Make Sure Your Protection From New Vulnerabilities
CNS makes sure that you are never without improved support for your network security. The landscape of network security changes all the time and CNS makes certain that the new vulnerabilities are not an issue for your business. We also offer the chance for employees to reach out about questions they might have related to current cyber threats.
Protection for new vulnerabilities takes skill but also commitment. You can count on us to provide the commitment that is necessary to back the work that we do to protect your network. The skilled teams that provide network support for your business are deeply committed to your company's well-being and they take their jobs very seriously. You will be able to trust us to have processes in place that make us aware of new cyber threats as soon as they begin to be experienced. Your company will never lag behind the curve related to new security risks when you have CNS on your side.
Network Security Matters For Your Business in Sacramento Area
You cannot hope to keep your business safe from cyber threats and attacks without carefully-constructed network security in place. The team at CNS can provide you with superior network security that will tackle the risks that can negatively impact your network. The network security reality is always changing and shifting in response to new and changing cyber threats and CNS takes pride in remaining at the forefront of the curve so that your business is never caught flat-footed.
Network security processes have never been more important to the well-being of your business and at CNS, we take the process of offering this kind of tech support very seriously. If you are ready to change the way that you provide network security for your Sacramento-area business, you need to work with CNS today! We can help you to get a superior network security system in place that will help your company to be safe and secure at all times.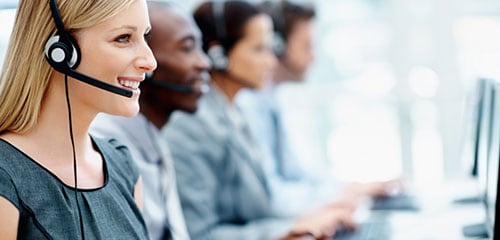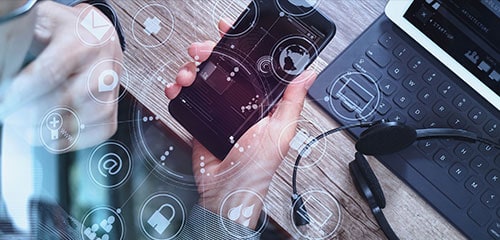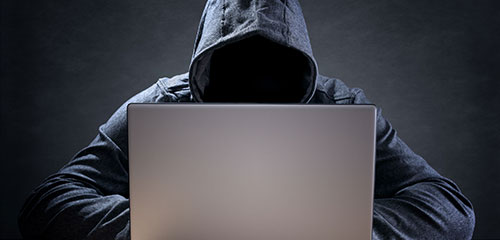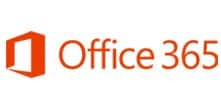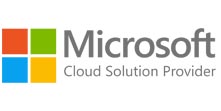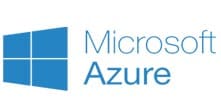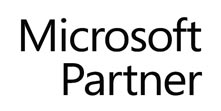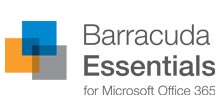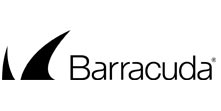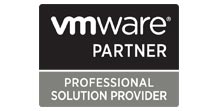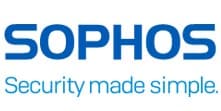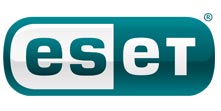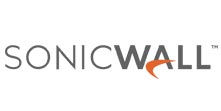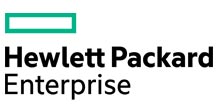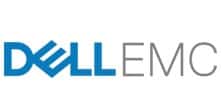 Proven Results From Experienced IT Professionals
120
SECONDS
Call Response Time
90%
TICKETS
Closed Within 24 Hours
98%
CLIENT
Positive Ticket Surveys
Contact Us to Book a Meeting!
In our thirty-plus years in the industry, we have onboarded all types and sizes of businesses to our managed IT plans. Never worry about the health and security of your network again.
Proudly Serving The Greater Sacramento, CA Area For Over 30 Years
Auburn
Carmichael
Citrus Heights
El Dorado Hills
Elk Grove
Fair Oaks
Folsom
Granite Bay
Lincoln
Loomis
Marysville
Orangevale