For immediate support with a technical issue or inquire about new services, please contact us at (916) 366-6566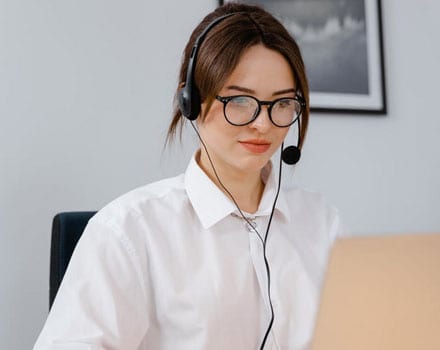 Network Monitoring Services in Sacramento, CA
Network support is a multi-faceted process and you do not want to leave any of the processes that your network needs to guesswork. Your Sacramento-area business deserves the best network support to ensure smooth daily workflows and reduced problems to do with bad actors and cyberthreats. Network security and monitoring have never been more important and your business cannot be kept safe and secure without both of these essential business processes being completed on a daily basis.
If you are worried about the safety and security of your network, you need to reach out to us at CNS today! We can help you to build the right network monitoring plan to complement your other network security efforts with ease. Being sure that your network is being cared for is critical to your peace of mind and also to the success of your business. CNS can help you to build customized solutions that deliver big results for your business.
Proactive Network Monitoring Services in Sacramento
Network monitoring only works if it is done proactively. At CNS we take the process of looking after your network very seriously. You can count on us to be looking into any potential risk factors that we are aware of on a daily basis as well as looking at ways that we can test potential vulnerabilities in your network security.
The process of monitoring your network means that we also stay on top of what is going on in the cyber security reality so that we are aware of the most current malware, spyware, and other kinds of security risks that could impact your network's safety. CNS knows that downtimes, data theft, and other kinds of actions taken by bad actors can negatively impact your company's revenue, work processes, and performance. We make sure that your company is as secure from these kinds of threats as possible through the use of our proactive and effective monitoring processes.
In Sacramento California, Leave Your Network Monitoring Work On Us
CNS knows that you have a business to run. We can take the weight of monitoring your network's security off your shoulders so that you don't have to wonder if these processes are being handled correctly. Monitoring your network is a full-time job and one that is best done by skilled technicians whose only job is to worry about the monitoring of your network. The skilled teams at CNS are able to provide all of the network security and network monitoring support that your business has been needing and we can provide these services in such a way that we do not step on your daily workflows.
When you decide to work with us at CNS, you will gain access to an entire team of skilled network monitoring experts who stay current on all the newest threats that could impact your network's health and security. This is a full-time job that we are happy to take over and you can trust us to be on top of all of the right monitoring processes that need to be completed for your network to prevent data theft, performance issues, and business slowdowns. You have a company to run and we can monitor your network for you while you take care of the business itself.
Background Maintenance Without Disruption in Sacramento
When background maintenance needs to be done for your network, we can take care of this need at scheduled times that will impact your business in the most minimal way. While there might need to be small, limited downtimes for certain business assets, you can trust us to make sure that we have arranged the right times for this work to be done in advance. Being able to maintain your network around key working hours or business-critical times is part of our promise to your company when we take over your network monitoring and support needs.
Our skilled team will provide your network support while you are away from the office, on weekends, or even in the middle of the night if that is the most ideal time for your business processes. We will always strive not to interfere with your work and our skilled monitoring team is experienced enough to be able to resolve problems that do crop up during patching and other work. We promise to prioritize both your work schedule and your network maintenance so that both items can be cared for with ease.
Network Management Backed By Complete Support in Sacramento, CA
CNS takes pride in offering the 24-hour help desk support that your teams need access to as well as a whole host of other IT support services for your business needs. You can hand over as many of your IT support processes to us as you wish and you can trust us to handle these needs with skill. We can monitor your network, provide patching services, and protect your business from malware, spyware, cyberattacks, and more.
We are the one-stop-shop for IT support that your business deserves. Making sure that your Sacramento-area business is covered in every way is important and CNS can deliver all of the support needs that you might require.
In Sacramento California, Network Monitoring is Critical for Business Success
Without network monitoring, vulnerabilities can easily slip through the cracks and harm your business' security. You and your teams can count on CNS to take care of the network monitoring that your business needs and we will always strive to resolve issues in a timely fashion and provide support at times that are convenient for you. This is a proactive approach to network security and design and you can trust us to take our commitment to your network improvement and maintenance very seriously.
If you are ready to change the way that you provide support to your network, you need to reach out to us today. We can be trusted to provide customized and effective network monitoring services that will keep your network on point and fully protected at all times. When you are ready to hand over your network support to a skilled team of IT experts, CNS can help!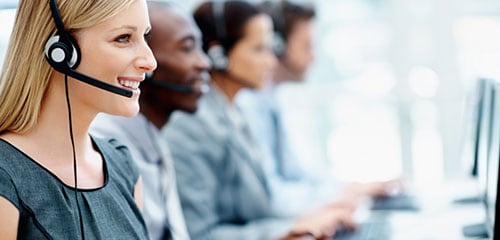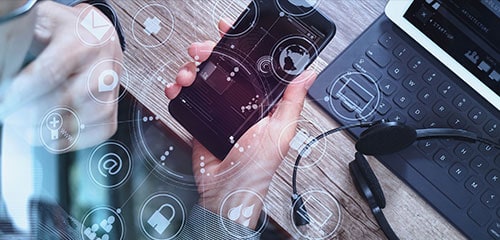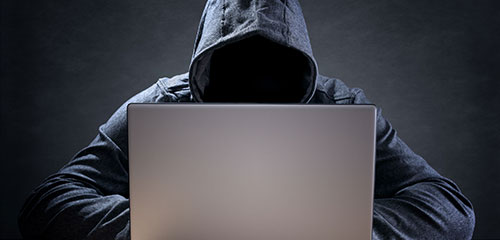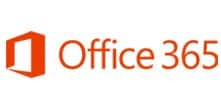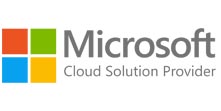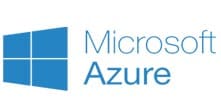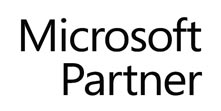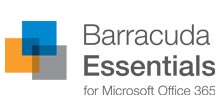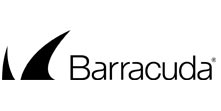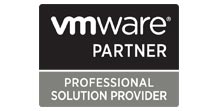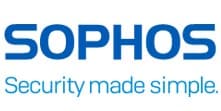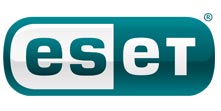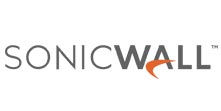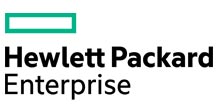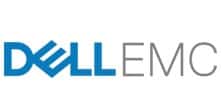 Proven Results From Experienced IT Professionals
120
SECONDS
Call Response Time
90%
TICKETS
Closed Within 24 Hours
98%
CLIENT
Positive Ticket Surveys
Contact Us to Book a Meeting!
In our thirty-plus years in the industry, we have onboarded all types and sizes of businesses to our managed IT plans. Never worry about the health and security of your network again.
Proudly Serving The Greater Sacramento, CA Area For Over 30 Years
Auburn
Carmichael
Citrus Heights
El Dorado Hills
Elk Grove
Fair Oaks
Folsom
Granite Bay
Lincoln
Loomis
Marysville
Orangevale